Britain's Queen Elizabeth has updated a century-old rule to give the first child of Prince William and his wife, Kate, the title "princess" if she is a girl.
Before the queen's decree, a daughter would only have received the title, "lady," even if she were the eldest child. Under a 1917 British proclamation by King George V, only a son of Prince William would automatically be deemed a "prince."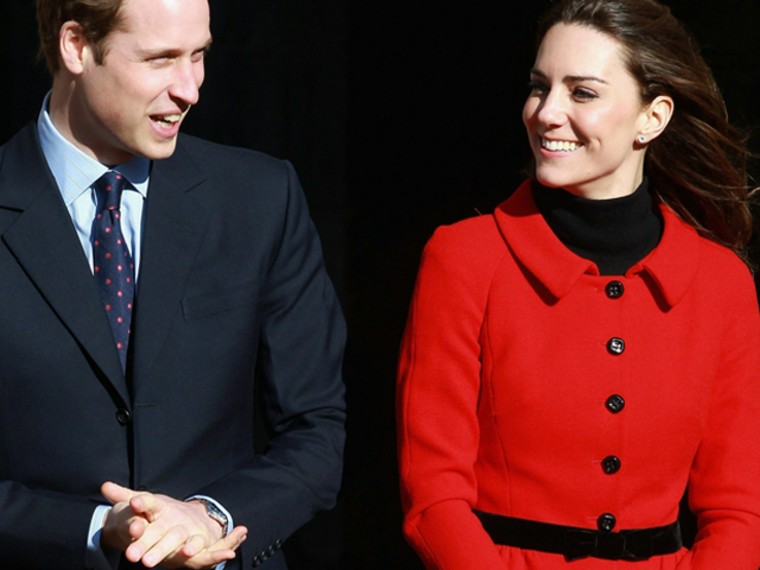 The change follows another recent update to outdated rules related to royal hierarchy. Thanks to that update, Prince William's child — regardless of the baby's gender — will become third in line to the British throne. Previously, male heirs were given priority and could move ahead of their older female siblings in the line of succession. That meant a younger brother could leapfrog his older sister. Queen Elizabeth II was allowed to be queen because she does not have any brothers.
The centuries-old law, known as primogeniture, was changed last year in anticipation of Prince William and Kate's first child. The couple announced Kate's pregnancy in December after she was hospitalized for several days because of an acute form of morning sickness.
More: Duchess Kate is pregnant with first child
Prince Charles shares worries, hopes for future grandchild
Duchess Kate's 10 best style moments of 2012
Designer: More women copy Kim Kardashian than Kate 
Duchess Kate's photos of William released
Video: Now a seasoned royal, Kate prepares for motherhood