The Duke and Duchess of Cambridge were not immune to the shock of Friday night's terrorist attacks in Paris.
On Tuesday, the British royals honored the 129 who died and the 352 who were injured with a visit to London's French Embassy.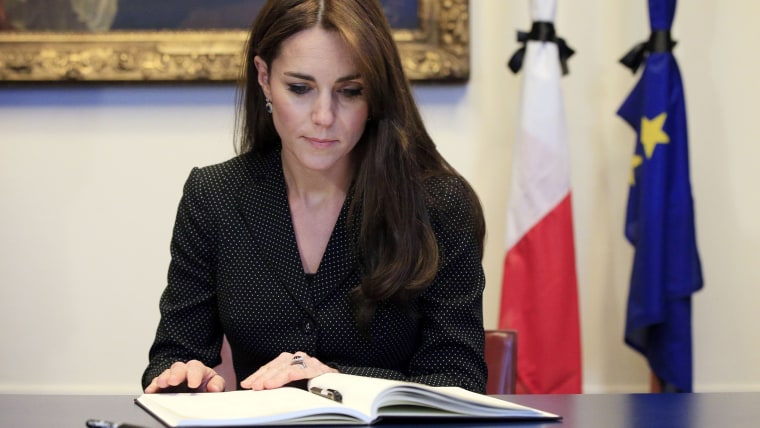 There, William wrote in a book of condolences: "To all those who have died and were injured in the heartless attacks in Paris, and to all the people in France: nos plus sincères condoléances."
The message was signed by each, "William" and "Catherine" respectively.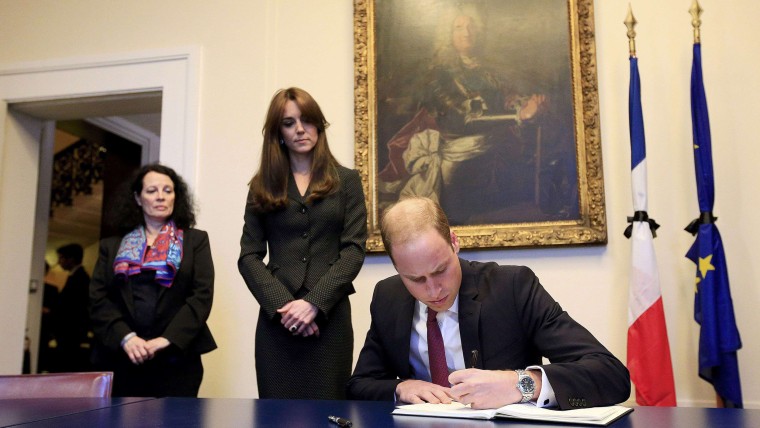 Both William and Kate dressed in dark colors to mark the solemn occasion.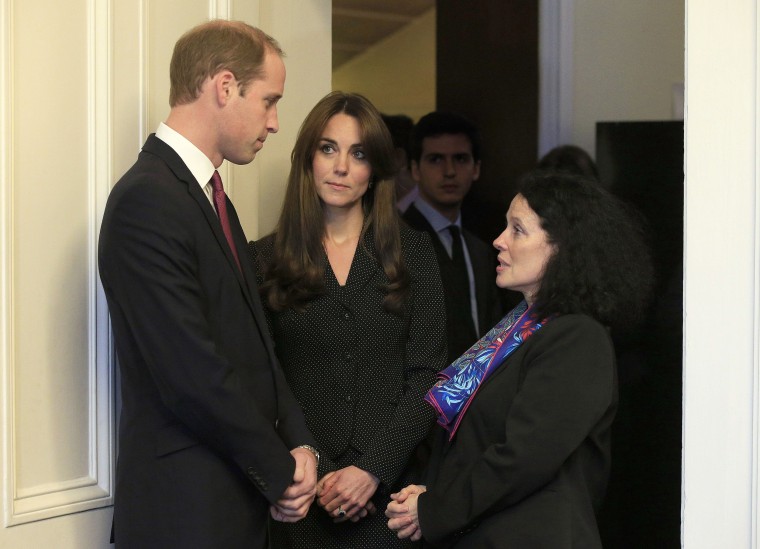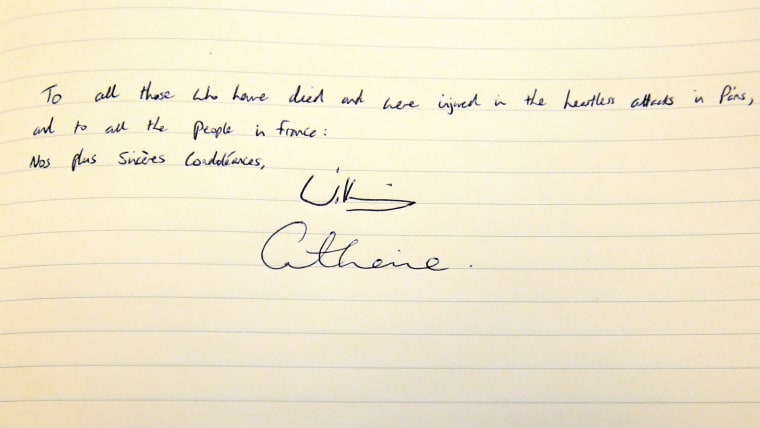 Earlier on Tuesday, Prime Minister David Cameron also signed the book.
Later, Cameron joined William at London's Wembley Stadium to watch the soccer match between England and France.