Games, candy-swapping and hanging out with his fellow crewman kept Prince Harry entertained while serving in Afghanistan, according to newly released images of the royal on duty at Camp Bastion. 
Prince Harry, 28, an Apache helicopter pilot, is known as Capt. Wales in the Army. He told the BBC that serving in Afghanistan is "as normal as it's going to get" for him, and said that while he's in his fatigues he's just one of the guys. But he's heading back to Britain shortly, after decompression time on a base in Cyprus. 
The royal said he's thrilled to get back to England, and especially looking forward to being an uncle for the first time, as his sister-in-law Duchess Kate is set to give birth this summer.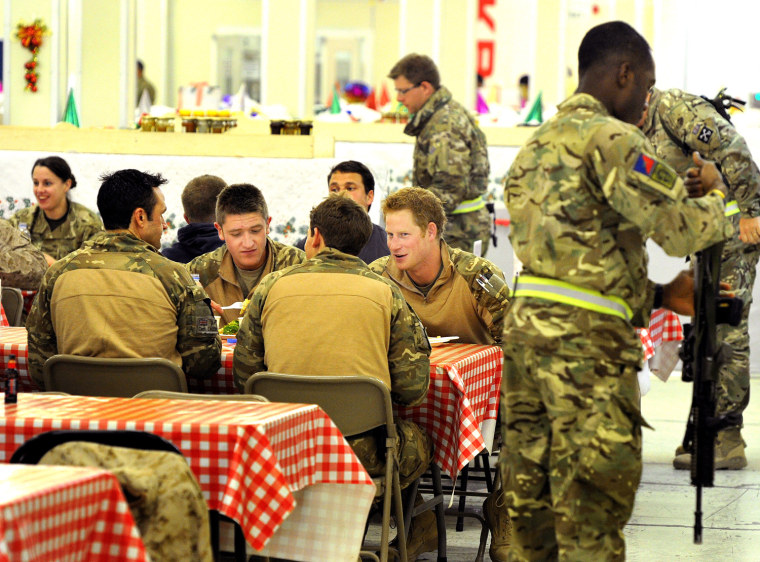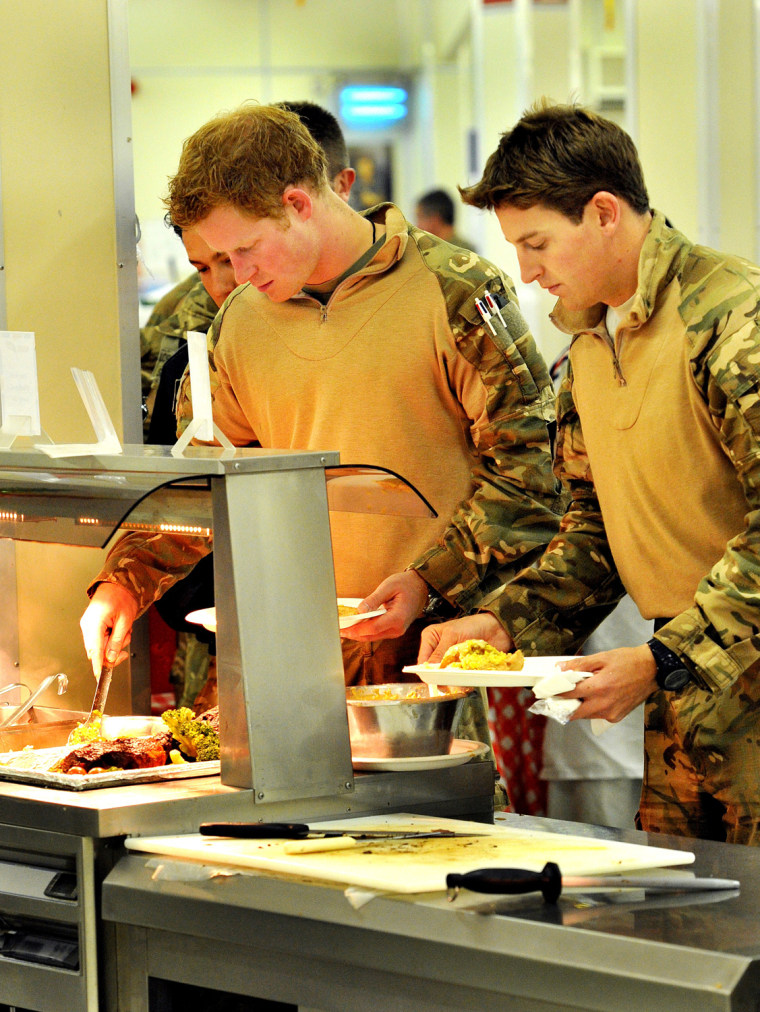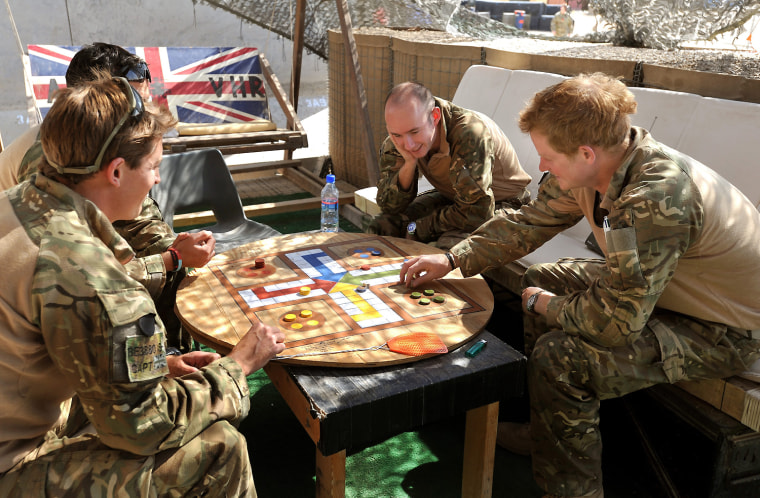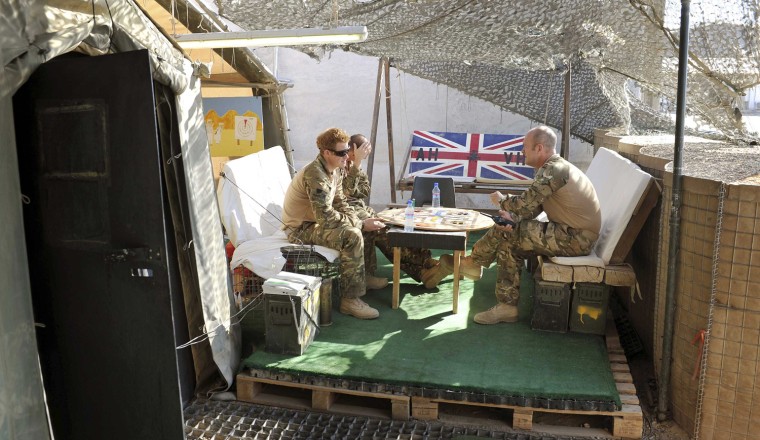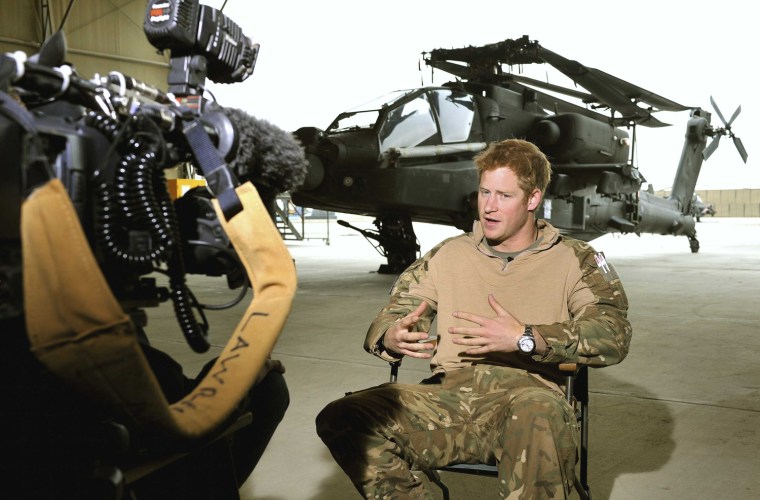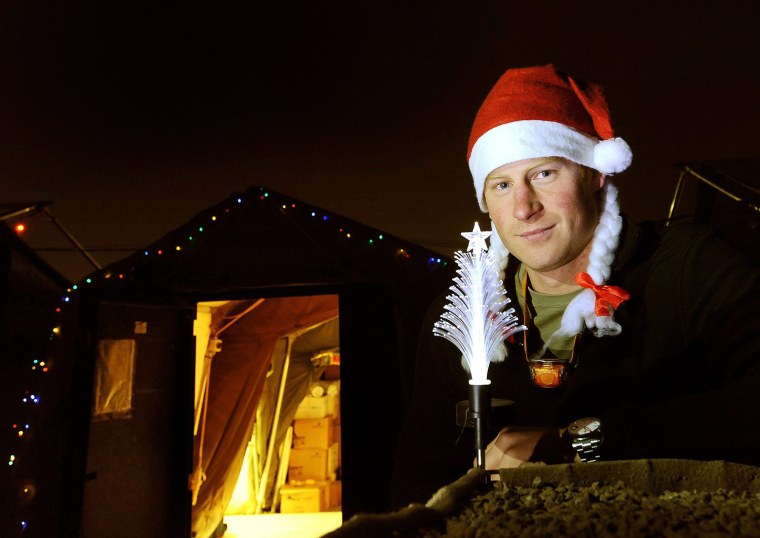 More:Prince Harry: Killing Taliban was 'job that had to be done'
Prince Harry on infamous Vegas photos: 'I let my family down'