Former FBI director Louis Freeh has written a book in which he has some very tough criticism for his former boss, President Bill Clinton. NBC News Chief White House Correspondent David Gregory reports.
For the cameras, Bill Clinton and his FBI director choice Louis Freeh stood shoulder to shoulder when the president nominated Freeh. But in private this was one of the worst relationships in Washington.
Now, in his new book, "My FBI," Louis Freeh lets loose — attacking the former president for getting bogged down in scandal. Freeh spoke on the CBS News magazine "60 Minutes."
"My role and my obligation was to conduct criminal investigations. [Bill Clinton], unfortunately for the country and unfortunately for him, happened to be the subject of that investigation."
In the book, Freeh writes: "Whatever moral compass the president was consulting was leading him in the wrong direction. His closets were full of skeletons just waiting to burst out.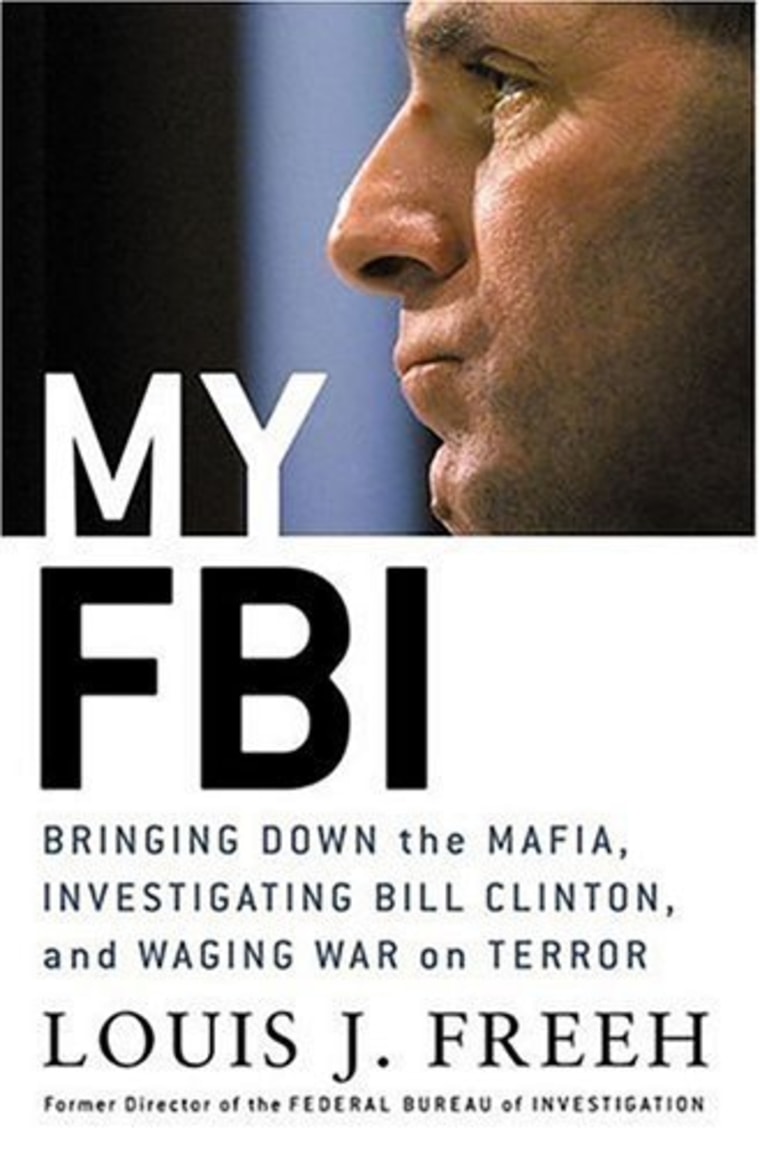 Freeh also writes: "The FBI secretly met with Mr. Clinton during a White House dinner to draw blood for a DNA test on the semen-stained dress worn by Monica Lewinsky."
In fact, Freeh says, he so distrusted Clinton that he deliberately stayed on as director until a new president came to office.
More than the scandals, however, Freeh says President Clinton failed to follow through on his promise to pursue the killers behind the 1996 Khobar towers bombing in Saudi Arabia that killed 19 Americans. 
Freeh says, "That's the order that I got, [but he] then did nothing to assist and facilitate that investigation, in fact [he] undermined it."
Freeh charges that, rather than pressure Saudi Crown Prince Abdullah for access to the bombing suspects, Mr. Clinton asked the kingdom for a contribution to his presidential library.
A spokesman for the former president said that charge is untrue.
"[Freeh] spent a lot of his time chasing political rumors and political scandals when there were real issues, like the FBI computers system, the crime lab, and the real terrorist threat," says Joe Lockhart, who served as White House press secretary during the Clinton administration.
The book, say Clinton defenders, is Freeh's own failed attempt to cover up his failed leadership at the FBI.