Lisa Lampanelli made a splash on "Celebrity Apprentice" as one of the show's more polarizing stars. Now she's making a mark in the weight loss world. Lampanelli tells In Touch Weekly that she's lost 80 pounds and is now a size 12 after undergoing gastric-sleeve surgery in April.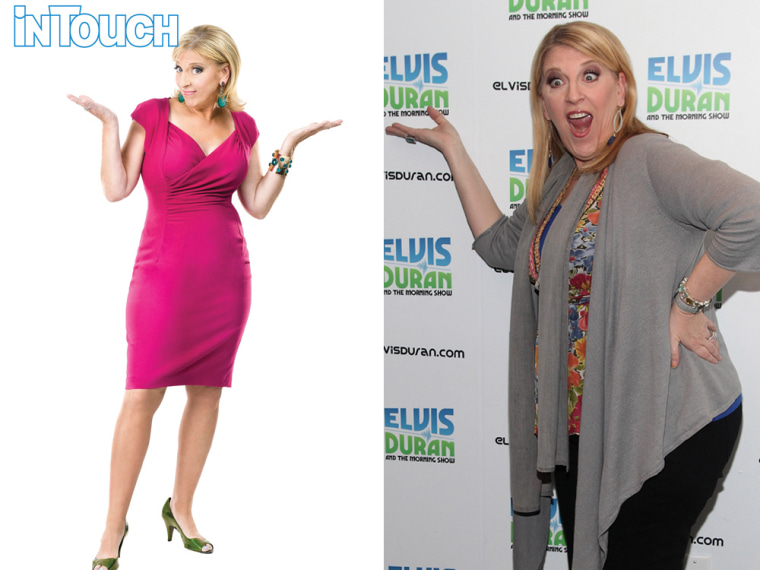 "I feel so much healthier," Lampanelli, who weighed as much as 248 pounds at one point, told the magazine. "Crazy diets, good diets — you can't name a diet I didn't do. Finally I said, 'I've tried it all, and there's no shame in taking the next step.' The doctor who ultimately did my procedure explained that obesity risks are much greater than the risks for this surgery."
Lampanelli said that she was once an overeater, but since having the surgery, "I get full quickly -- at three, four bites, I have to stop."
Her stomach will stretch out again, but Lampanelli told In Touch that this weight loss is going to be permanent. "I'm keeping a close watch. I don't want to gain again."
Also in TODAY entertainment: