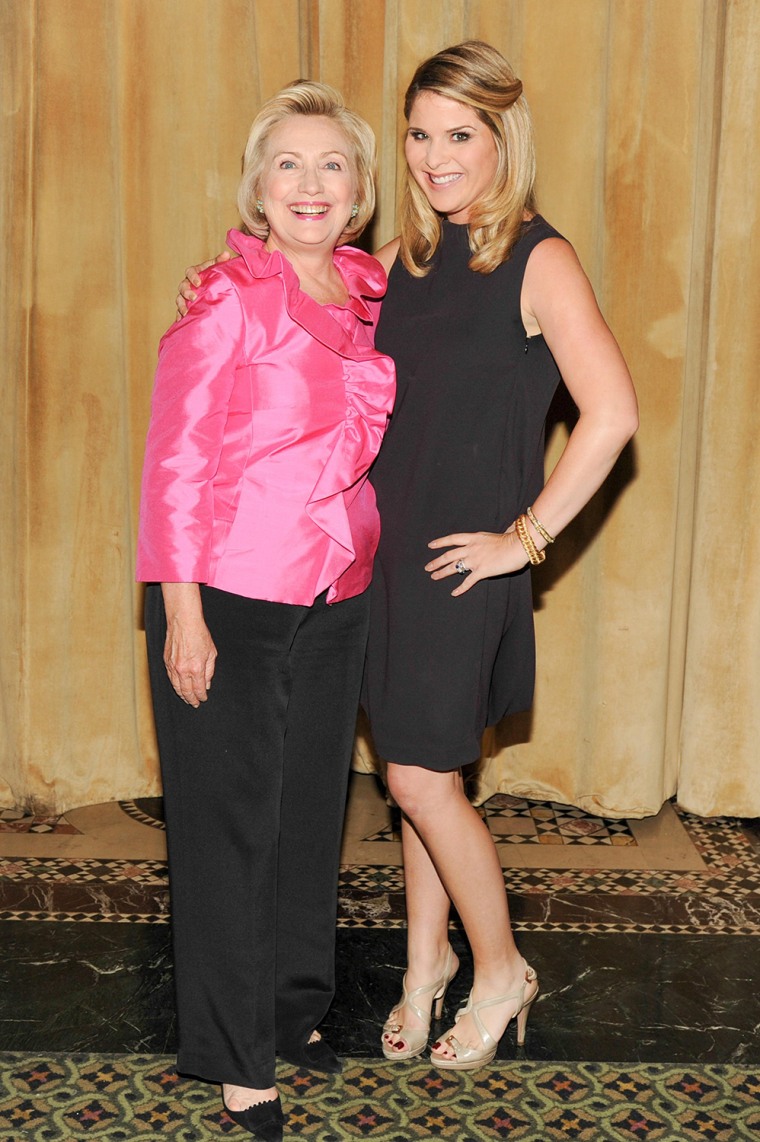 Earlier this week, you saw my interview with Jennifer Garner about her work with a great organization, Save the Children. For ways to get involved, go to www.savethechildren.org.
I emceed the event, which means I also had the opportunity to share the stage with Secretary Hillary Clinton (no pressure, right?).
See a moment from our evening together!