TODAY's anchors will Shine a Light on worthy causes in 2014, trying to make a change for the better. On Wednesday, Carson Daly and Tamron Hall revealed what causes they've chosen to work on this year.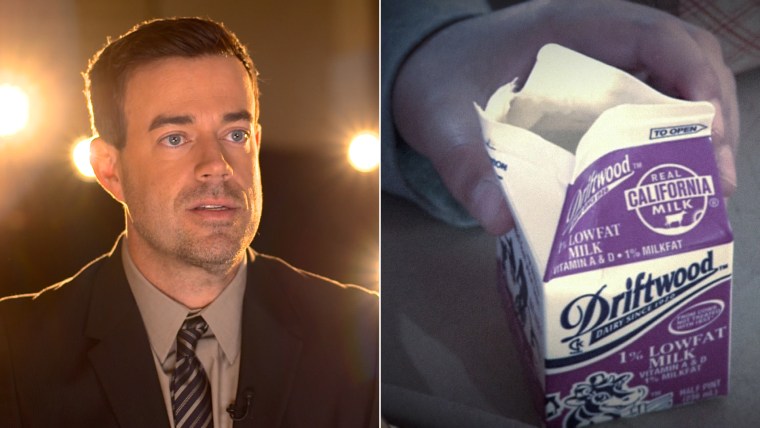 Carson will fight childhood hunger in America, raising awareness and inspiring others to help feed their neighbors.
"I'm a father. And I wake up every day and, you know, breakfast with my kids is a big deal to me," Carson said. "There are millions of kids who wake up and they're not eating. And it's certainly not by choice. It's because they can't." 
Carson stressed that hunger is not a problem that exists only an ocean away. More than 16 million American kids have struggled with hunger, and three in five teachers say some kids regularly come to school hungry.
"People are hungry not just in the slums of America, not just in the poor parts," he said. "It's the kids who are sitting next to your kids in well-to-do areas, in middle class areas and poor areas."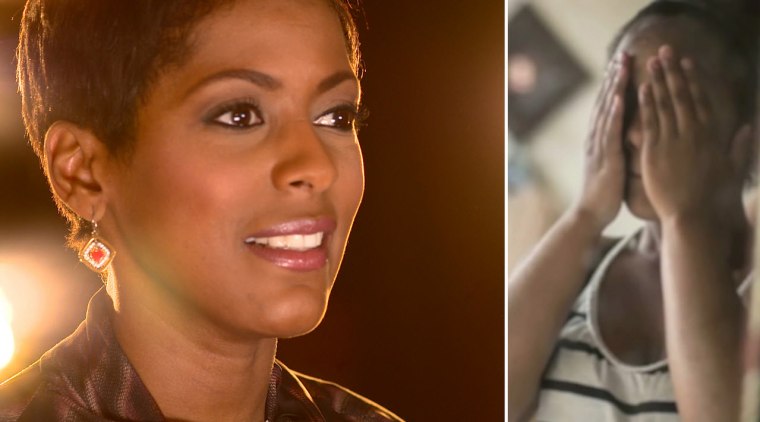 Tamron will focus her efforts on raising awareness about victims of domestic abuse.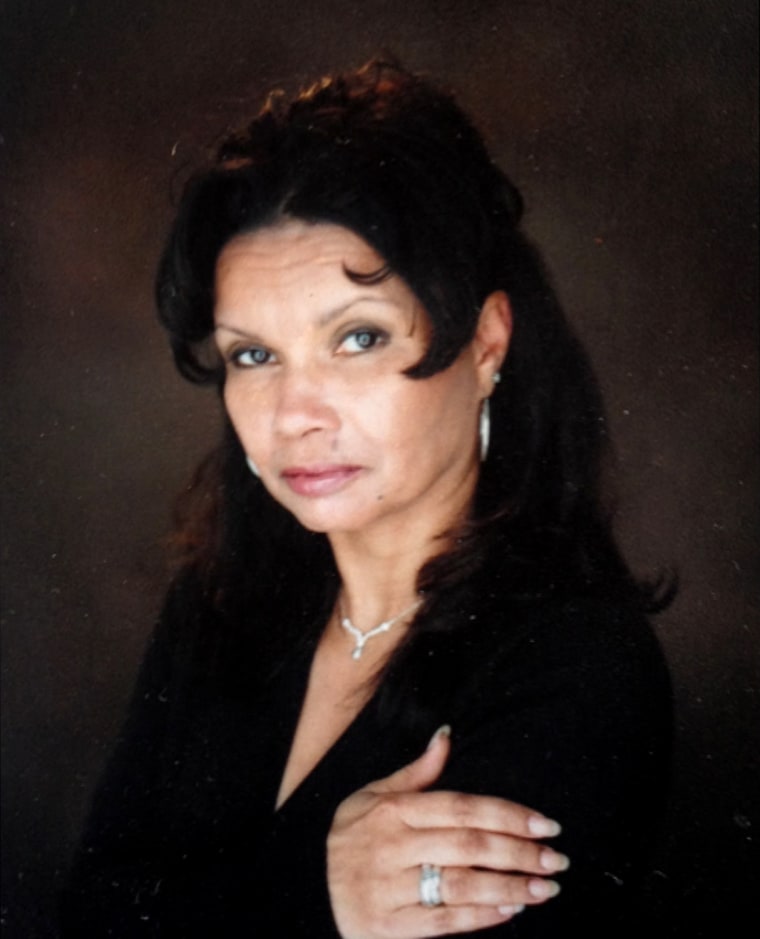 "I've worked with victims, survivors, of domestic violence for many years now. But for me, that work changed after the death of my sister," she said. "For years, my sister had been the victim of domestic violence, and I look back at our relationship, our friendship as sisters, and I wonder, 'Could I have done something to save her?'"
Approximately 15.5 million children are exposed to domestic violence every year, and three women are killed by a current or former intimate partner each day.
Tamron said she'll connect with young girls in this situation who feel like they're alone. 
"I want them to know that these hands are reaching out to them. And we're going to pull them out of that dark hole into the light."
Track our anchors' progress on our Shine a Light TODAY Facebook page. And tell us on social media how you're pitching in, using the hashtag #ShineALight. 
Find out what causes our other anchors will Shine a Light on this year.