Craig and Kathi Juntunen's story is featured in Hoda Kotb's new book "Where We Belong: Journeys That Show Us The Way," that tells how people have found their life purposes in unexpected ways.
Craig and Kathi Juntunen seemingly had it all, including a picturesque home on a beautiful property and a comfortable life of retirement, until one day the married couple decided to take a sharp turn.
"I was wholeheartedly committed to not have children be part of my life," Craig told TODAY. "It's not that I didn't like kids. I wanted to be a successful businessman ... and I didn't want to have the distraction of other things in my life."
RELATED: Come meet Hoda at one of her upcoming book signings!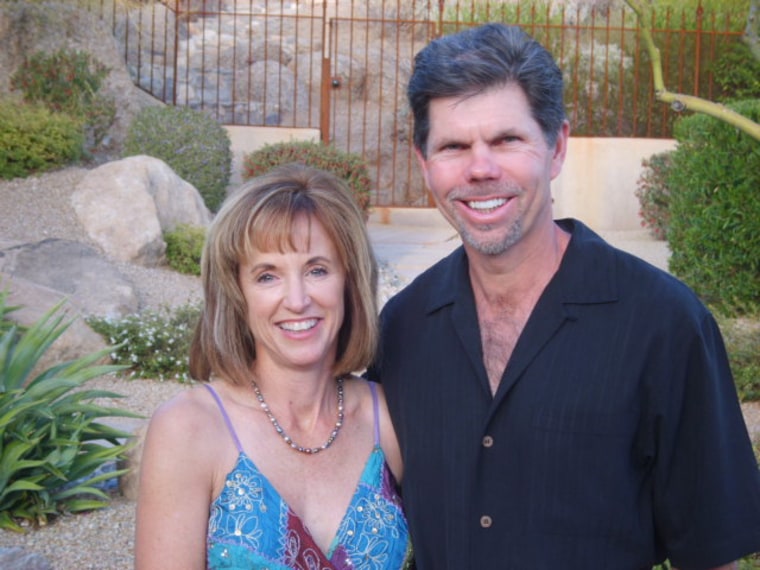 That all changed when Craig was 51 and Kathi was 48. They went on a trip to Haiti as a family of two and returned as a family of five.
MORE: Get the details on Hoda Kotb's newest book, 'Where They Belong'
The Juntunens visited an orphanage where they met three siblings, Quinn, Amelec and Espie.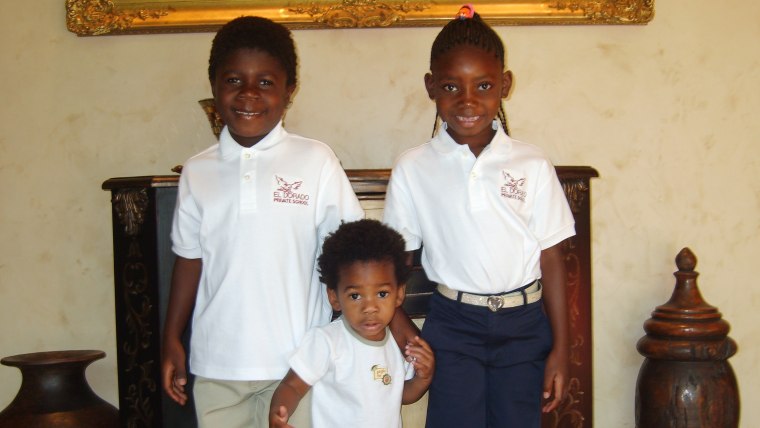 "When I was in the midst of that orphanage, and even walking away from that orphanage, there was this voice saying 'do something,'" Craig remembers. "Obviously 'something' was to adopt one or two, or in our case, three of these children."
RELATED: Prince William says fatherhood made him 'more emotional,' realize how precious life is
Now, a decade later, 15-year-old Amelec, 14-year-old Espie and 10-year-old Quinn are living a life full of opportunity with parents Craig and Kathi.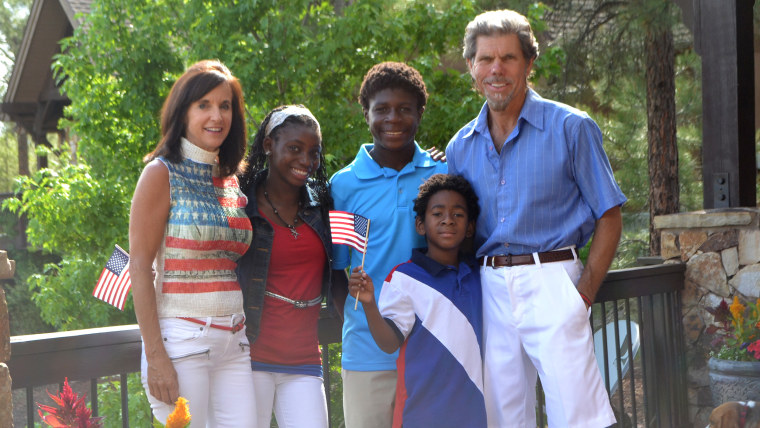 Amelec is a star athlete. Espie is an aspiring designer. Quinn is a pint-size pianist.
"I like my parents because [of] how supportive and joyful they are and helpful they can be to me, and their loving soul and heart," Quinn told TODAY.
RELATED: Help for 'butterfly children' in sight, thanks to rockers who care
It wasn't long before Craig and Kathi realized they wanted other couples to have the same experience they did.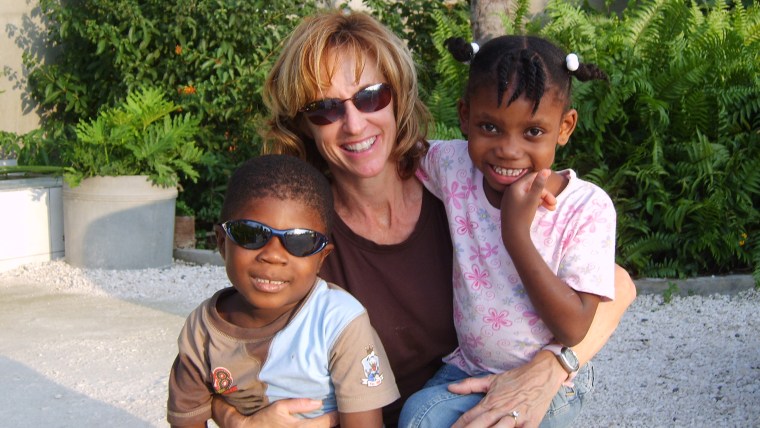 In 2010, the Juntunens started two foundations, Both Ends Burning and Chances for Children, whose missions are to help orphaned children join loving families.
"Both my parents go out of their way to help other people," Espie told TODAY. "Even my older brother and younger brother do the same thing. They rub off on us almost!"
RELATED: Al Roker and wife Deborah Roberts open up about marriage, parenting in new book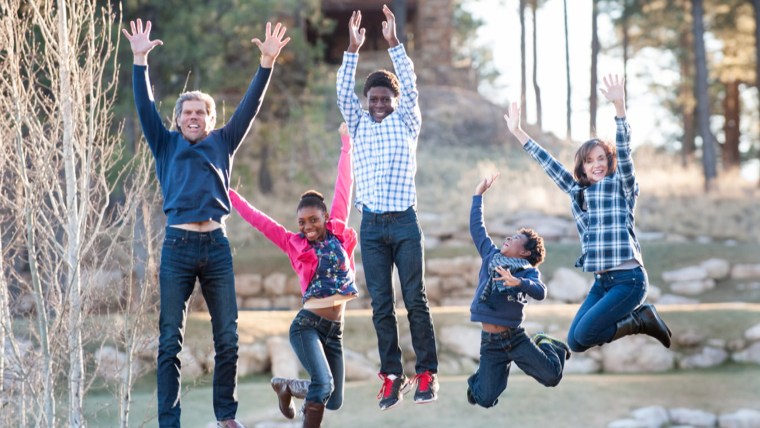 "I believe we are exactly where we belong," Kathi said. "Everything in my past, in Craig's past, and even our children's past was shaped for where we are right now."
Tell us on Facebook: How did you know when YOU were where you belong?