Trends may come and go, but true style is timeless … and ageless.
Here we share our favorite, time-proven pieces and tips for all the women who have earned the innate wisdom that the years bring — such as, there are better ways to spend one's time than obsessing in front of the mirror.
Hey, we might even teach younger fashionistas a thing or two!
Check out our collection of cool classics right here in the latest edition of our weekly fashion-and-beauty update.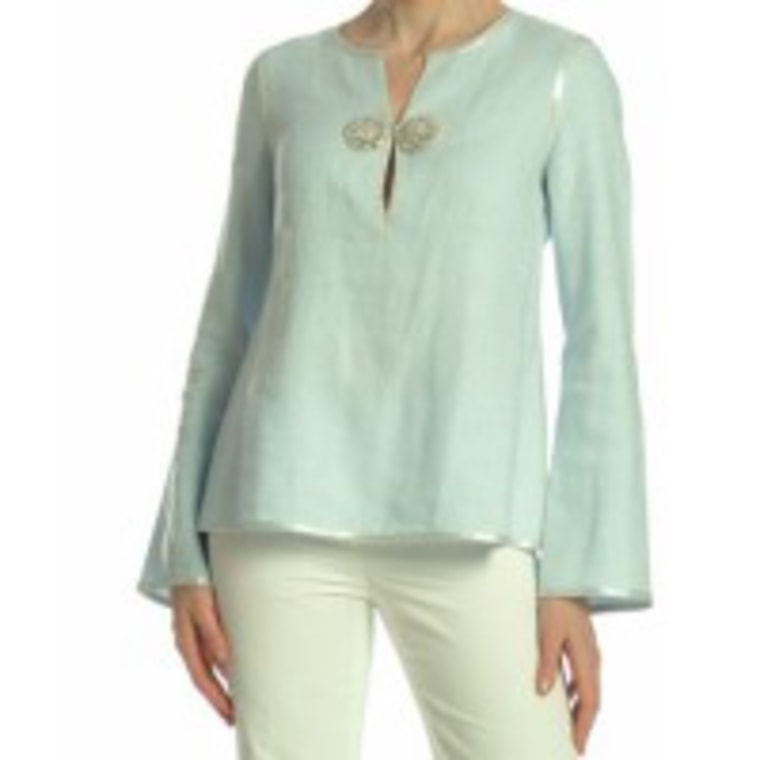 This tunic's silhouette works wonders for most body types: the slit neckline elongates the neck without "overexposure" while the body-skimming line and hip length are flattering for almost everyone.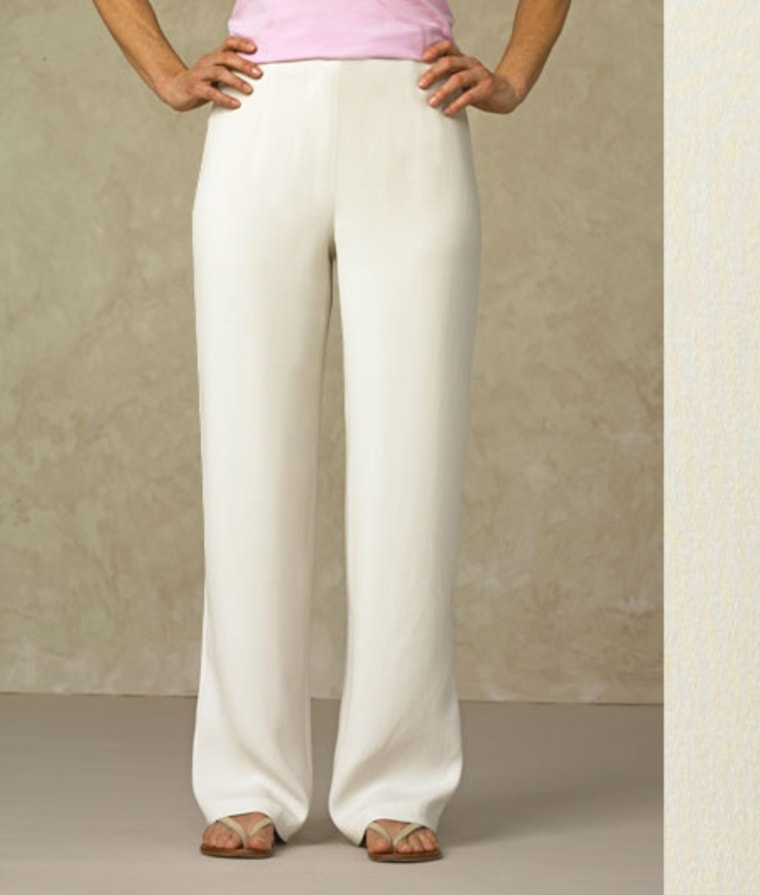 A variation is a tailored pant that flares slightly at the bottom. This silhouette is also flattering to different figure types and elongates a look, especially when paired with a top in the same color. To get the full benefits of a monochromatic look, remember to wear shoes in the same color as the outfit.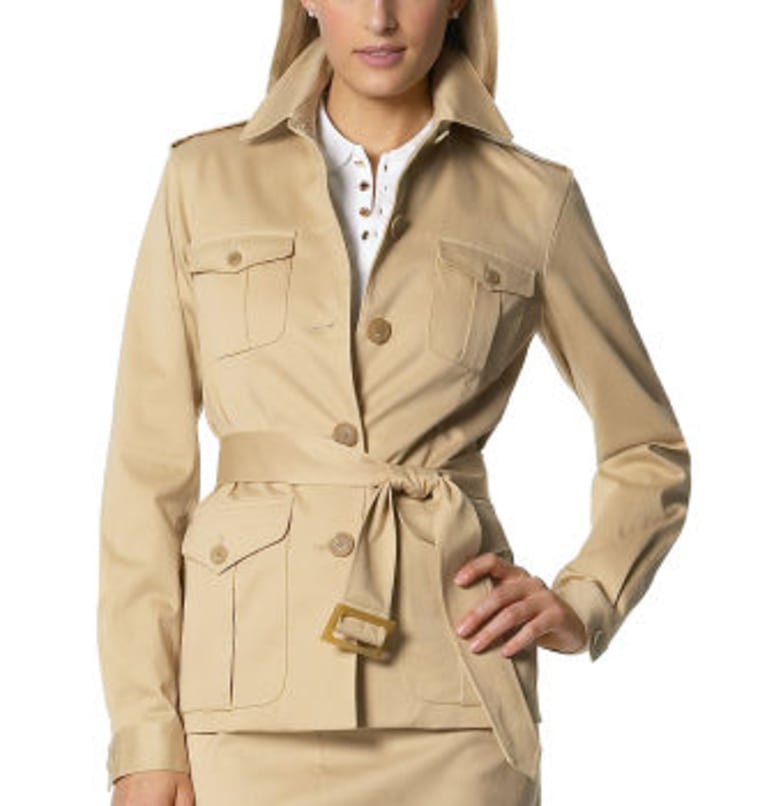 Safari jackets come in a variety of lengths. Choose a shorter cut (right above the hips) to emphasize a long, lean bottom half, or go for the hip-length figure-flatterer to camouflage a few extra pounds.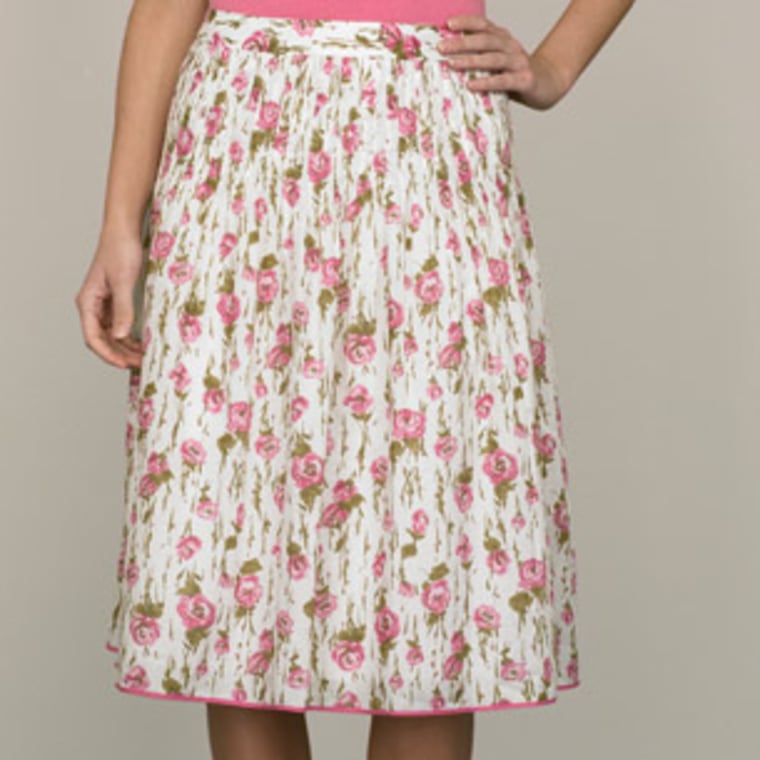 The stiffer the fabric, the more structured and boxy your tailored skirt will appear. For the most slimming, feminine and flattering line, choose flowing silks for spring and summer; flat wools for winter.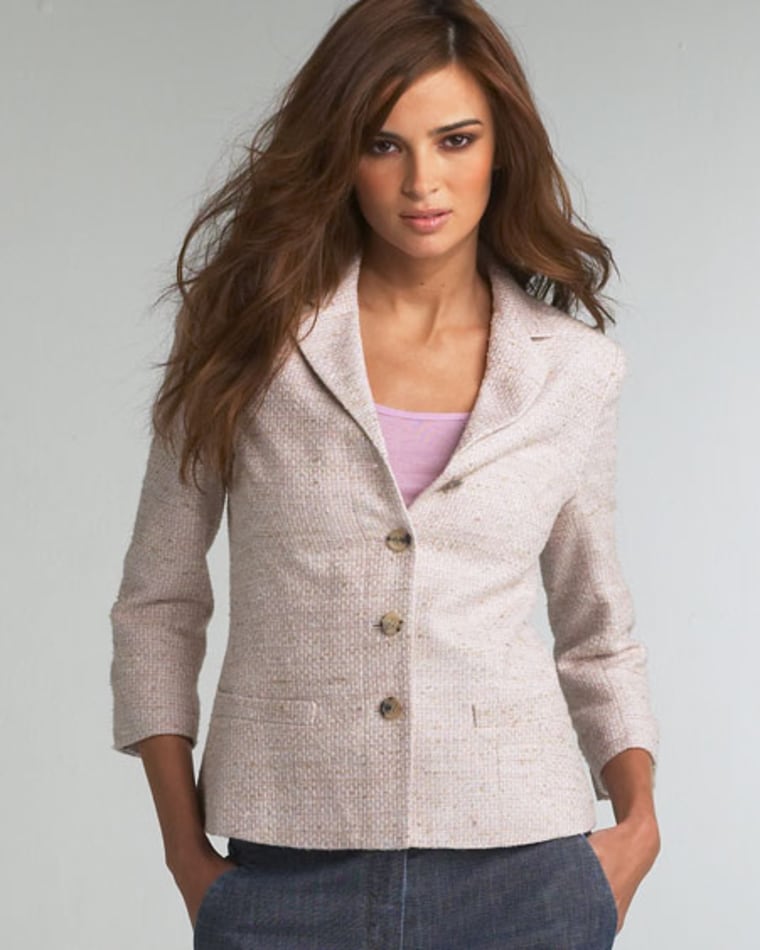 This jacket style can be dressed up when made of silk or satin (perfect with a matching skirt for a wedding, graduation or other special occasion). Or it can be worn more casually when it's made of linen or cotton (with a little bit of stretch in there to prevent wrinkling).
Judy Gordon is a New York-based style consultant and the "Today" show's style editor. She has been covering the fashion and beauty beat for the past decade. To learn more about Gordon, you can visit her Web site, , which highlights style trends in America and across the world.
firstVIEW is the primary supplier of photos to Fashion Friday. Go to for the latest pictures from top fashion shows around the world, including New York, Los Angeles, London, Paris, Milan, Brazil, New Zealand, South Korea and more.