Most house fires happen during the holidays, and Christmas trees are one of the biggest reasons. When Christmas trees burn, many explode in flames in seconds.
Why? It's simple: The trees are too dry because they're not getting enough water.
With the help of the fire department in Sacramento, California, Rossen Reports staged a dramatic demonstration, setting fire to a decorated tree that had not been watered in days. Within seconds the tree was an inferno, fully engulfed in flames.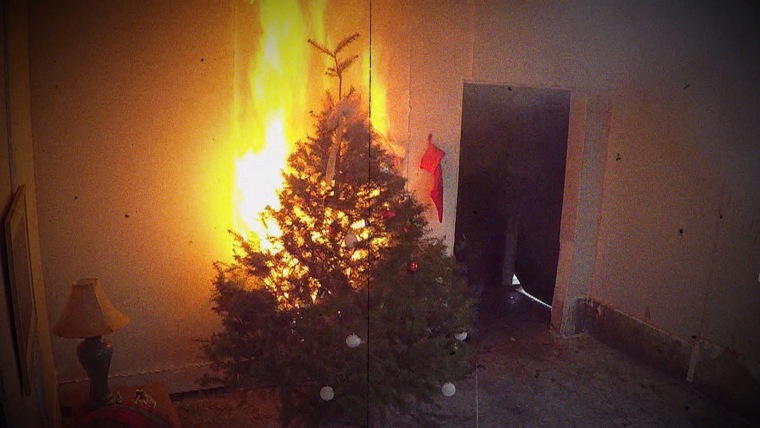 "You want to water your tree every day or at least every other day," advised firefighter Joe Hunter. "You also want to keep it away from any heating elements like a portable space heater, a radiator. Most of all, you want to check your Christmas tree lights." Frayed or damaged lights can be an ignition source.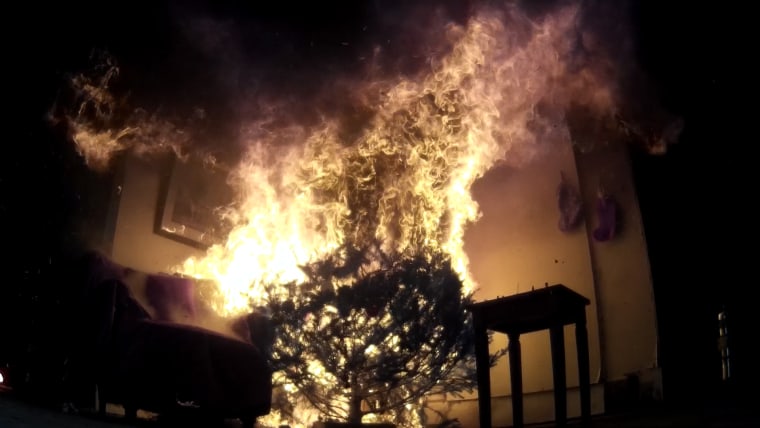 And Christmas trees aren't the only potential fire danger: Experts say you should never leave candles unattended. They also suggest that if you're cooking on your stovetop, keep a pan lid nearby in case of fire.
Another important tip: Make an escape plan for your family so you're prepared in an emergency. You can find more tips on how to keep your family safe from house fires this holiday season at www.beburnaware.org.
To suggest a topic for an upcoming investigation, visit the Rossen Reports Facebook page.