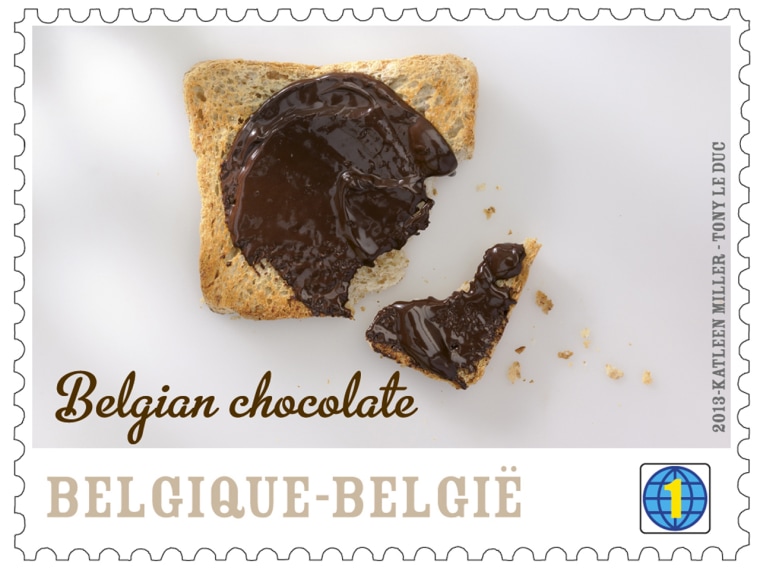 What better way to dress up a love letter than with a delicious chocolate stamp? The Belgian postal service, BPost, introduced a unique collection of stamps last week that have been made to smell and taste like chocolate.
The creators mixed chocolate flavoring into the glue of the stamps using cocoa essential oils, so you get a taste of chocolate when you lick and stick your stamp.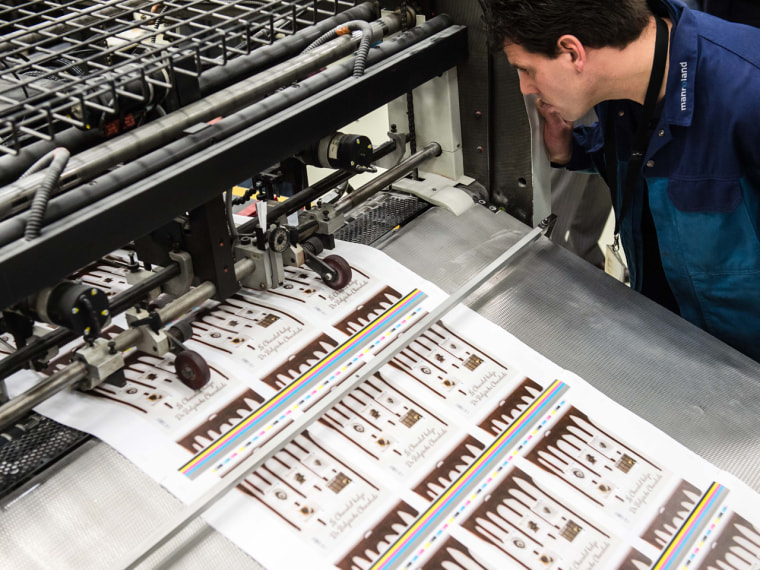 Re-creating the taste of Belgian chocolate was a difficult process, the agency said in a press release. It required collaboration from experts in four countries: Belgium, Germany, the Netherlands and Switzerland.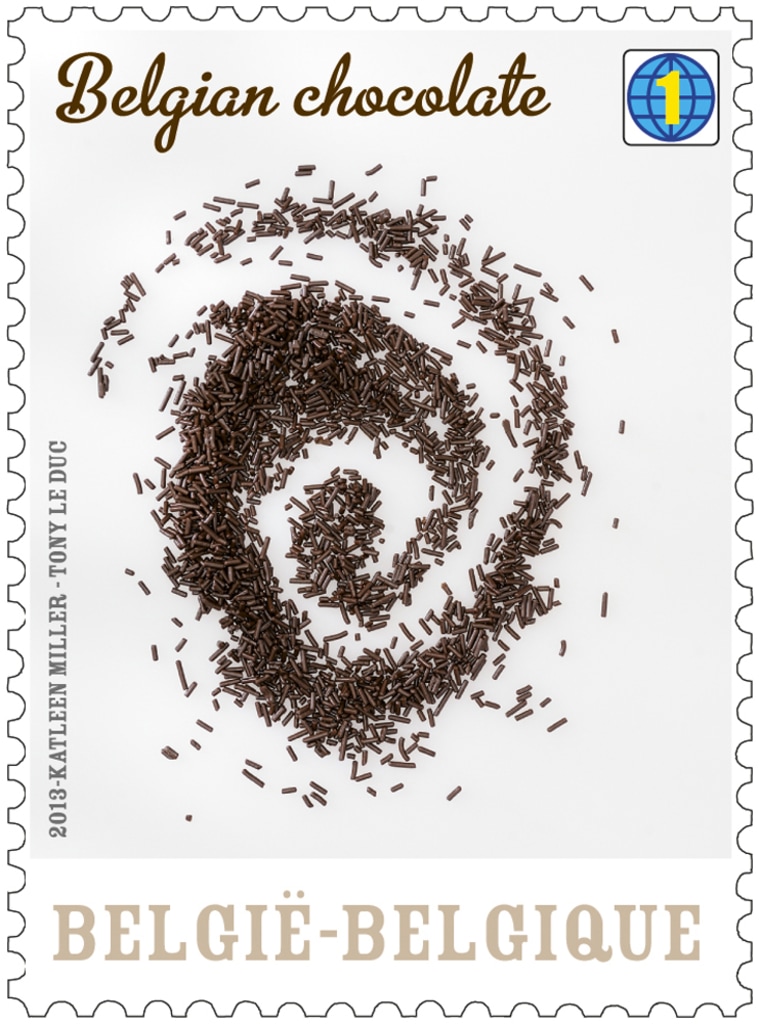 The "Chocolat" collection includes five designs, paying tribute to different types of chocolate such as praline and chocolate spread. It will be released on March 25 — just a little too late for Valentine's Day.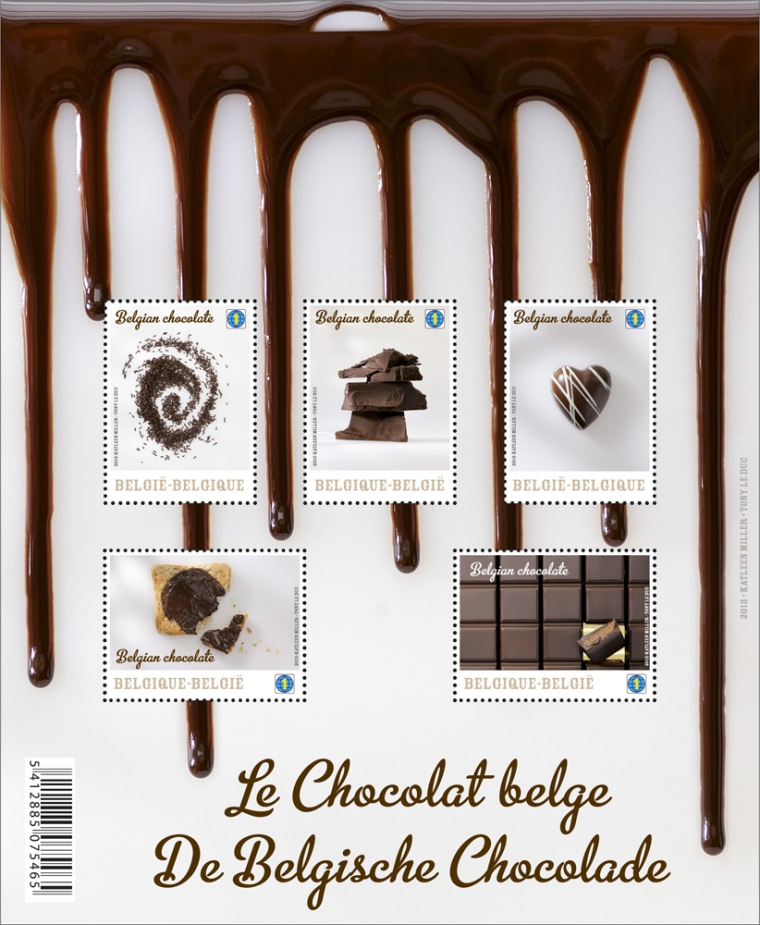 And unfortunately, if you don't live in Belgium you won't be able to get a taste of these stamps, though the U.S. postal service has reportedly thought about selling flavored stamps of its own, even toying with an "Appletini" flavor for New York.
Hey, USPS: Maybe this could be a way to get Saturday delivery back!
More:
Skip dessert and try chocolate wine for Valentine's Day
'Smells like suncreen': A taste-test of new Mango Cremes Girl Scout cookies