Adam West, known to most as the original "Batman," has gone home to that great Batcave in the sky. West's family confirmed that West passed away on Friday at 88 after a "short but brave" battle with leukemia.
A statement provided by West's agent read, "Adam West was a true icon in a world with very few left. He is the only Batman to us. He was a class act, a gentleman and he will be missed."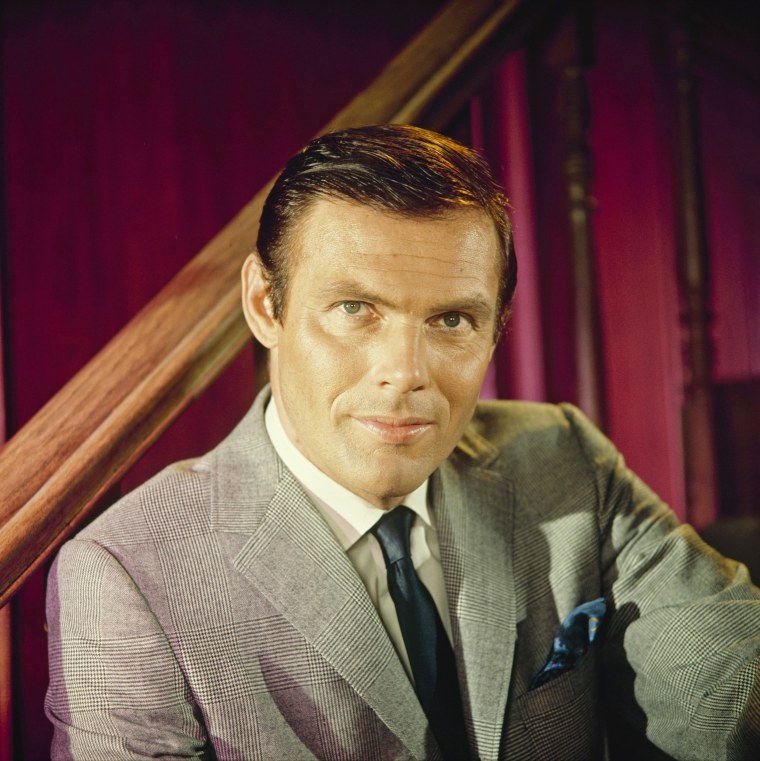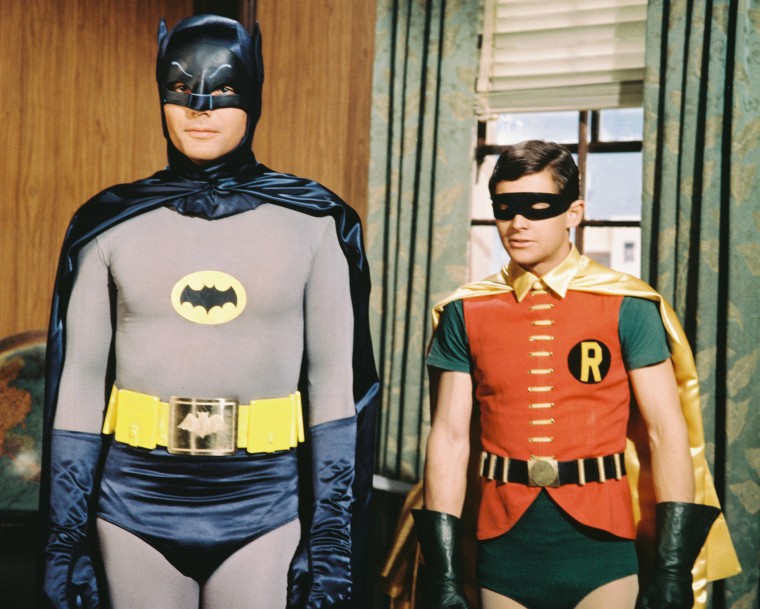 West's family tweeted the sad news on Saturday morning, saying, "Our beloved AW passed away last night. He was the greatest. We'll miss him like crazy. We know you'll miss him too."
And many others chimed in to share their memories of the man they knew off screen.
Ben Affleck pointed to similarities between West and his most famous character, saying that West "exemplified heroism."
Seth MacFarlane gave us insight to what it was like to call West a co-worker on "Family Guy," where West played a fictional version of himself. "Adam West was a joy to work with, and the kind of guy you always wanted to be around," MacFarlane tweeted. "His positivity, good nature, and sense of fun were undeniable, and it was always a big jolt of the best kind of energy when he walked in to record the show."
MacFarlane added, "He knew comedy, and he knew humanity."
David Goodman, another member of the "Family Guy" family, called West a "great, sweet, nutty guy."
"Gotham" actor Robin Lord Taylor shared that West was "every bit as gracious and loving in person."
Neil Gaiman reflected on what West had meant to his childhood.
Jamie Lee Curtis also shared how her childhood admiration had become a real-life relationship.
Just about everyone seemed to have a memory of what Batman meant to them.
West was certainly more than an action figure. The New York Comic Con account got it right when they called him "a true legend."
Because he's Batman.
Rest in peace, Adam West.