You have a Fitbit, your kids have iPhones. Shouldn't your dog have a smart device too?
Motorola thinks so. It's created the Scout 5000 ($199), a "smart collar" built with GPS, a video camera and Wi-Fi connectivity. The device even has a built-in speaker, so you can yell "Stay!" if your pet is approaching traffic or "Fido, bring in the paper" if you're feeling particularly lazy.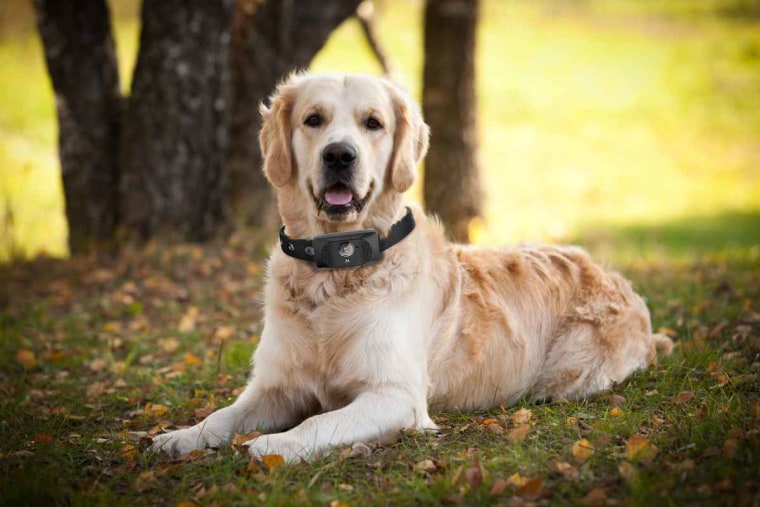 The Scout 5000 isn't the first smart collar on the market. But it is rare for these doggie devices to have cameras capable of sending 720p video directly to the owner's smartphone. 
There is also a geo-fencing feature that can create boundaries for dogs and emit a high-pitch sound to keep the pooch from crossing them.
All of those features make Scout 5000 kind of big, so don't plan to strap one to your pug. This is strictly a large dog kind of thing. (Don't worry, cat owners, there are products out there for you, too.)
Scout 5000 can also help track your dog's movement and weight, just to make sure he isn't sitting around all day, getting fat on pig ears. 

Motorola is also releasing a smaller, video-less collar called the Scout 2500 ($99). Both models are expected out this summer.