On a weekend when Hollywood comes together to celebrate the 84th Academy Awards, some fans go on location to celebrate the festivities.
Call it Oscar tourism.
Guests book rooms at posh Hollywood hotels with the hopes of rubbing shoulders with the stars in hotel elevators, halls or lobbies. Most probably won't get past security at the private after-Oscar parties, but who knows?
Sometimes it's enough just to be in a star's orbit, something many fans from around the world enjoy.
"As soon as the dates for the Academy Awards are announced, we start getting calls from long-time guests who love nothing more than to be here on Oscar night," says Bob Gregson, sales and marketing director for the Hollywood Roosevelt.
The first Academy Awards ceremony was held at the hotel's Blossom Ballroom on May 16, 1929.
"There were 200 people there and the whole ceremony was over in 15 minutes," Gregson says. "I don't think anyone then ever imagined how big it was destined to become."
In 1942, growing attendance prompted a move to Grauman's Chinese Theater, directly across Hollywood Boulevard from the 300-room, 84-year-old landmark hotel. Since 2001, the Academy Awards ceremony has been held at the Hollywood & Highland Center's Kodak Theatre, just steps from the Hollywood Roosevelt.
Those same ballrooms used on the first Oscar night this year will serve purposes more utilitarian than celebratory: The Roosevelt is headquarters for E! Entertainment Television, and the network uses the ballroom to stage its coverage.
Guests over the years — during Oscar week and year-round — have included Johnny Depp, Robert Downey Jr., Leonardo DiCaprio, Frank Sinatra, Elizabeth Taylor, Alec Baldwin and Marilyn Monroe.
When Clark Gable and Carole Lombard stayed at the penthouse suite, it cost $5 a night. Today, it's $5,000. Basic rooms there this weekend start at $366.
A newer cluster of stars are shining in the two-year-old Redbury Hotel at the iconic address of Hollywood and Vine. Recent guests at chef Daniel Elmaleh's Cleo restaurant include Jeremy Piven, Elizabeth Banks and Joe Jonas.
"Any night of the week at the Redbury, you're likely to see the stars," says hotel general manager David Lang. "But on Oscar night, you might find yourself walking down the hall where A-list stars are hosting their private Oscar parties.
"We're getting guests from around the world who are eager to immerse themselves in the buzz that comes from staying at a luxury hotel right in the center of all Hollywood has to offer. They're booking rooms as much as a year in advance."
Those rooms this weekend start at $339 a night.
Other Hollywood hotspots:
• The W Hollywood boasts that it allows guests to "watch the stars under the stars." Another Hollywood and Vine address, this one includes a massive outdoor movie screen. Rooms this weekend start at $459, with a minimum 2-night stay.
• Looking to make a splash during your Oscar week stay? Check out the Renaissance Hollywood Hotel & Spa. Its proximity to Kodak Theatre make it the headquarters for the world media due to descend on Hollywood for the Oscars. Renaissance rooms start at $419.
"The logistics of the Oscars tend to surprise guests as much as the glamor," said Gregson. "There's security, staff and media, and they're all crowded around this one little neighborhood."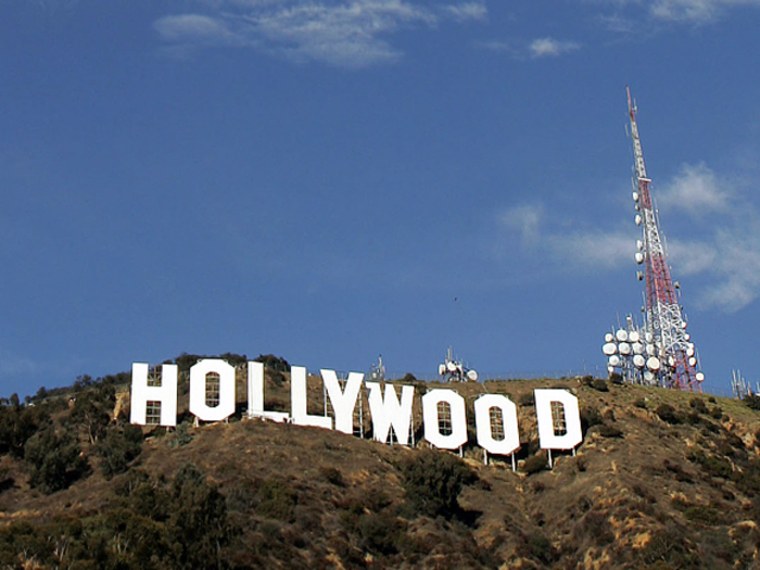 More on Itineraries
Chris Rodell is a Latrobe, Pa., freelance writer who blogs at www.EightDaysToAmish.com.