Tired of Valencia? Can't stand Earlybird? Good news, Instagram users. You have five brand-new filters to choose from.
"Inspired by the photography, art, fashion and design of the global Instagram community, we're releasing five new filters that we believe are our best yet," the company said Tuesday in a blog post. No longer will Instagram users be confined to 19 filters, forced to spend only hours thinking about how best to post a bathroom selfie. 
So, what do the new filters look like?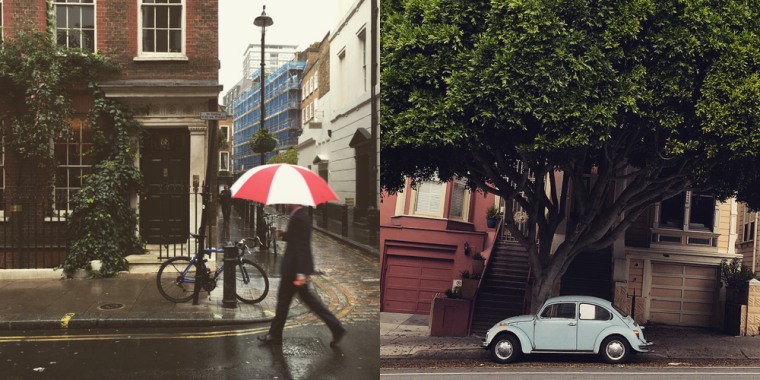 Slumber (Left) — Cozy! Perfect for rainy days when you feel like standing outside taking pictures of passing strangers.
Crema (Right) —Like the foam on your espresso or the delicious Mexican sour cream, Crema always goes down smooth. Volkswagen Beetle not included.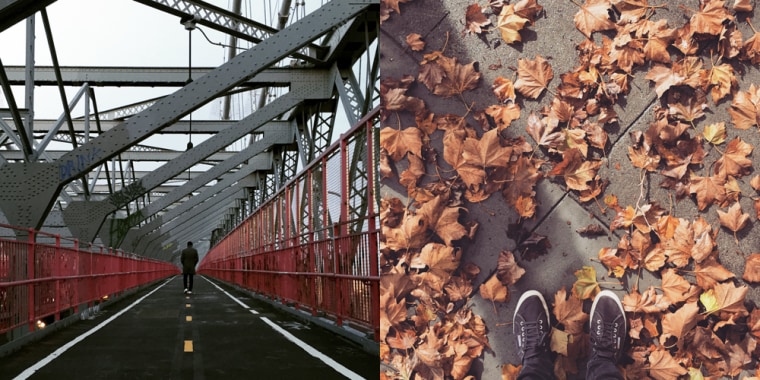 Ludwig (Left) — Compose your next masterpiece while walking across a bridge. Just make sure to get out of the way of passing bicyclists. 
Aden (Right) — After the summer's yield, Instagram users reflect on the fleeting nature of life, posting photos of the brittle, gold leaves of autumn, as well as their new shoes, which they very much hope you will "Like."
Perpetua (Left)— Like a high-speed train, Instagram ventures boldly into the future. Or at least it comes closer to offering the kind of dreamy filters currently available in VSCO Cam.
If you want to impress your followers with these new looks, you need the latest version of Instagram for iOS or Android, which also include new features like the ability to hide filters you rarely use.