Airbnb's hottest listing is something money can't buy: the chance to be among the first to witness the Aug. 21 total solar eclipse starting off the Oregon coast and continuing along its path of totality.
The home-rental site teamed with National Geographic to create the most memorable viewing experience under the sun, called the Night at Solar Eclipse.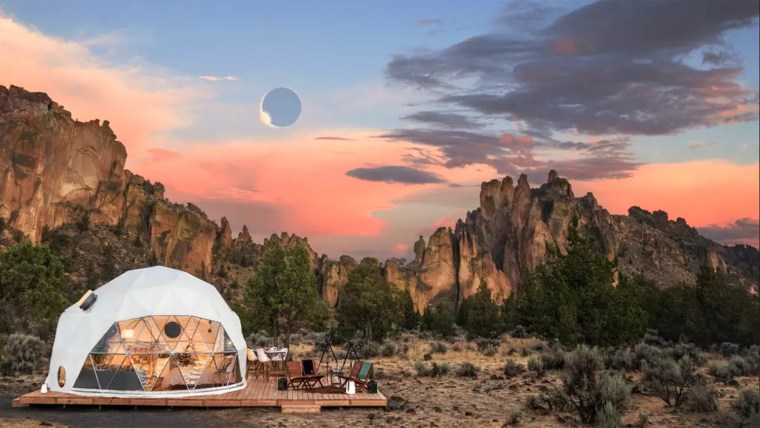 One lucky winner (and a plus-one of his or her choice) will experience the breathtaking phenomenon "in the most inspiring way possible," according to the listing.
The single-bedroom, single-bath home is really a geodesic dome designed for stargazing in the Terrebonne, Oregon, wilderness. In addition to the beautiful natural landscape, the listing includes a two-day itinerary.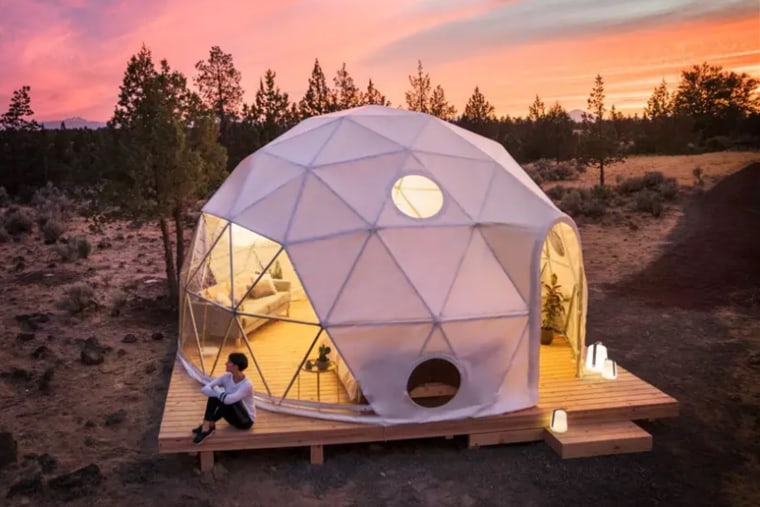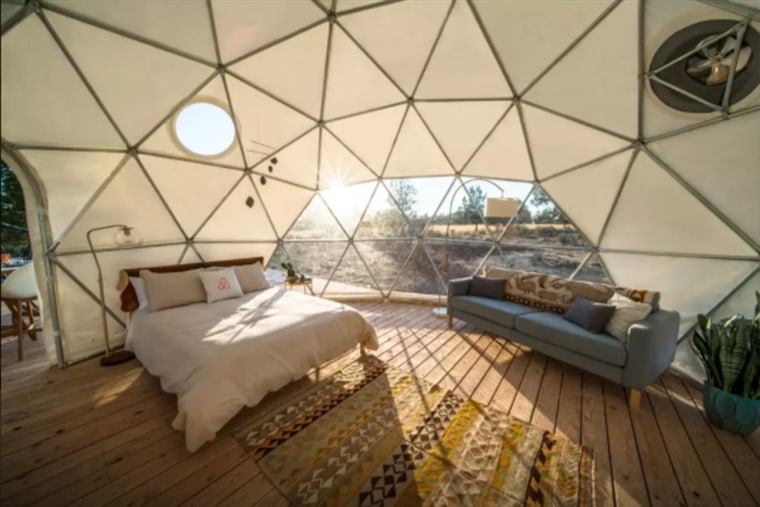 You'll spend your first night stargazing with Dr. Jedidah Isler, a National Geographic explorer and renowned astrophysicist. The next day, your eclipse perspective will reach new heights. You'll board a private jet and glimpse the oncoming eclipse in its full, celestial glory.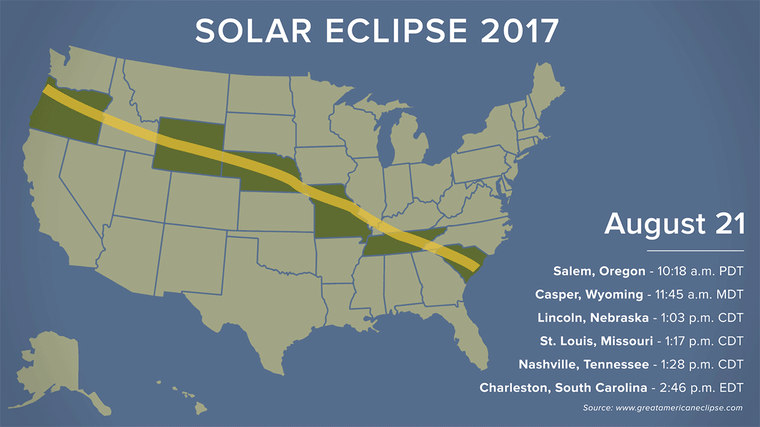 According to your host, Isler, "By the time you land, you might have a new appreciation for nature's awesome ability to bring us all together."
Isler studies the intersections of science and social justice. For her, the very special solar alignment is a moment of astronomical togetherness.
For this reason, money won't work in reserving this Airbnb.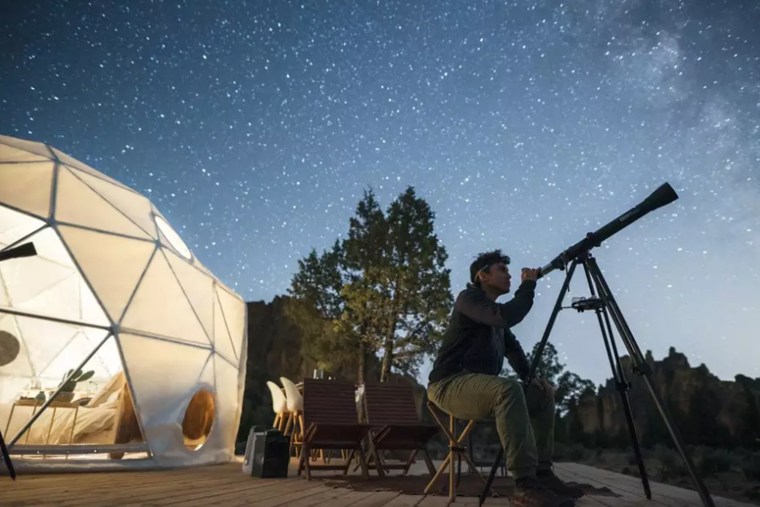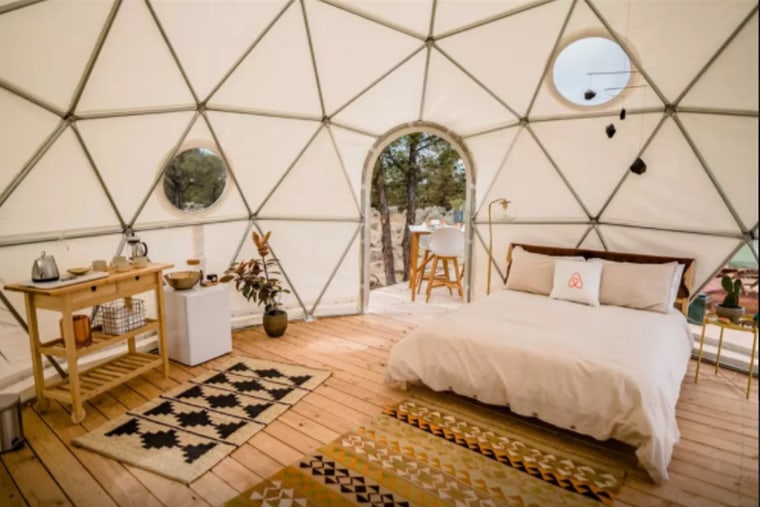 Isler invites all interested travelers to apply for the experience by responding to this statement: "Tell us why you think this (eclipse) is bringing people together, and why you want to be a part of it."
You're only allowed about 100 words to make your case. Once you have it, you can apply and roll the astrophysical dice here.
Even if you don't win, you can read up on how to find the best views — from your own home or beyond — and how to protect your eyes from that fiery glow.