Crowd-sourced projects with lofty aspirations are a dime a dozen, but Jonathan Wilson's Indiegogo proposal is asking for many more dimes — nearly $2.9 billion — to build the "Lord of the Rings" city of Minas Tirith.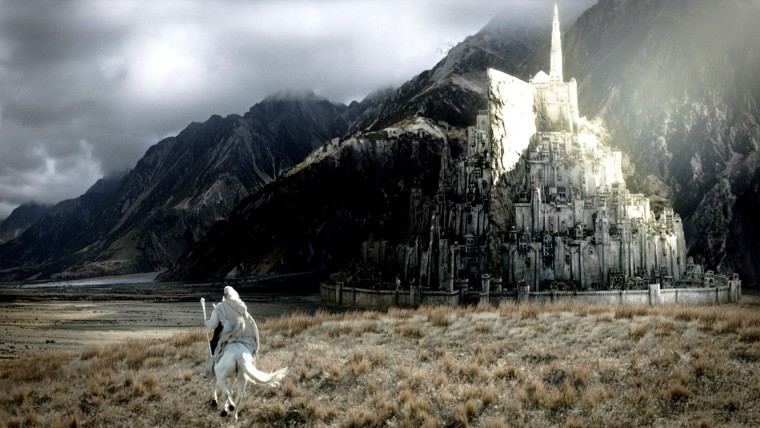 Living in England's Worcestershire County, Wilson said he came up with the idea to build the city after watching a marathon of its corresponding movies with his friends.
"When it finished, we enthused about the idea of crowdfunding real-life locations from the films," he told TODAY.com. "We settled on Minas Tirith, as we felt it represented the most realistic and sustainable project."
RELATED: 5 places where you can vacation like a Hobbit
Backed by a team of "architects and structural engineers" that's agreed to build residential and commercial structures inspired by J.R.R. Tolkien's writing and Peter Jackson's corresponding movie trilogy, the Realise Minas project seeks to raise £1.85 billion, or about $2.9 billion in American currency.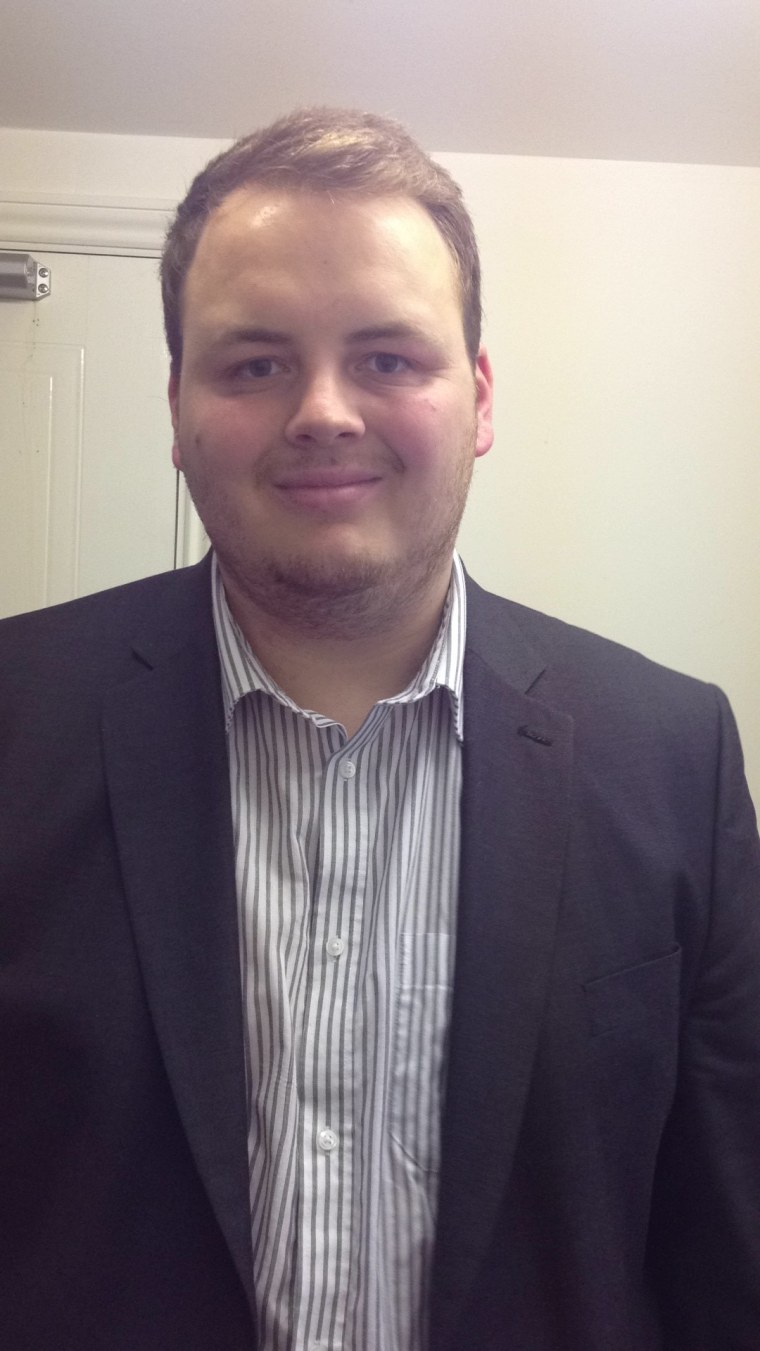 "[We] can create not only the most remarkable tourist attraction on the planet, but also a wonderfully unique place to live and work," reads a portion of the Indiegogo page.
Added Wilson via email: "We are venturing into uncharted territory as far as crowdfunding is concerned, but we've been blown away by the amount of interest that our project has generated. The positive reaction to the campaign gives me a faint hope that we can reach our target."
RELATED: Ian McKellen warns students who don't study: 'You shall not pass!'
He's already gotten a boost through social media this week, when the story started trending — especially after mainstream media outlets picked up on the story. It even became a top Facebook trend Wednesday in the United Kingdom, Wilson wrote.
Twelve days into the 60-day fundraising campaign, Realise Minas had raised about nearly $40,000. If the nearly $2.9 billion goal isn't reached by the late-September deadline, no contributors will be charged the amount they pledged.
RELATED: Is this the only travel jacket you need?
If fully funded, however, the team plans to start building the city in one of two southern-England locations later this year, and complete the project by the end of 2023.
In addition to posting updates on the Indiegogo page, Wilson is updating fans on project progress on Twitter, via his @RealiseMinas account. On Tuesday, one tweet asked followers, "Anyone got a financially irresponsible billionaire friend?"
Wilson admits it's "perfectly reasonable" for doubters to question the likelihood of this project's funding, but he balks at critics who claim that money could be put to better use.
RELATED: Martin Freeman takes 'The Hobbit' to 'The Office' in hilarious 'SNL' sketch
"What I don't agree with are the people who say there are more worthwhile projects to which we should be devoting our time," he said. "That's a principle that, if you choose to, you can apply to virtually any aspect of life. We're trying to achieve something that will be groundbreaking, unique and a real boost to both the local and national economy."
No Hobbits were available for comment.
Follow TODAY.com writer Chris Serico on Twitter.