Google's Zeitgeist 2012 — "an in-depth look at the 'spirit of the times' as seen through the billions of searches on Google over the past year" — was revealed on TODAY on Wednesday. Turns out that love, funny pictures, One Direction, and Whitney Houston were on our minds quite a bit this year. Oh, and let's not forget about Justin Bieber and Gangnam Style. (Google certainly couldn't.)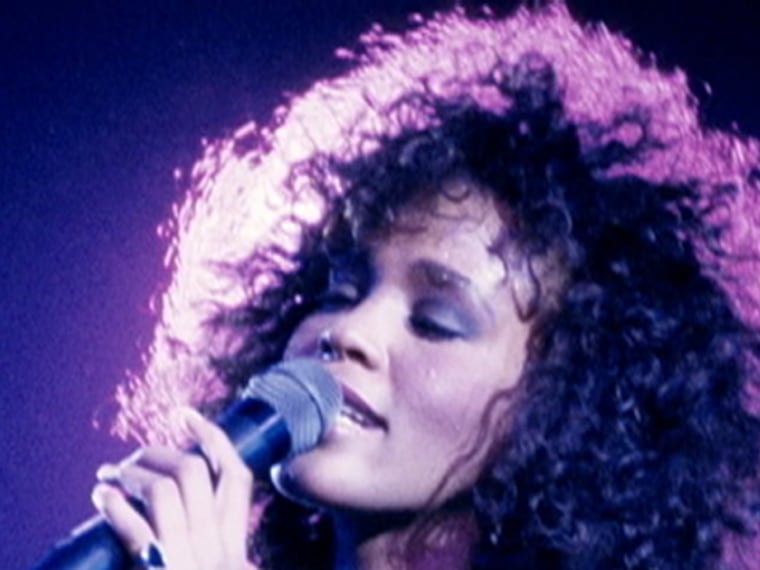 As Google spokesperson Daniel Sieberg explains, the top trending search in the U.S. this year was singer Whitney Houston, who died in early February. Hurricane Sandy and the election took up the second and third spots, respectively. This is how the top ten trending searches break down: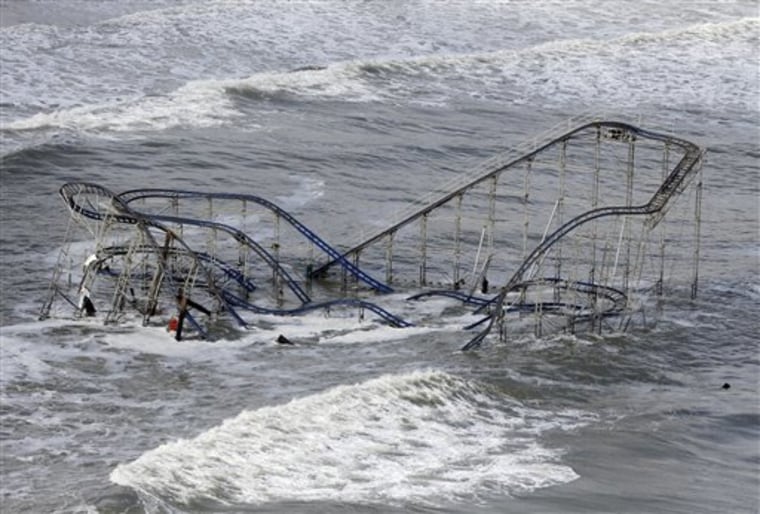 Whitney Houston
Hurricane Sandy
Election 2012
Hunger Games
Jeremy Lin
Olympics 2012
Amanda Todd
Gangnam Style
Michael Clarke Duncan
Kony 2012
Now those are just plain ol' search queries. When it comes to image searches, specifically, things play out a bit differently. The most searched images in 2012 were related to music sensation One Direction. (Pop heartthrob Justin Bieber only took fourth place on that particular list, which may dismay many teenage girls.) "Funny pictures" were the No. 2 most searched images in 2012 and while we're not entirely sure what people were hoping to see when they entered this search query, we hope they found something that made them chuckle. 
Save for the boyband in first place, Bieber, Nicki Minaj, and Selena Gomez, the most searched images all revolved around non-specific items or concepts … and the iPhone 5:
One Direction
Funny Pictures
Nicki Minaj
Justin Bieber
Love
Flowers
Selena Gomez
Heart 
Money
iPhone 5
What struck us beyond the top trending searches in the U.S. and the most searched images though, is a wider look at what's going on around the world. A blog post by Google senior vice president Amit Singhal on the official Google blog points out that in ten — yes, ten — different countries, the question '"what is love?" topped the lists of search queries. After all the searches for celebrity gossip, after all the queries revolving around mindless entertainment, after all the countless quests for the latest news — we're still left with the burning desire to understand the significance of human connections.
If that doesn't warm your heart just a bit on this chilly winter morning, I don't know what will. (Other than funny pictures of One Direction members hugging Nicki Minaj and Justin Bieber while holding an iPhone 5 perhaps.)
Related stories:
Want more tech news or interesting links? You'll get plenty of both if you keep up with Rosa Golijan, the writer of this post, by following her on Twitter, subscribing to her Facebook posts, or circling her on Google+.