Has someone paid for your coffee? What about your entire meal? Perhaps you've received a helping hand when you need it most. Whatever the circumstance, random acts of kindness can brighten our day when we least expect them — and in many cases inspire us to help others. Here are some of the sweetest random acts of goodness we've seen this year.
1. Dad, daughter celebrate birthdays with '39 Random Acts of Kindness'
Anyone can make a wish for birthday presents, but a father and daughter celebrating their birthdays chose to be the gift-givers as they performed "39 Random Acts of Kindness."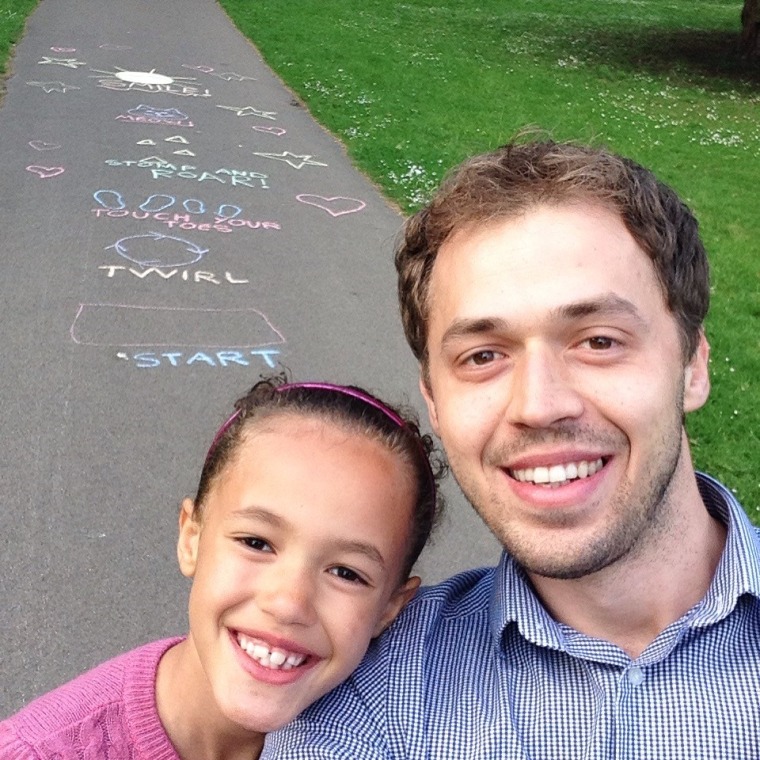 2. #MaddysMightyMinions: 8-year-old girl's tragic death leads to acts of kindness
The generous spirit of an 8-year-old Longmont, Colorado, girl who recently succumbed to bone cancer continues to inspire legions of supporters to perform acts of kindness in her honor.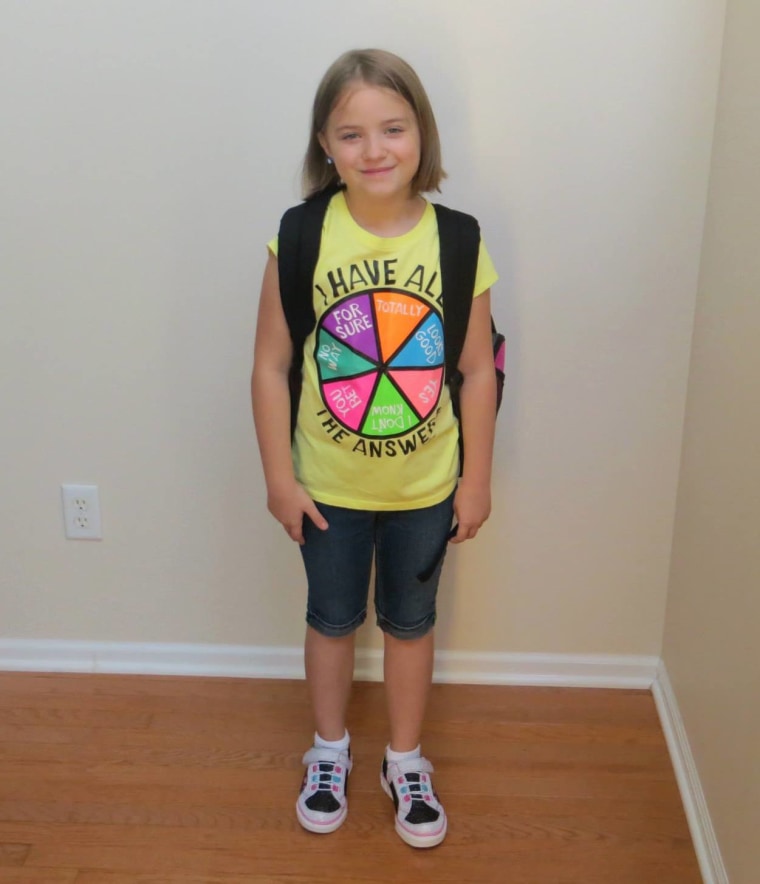 3. Fast food worker's act of kindness caught on video
Find out why one worker at a fast food spot decided to help a special customer with his lunch.
4. Virginia Tech football players get into the (random) act of feeding folks for free
When one Virginia Tech offensive lineman was standing in line at Chipotle, he had a chat with the man behind him and made a decision to buy the stranger's meal.
Looking for more inspiration? Check out our TODAY Pinterest board for more.
5. College football player hailed for kindness after buying girl surprise birthday gift
After learning which was one 3-year-old's favorite doll, a young man decided to get it for her.
6. Bride and groom ask guests to commit random acts of kindness as wedding gifts
When one couple planned their wedding, they requested something that couldn't be found on a registry. They asked their guests to perform a random act of kindness for others as their gift.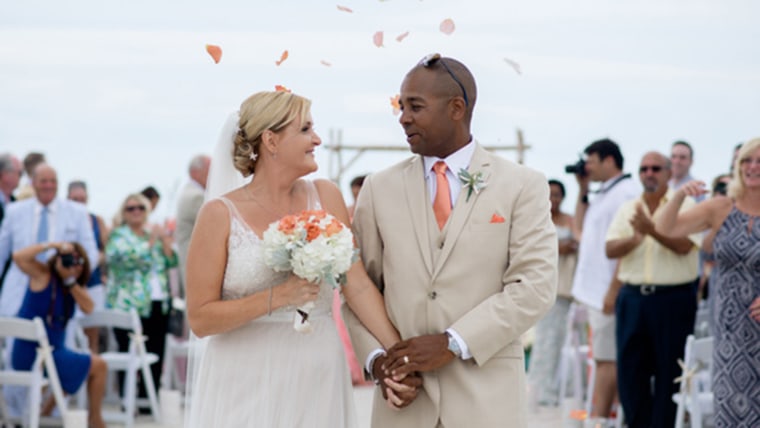 7. Older man gives heartwarming necktie lesson in train station
One young man in an Atlanta train station was dressed to impress. Except for his tie. Fortunately, an older couple noticed his struggle and jumped in to lend a hand.
8. A boy, a burger and a blessing: How a 5-year-old's good deed went viral
A 5-year-old boy eating out with his mom one night saw a hungry, disheveled man in need. Thanks to the boy's help, the stranger left with a full stomach while the other diners left with full hearts.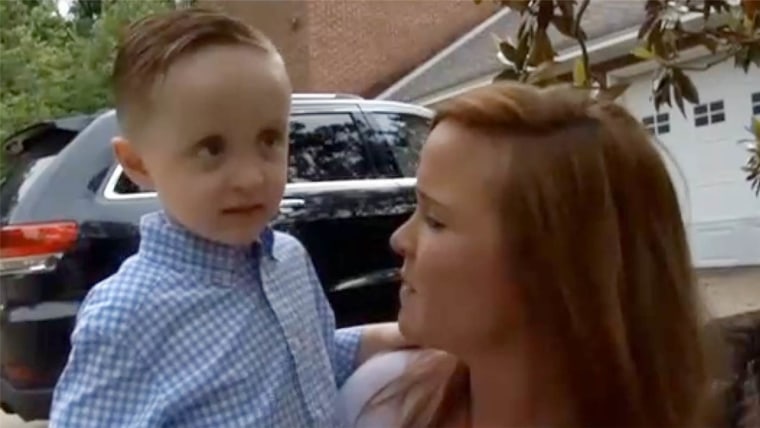 9. 'To the teenage boy at the skate park': Mom's letter goes viral
Jeanean Thomas had her stern "You listen here" mom voice ready to go when her young daughter encountered a clump of intimidating teen boys at a local skate park. But then one of those young men stepped up with an unexpected act of kindness.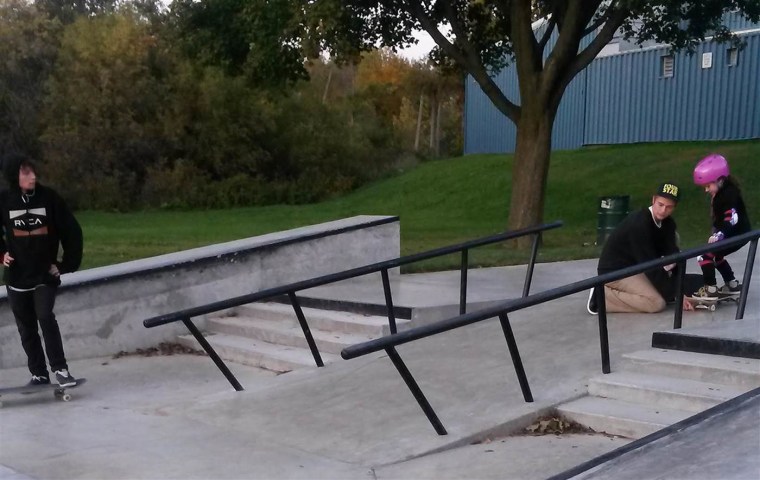 10. Hundreds surprise a little girl at her birthday party after no one RSVPs
Jenny Moretter didn't expect a lot of girls to show up to her daughter's 10th birthday party. But when absolutely no one RSVP'ed "yes," the Minnesota mother's heartbreak led to an outpouring of love that brought a whole town together in celebration.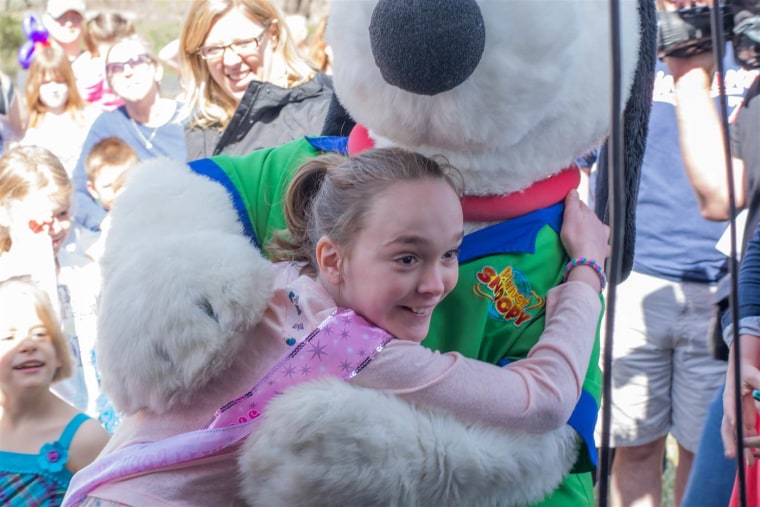 Love these stories? Sign up for TODAY Newsletters to get inspiration in your inbox.