Laura Jarrett is the co-anchor of "Saturday TODAY" and NBC News' Senior Legal Correspondent whose reporting appears across all NBC News and MSNBC platforms, including "NBC Nightly News with Lester Holt," "TODAY," NBC News NOW and NBCNews.com.
Jarrett joined NBC News in January 2023 after spending six years covering the Justice Department and major legal stories for CNN. She was named co-anchor of "Saturday TODAY" in August 2023.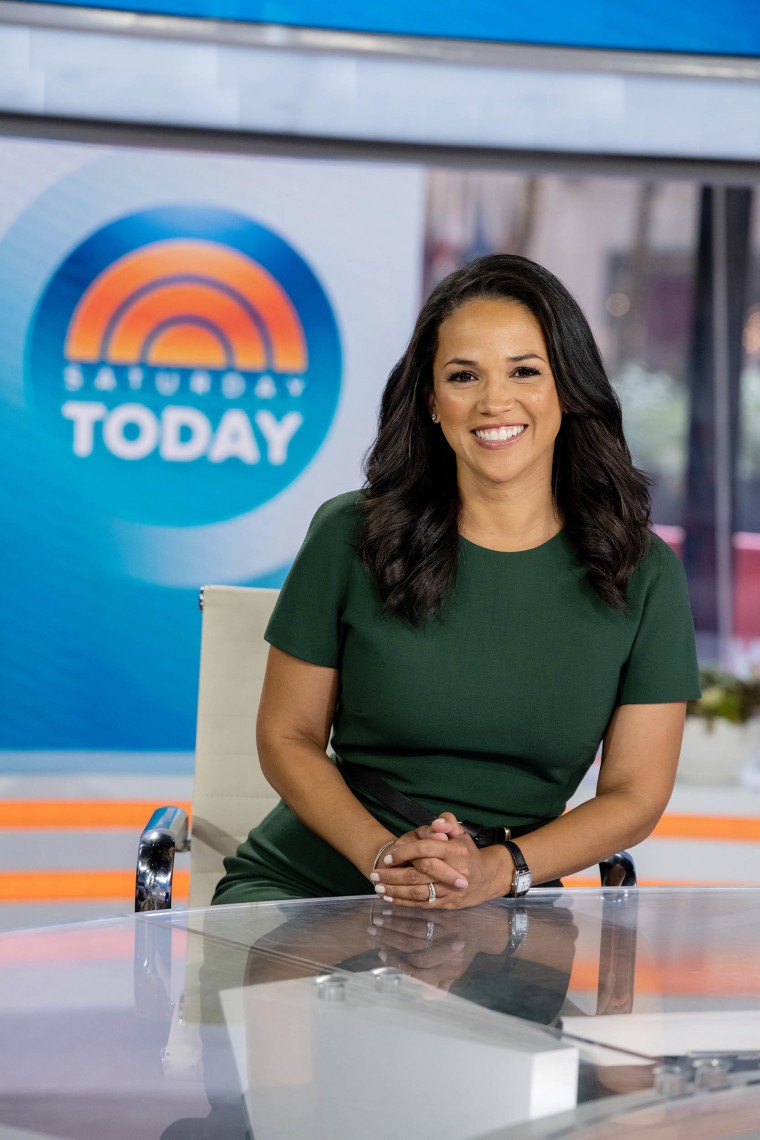 Since joining NBC News, Jarrett has been the lead legal correspondent covering the indictments of former President Donald Trump, the legal fight over access to the abortion pill mifepristone, as well as the Department of Justice and the Supreme Court.
At CNN, Jarrett co-anchored "Early Start" with Christine Romans and served as a legal analyst on CNN's "New Day." She was on the forefront of the biggest legal stories including the fallout over Texas' abortion ban and later the Supreme Court's decision overturning Roe v. Wade, the congressional investigations into the January 6 attack on the Capitol, and the court battles over President Joe Biden's Covid-19 vaccine mandate.
Jarrett also covered high-profile cases, including the Johnny Depp and Amber Heard defamation trial, Alec Baldwin's fatal on set shooting, the Ahmaud Arbery shooting trial, and the trial over George Floyd's death.
Jarrett joined CNN in 2016 as a correspondent based in Washington, D.C. and was one of the lead reporters covering Special Counsel Robert Mueller's investigation into Russian election interference, the Trump administration's travel ban, the Justice Department Inspector General's report on the FBI's investigation into Hillary Clinton's handling of classified information, the firings of Attorney General Jeff Sessions and FBI Deputy Director Andrew McCabe, the 10 year anniversary of the killing of Travyon Martin, and more.
Prior to joining CNN, Jarrett worked as an attorney in Chicago.
She is a graduate from Harvard Law School, where she was Articles Selection co-chair for the Harvard Journal of Law and Gender. She lives in New York City with her husband and two children.