Former NBA great Shaquille O'Neal himself found this report from TMZ to be a head-scratcher: he sold a house for $10?
In reality — and in Orange County, Florida, property records — the retired NBA center sold the home at 5162 Rishley Run Way in Mount Dora, Florida, for $240,000. That's $5,000 more than he paid in 2012, when he bought the home for a family member, said his friend and business partner, Curtis Cooper, an area real estate agent.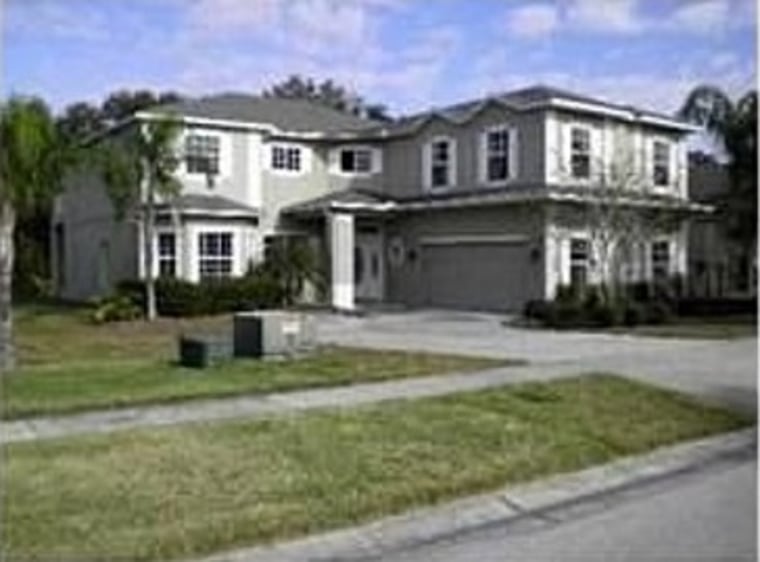 "I was with him earlier today, and he was like, 'what is this?'" Cooper said.
Cooper and O'Neal work together a lot on various residential and commercial real estate deals. Real estate was an interest of O'Neal's before he retired from the NBA after a 19-year career and he certainly doesn't need a suburban Orlando 4,000-square-foot house. He has a giant mansion in the nearby Isleworth community.
Still, the $10-home story has been a slam-dunk on the Internet and it's appearing all over the place.
Shaq did pay $10 for something in the deal, and perhaps that's where the confusion set in. According to the county appraisal's office, Shaq, like anyone, has to pay a $10 recording fee.
More from Zillow: 
NBA Announcer Marv Albert Lists NYC Apartment for $16.5 Million
It's True: Dr. Dre Buys Tom Brady and Gisele's LA Estate
Running Back Reggie Bush Lists Hollywood Hills Home

Emily Heffter, a reporter and writer for Zillow Blog, covers celebrity real estate, unusual properties and other real estate topics. Read more of her work here.