The good news from Target keeps on coming.
Not only is the retailer getting ready to release its Lilly Pulitzer collection in April, but Target is also teaming up with the e-commerce shop Of a Kind to release a new line of home products.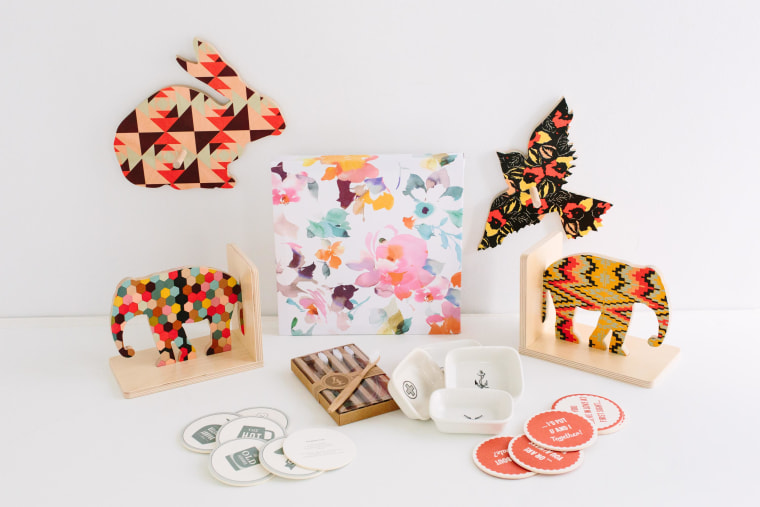 Based in New York City, Of a Kind's website features various American-designed products that have a hipster vibe, like belt bags crafted from leather and Turkish carpets repurposed as duffel bags.
"Target is known for our dedication to great design and Of a Kind has built their company on that same passion," Target spokesperson Amy Goetz told TODAY.com.
RELATED: Shopping for your home at Target? Designers share what they buy — and skip
The Target line will carry wall art from Brooklyn artist Helen Dealtry, animal bookends and wall hooks from Los Angeles designer Annabel Inganni and various home accessories from New York's Neil Rasmus. Prices range from $9.99 to $34.99.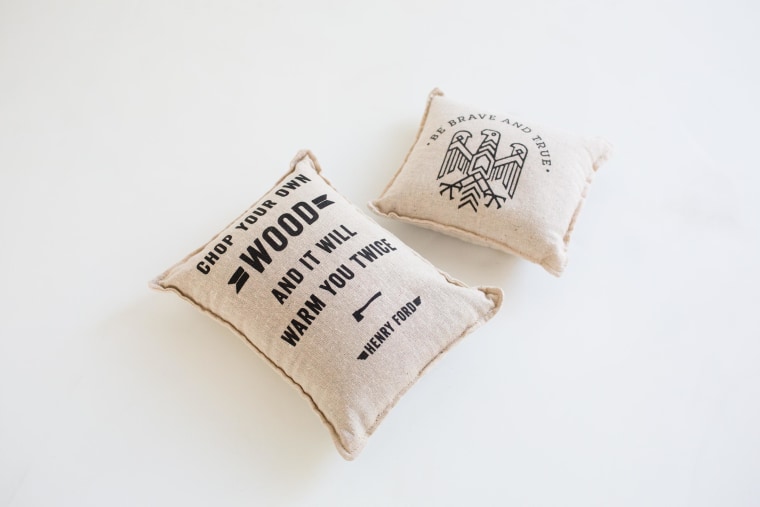 "We started Of a Kind with the dream of making the work of emerging American designers accessible to an audience around the country," co-founder Erica Cerulo told TODAY.com in an email. "When you visit a Target store, you'll not only be able to buy these items, but you'll also get the chance to read a little bit about each designer."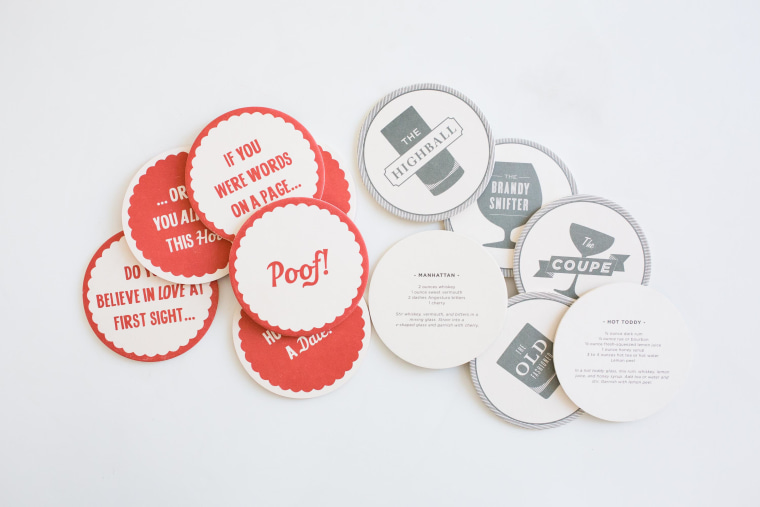 The collection is available beginning this week, but it will take a little more effort than clicking over to Target in your browser. It's only available in 350 stores throughout the country.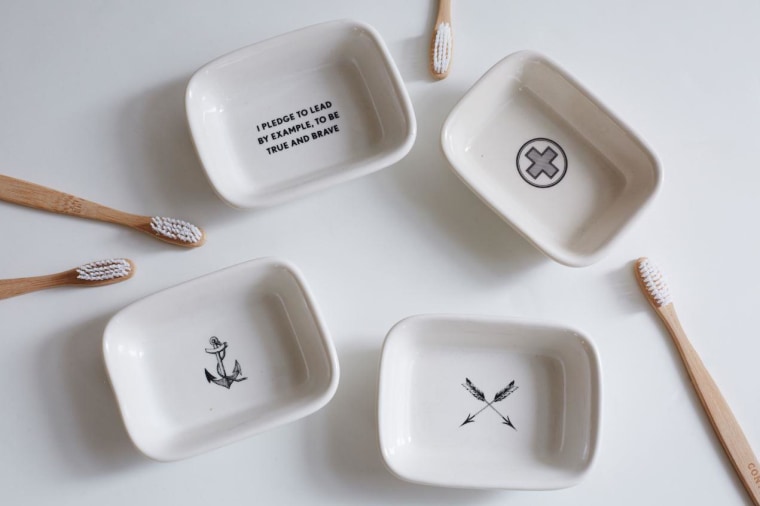 Fortunately, Of a Kind conveniently provided TODAY with a map of stores where you can find the products.
This story was originally published on March 27 at 4:19 p.m.