Jennifer Lopez appears to be migrating east.
The singer, dancer and actress — whose new movie, "The Boy Next Door," just hit theaters — is asking $17 million for a 17,129-square-foot estate she bought in 2010 with then-husband Marc Anthony.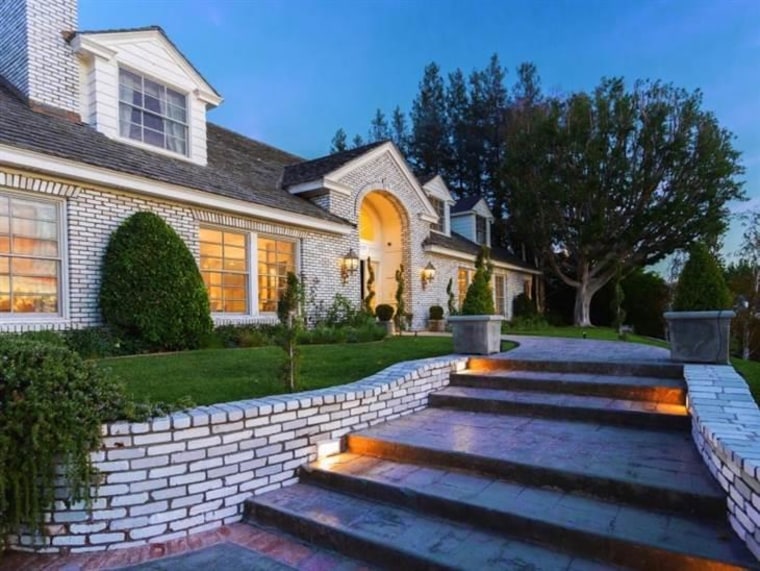 The nine-bedroom, 12-bath retreat sits on three acres in the heart of Hidden Hills, California, where Kris Jenner and daughters Kim, Kourtney and Khloe Kardashian have all purchased property.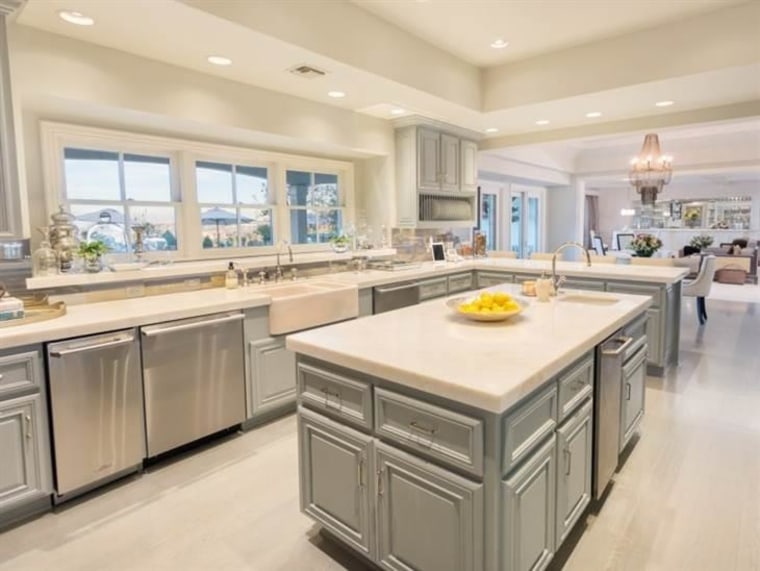 The main home has eight bedrooms, including a master suite with a large sitting area and fireplace, and a bookshelf-surrounded bathtub with a view, plus a private balcony. It features formal and informal living rooms, a dining room and kitchen with seating area.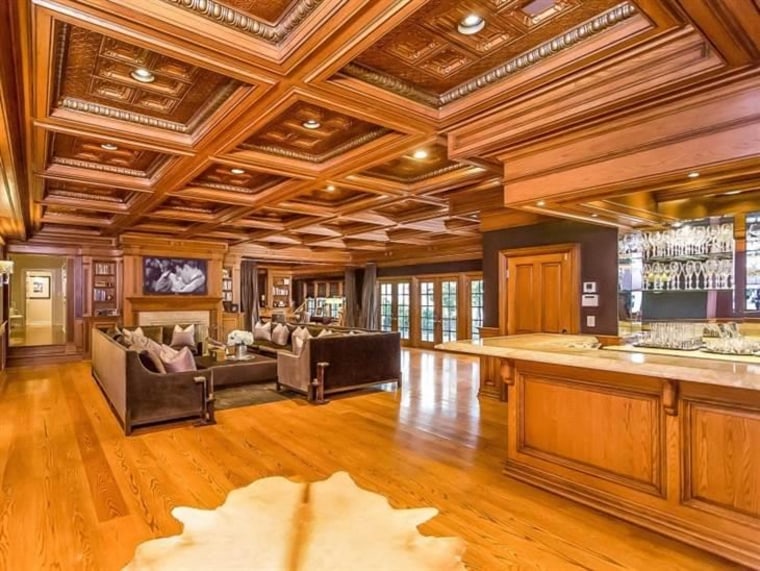 The second home is for entertaining. It has a bar and lounge, 20-seat theater, recording studio, dance studio/gym and a bedroom suite with its own kitchen.
Lopez reportedly dropped $22.25 million on a Manhattan penthouse last fall and $10 million on a mansion in the Hamptons in 2013.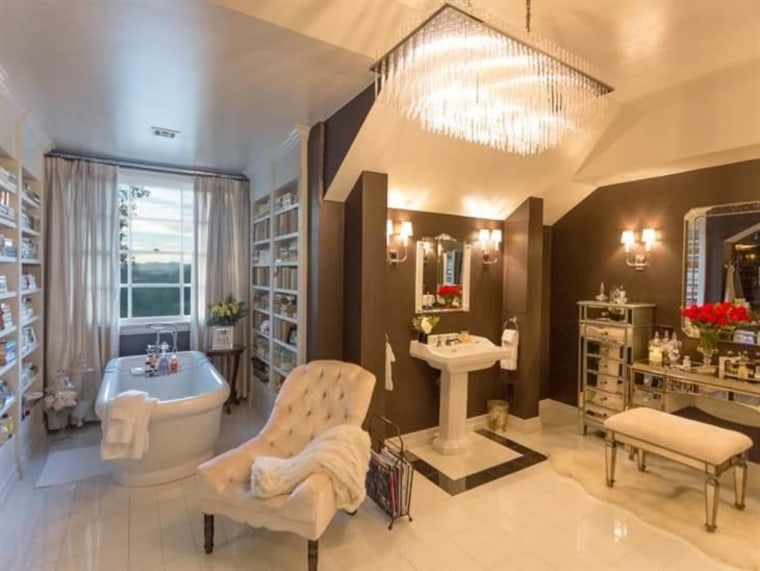 Not to be out-flipped, salsa icon Anthony has listed mansions in Long Island and California.
Lopez's Hidden Hills listing is held by Matthew Gaskill and Alisa Peterson of Sotheby's International Realty.
Related:
This article was originally published Feb. 2, 2015 at 4:26 p.m.