"I'm in love with a woman and home is where the heart is, right?" Sean Penn told Esquire magazine earlier this year.
He apparently did not mean his home in Malibu.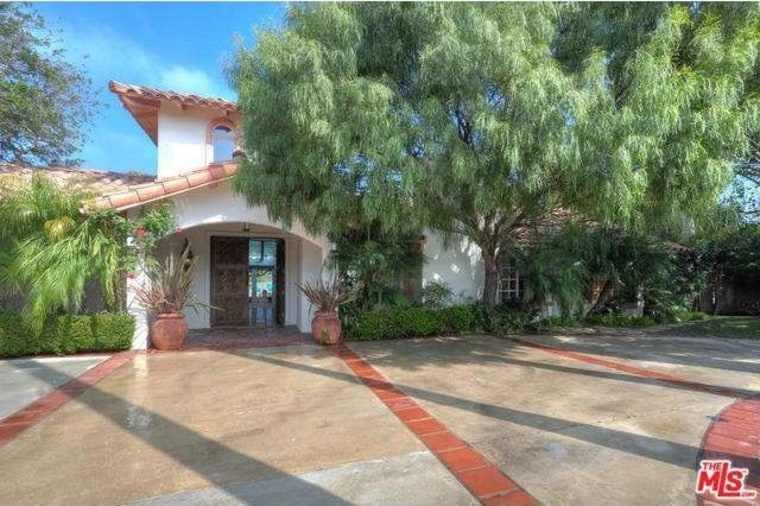 The actor — who is dating Charlize Theron — is asking $6.55 million for his 1.4-acre estate that's a short walk from the beach.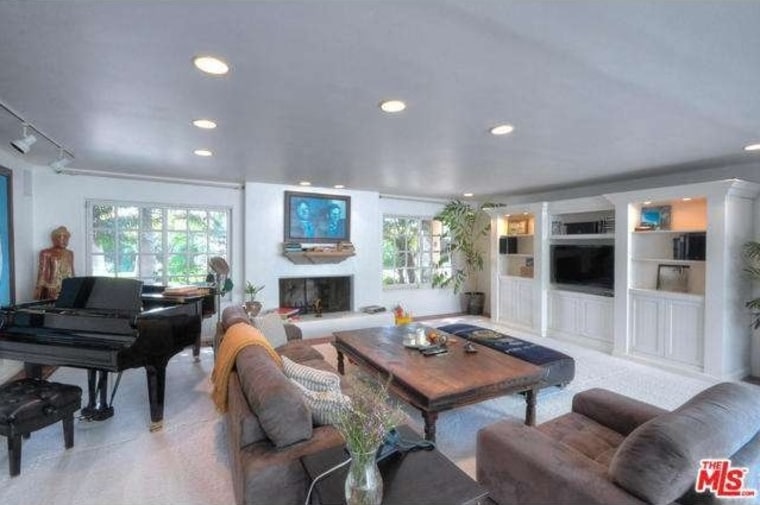 The 1960, U-shaped home features views of the pool and large outdoor entertaining area from the master bedroom, family room and living room. The landscaped yard also boasts terraced gardens and a rose garden.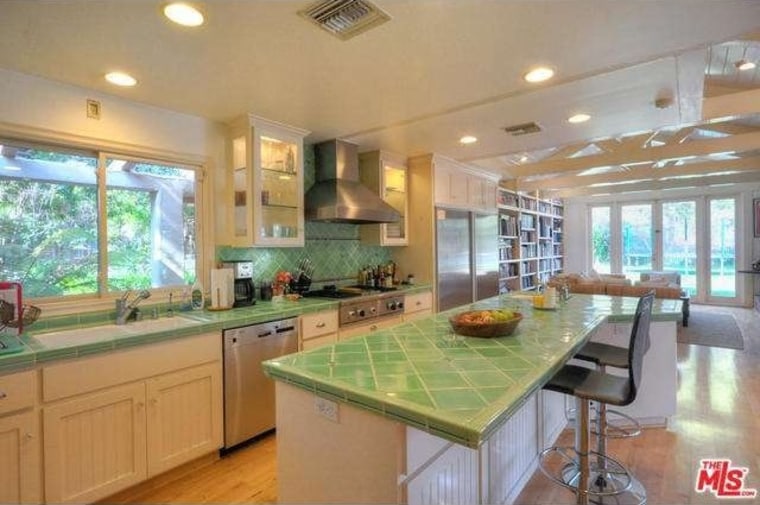 For maximum privacy, the main home's three bedrooms and three baths are detached from a guesthouse and an office adjacent to the garage.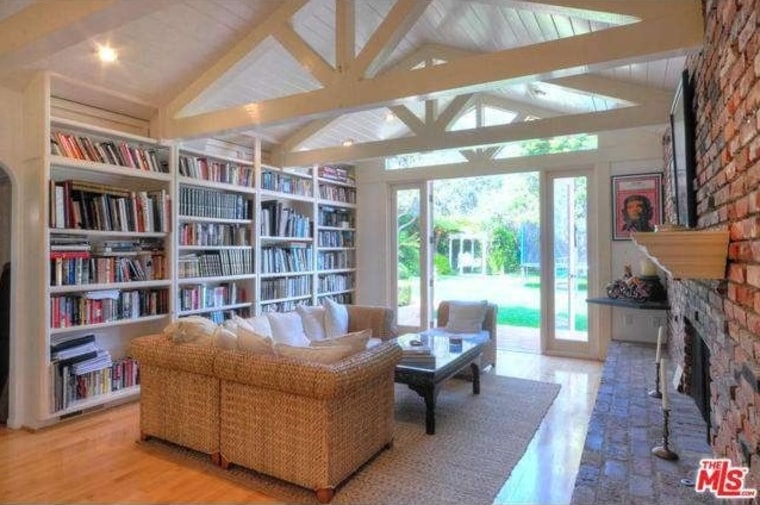 Penn bought the home for $3.8 million in 2009, the year Robin Wright filed for divorce from him. He appears in the new thriller "The Gunman" and directed the upcoming love story, "The Last Face," with Theron and Javier Bardem.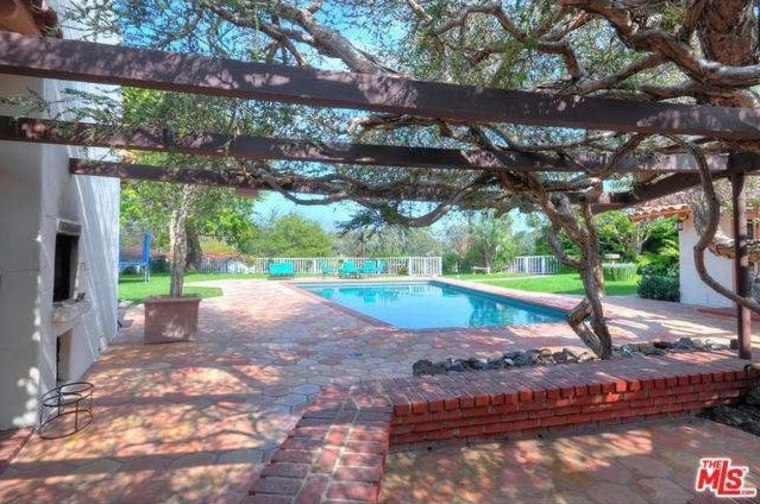 The listing agent is Marcus Beck of Sotheby's International Realty.
Related: