When Bethany Zaro and her husband bought this 1756 colonial home in Connecticut 17 years ago, "it was a sad mess," she said.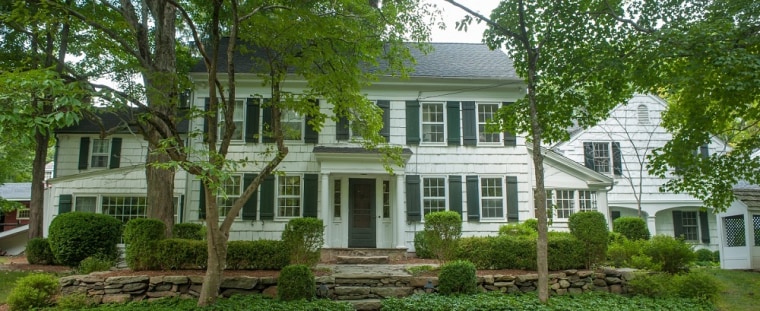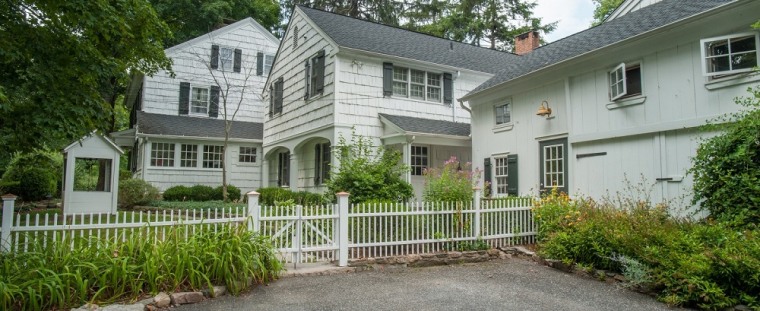 The place was overgrown with vegetation and untrimmed trees, and parts of the house were poorly built — namely, a 1980 addition that had such a weak foundation and floors that one of the donkeys Zaro rescues fell through the kitchen floor. (They typically graze outdoors, but this one happened to be in the kitchen.)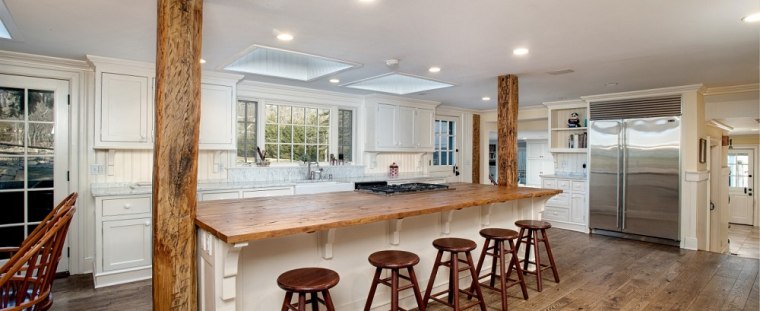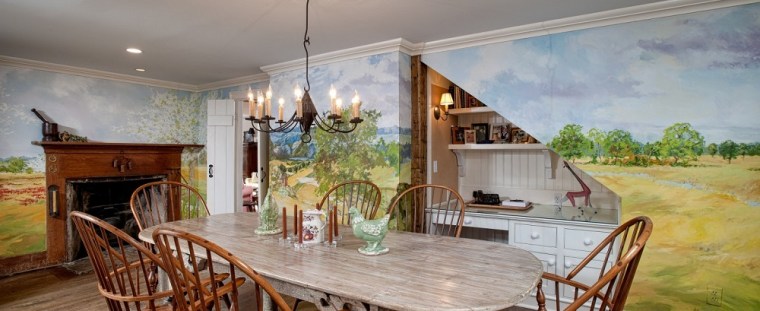 The original house was still strong and needed only updated electrical and plumbing work, plus cosmetic changes that made the floor plan flow better.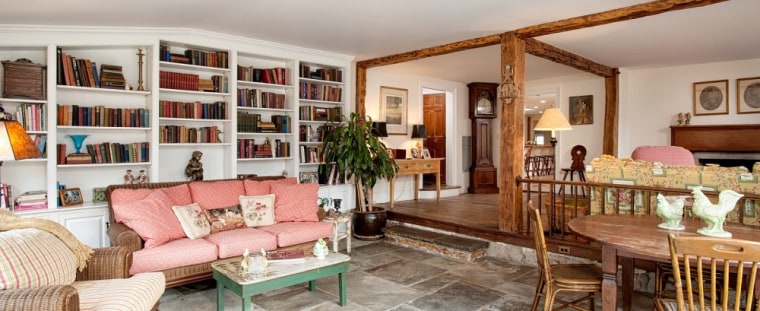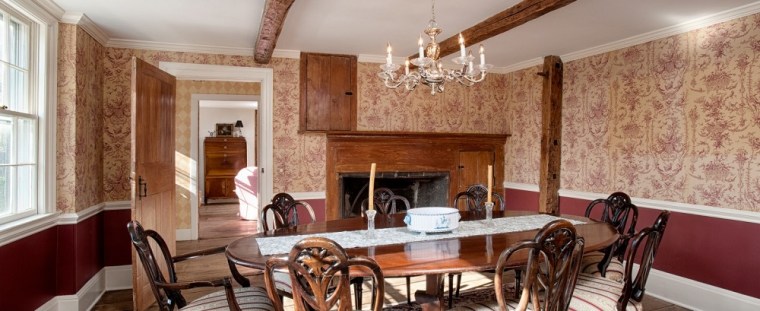 There are also modern touches such as radiant floor heat in the sunroom and master bath, Wi-Fi and high-end appliances including a Sub-Zero refrigerator.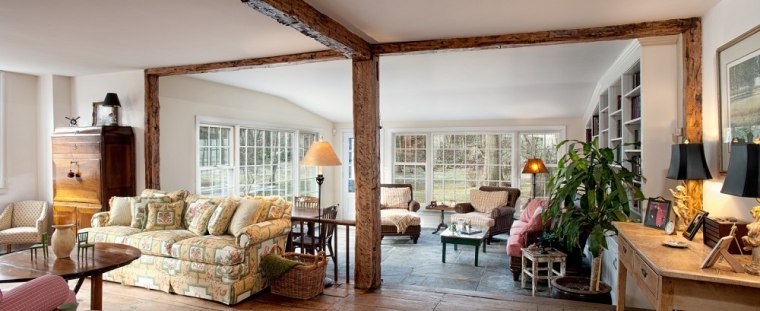 The 4-plus-acre estate is now on the market for $3.295 million.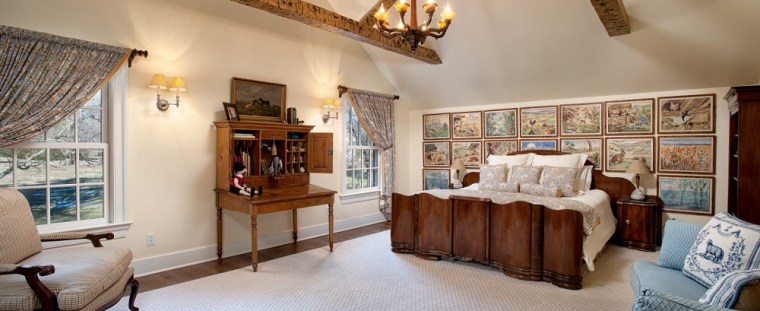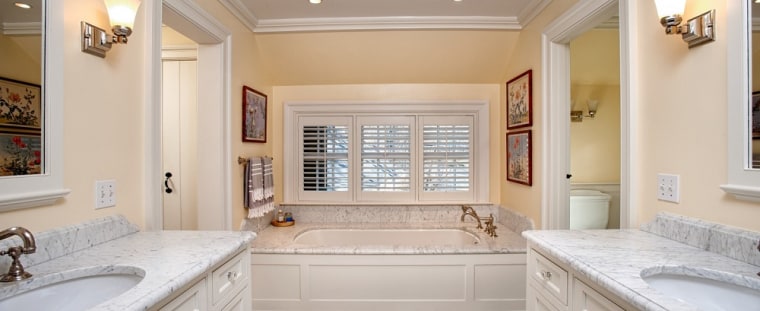 The five-bedroom, five-bath home stayed in the same family from when it was built before the American Revolution until the 1930s, when radio announcer Bob Dixon bought it as his country home. That's the last time the plumbing and electrical systems had been updated, Zaro said.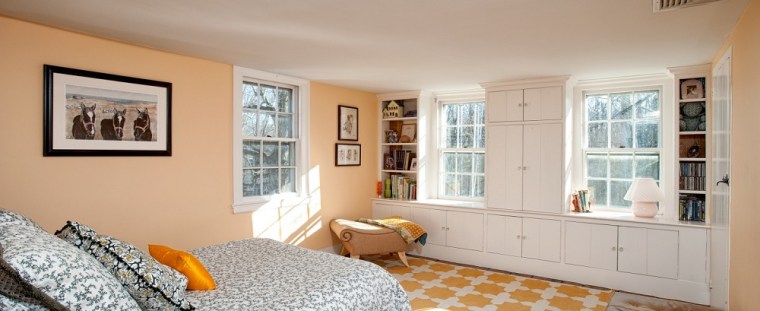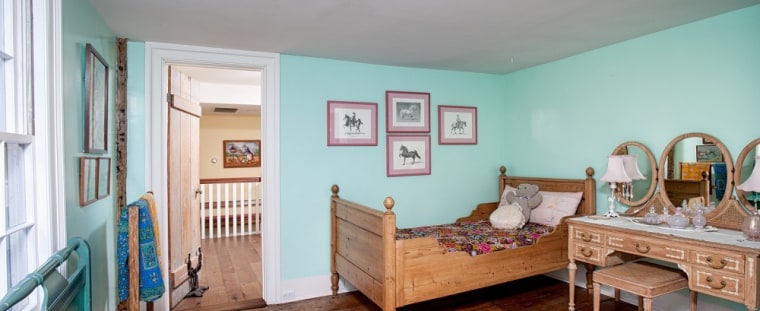 "Contractors told us it would be cheaper to tear down and rebuild," she said. "But they don't make houses like this anymore. We bought this house purposely to restore and maintain it. We love antique homes."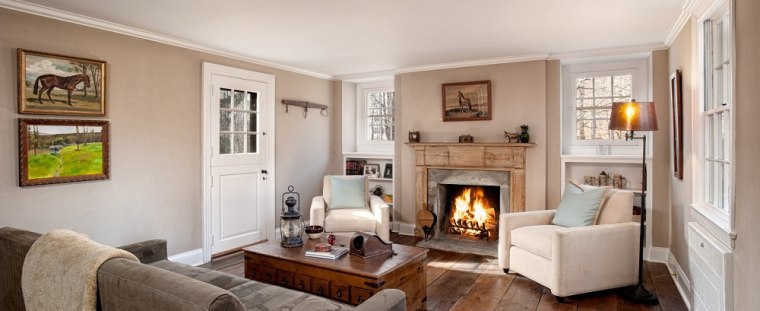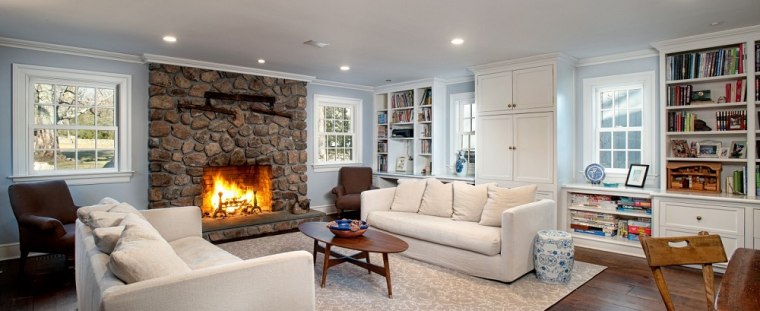 It still has five fireplaces — two of them functioning — with mantels that have never been painted. All the cabinets, moldings and flooring were created by locals, right down to the bucolic mural in the kitchen.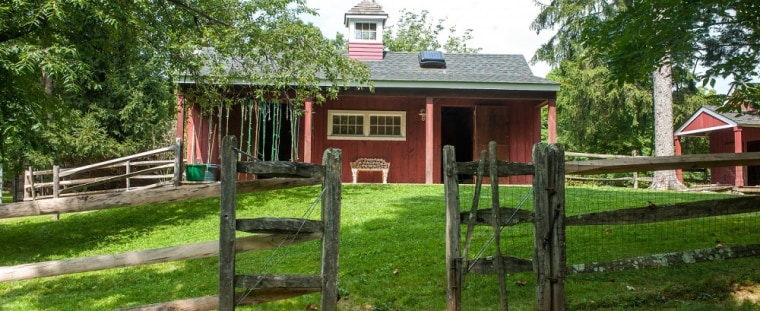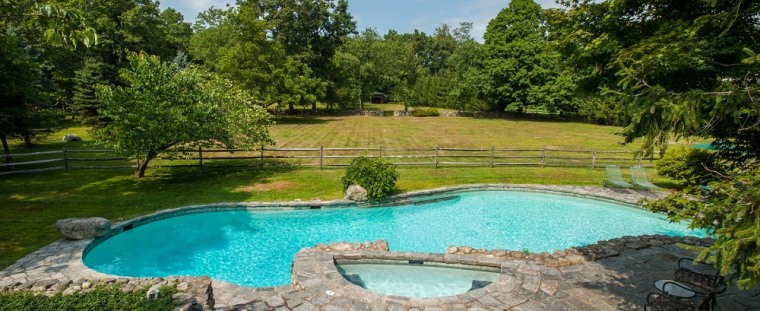 The listing agent is Rita Kirby of William Pitt | Julia B. Fee Sotheby's International Realty.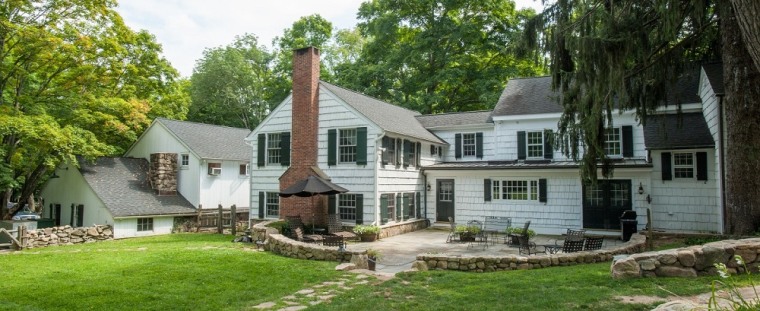 Related: