There is no reason for your fridge not to have a little touch of class to it, right? And this magnet DIY is just the way to make it happen.
All you need to pull off this magnet DIY is a $10 trip to the craft store and two minutes of your day. Ready? Go!
RELATED: Hate pulling out plastic wrap? This 1 tip will change that
Materials
1 bag of gold rocks (we used these)
1 package of small magnets
Super glue
Instructions
1. Add a small dot of super glue to the back of the magnet.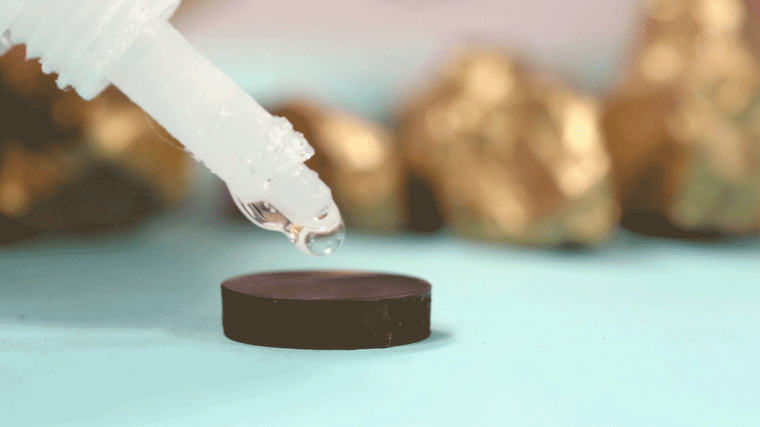 2. Apply the magnet to the rock and hold it firm until it's secure.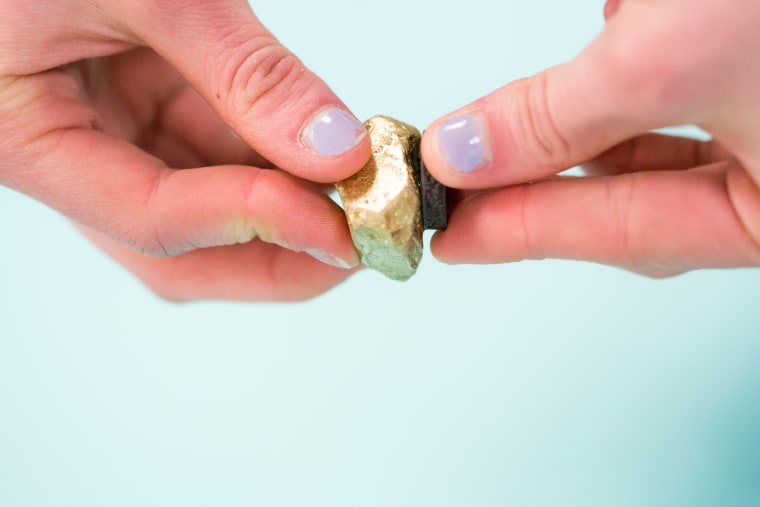 3. Once dry, your magnet is ready to use!
RELATED: The ultimate trick to tidying up: How this 1 tip changed my life