The home where Martin Luther King Jr. planned his historic Selma-to-Montgomery march is for sale — or at least, the movie version is.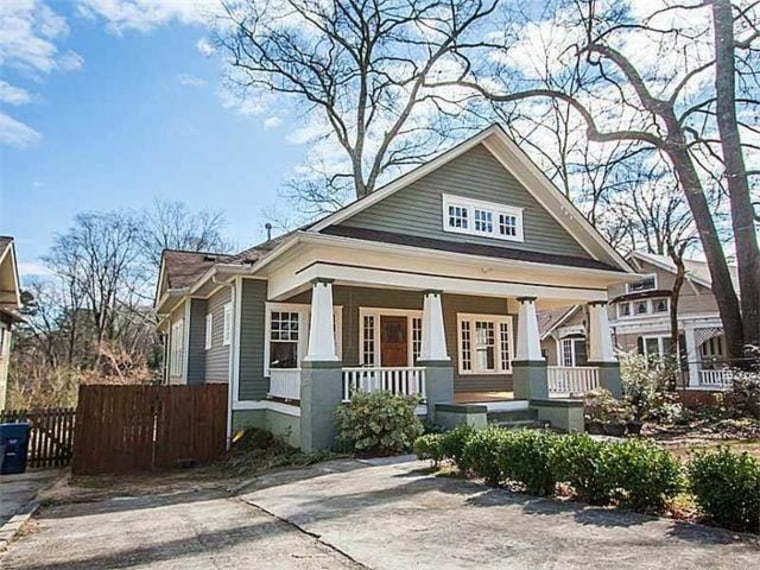 For $499,000, you can buy the bungalow in Atlanta that portrayed the "Jackson house" in the Oscar-nominated film "Selma." It has five bedrooms and three baths, plus an office with its own private entrance. A spacious master suite includes a claw-foot bathtub, and the home has a covered porch.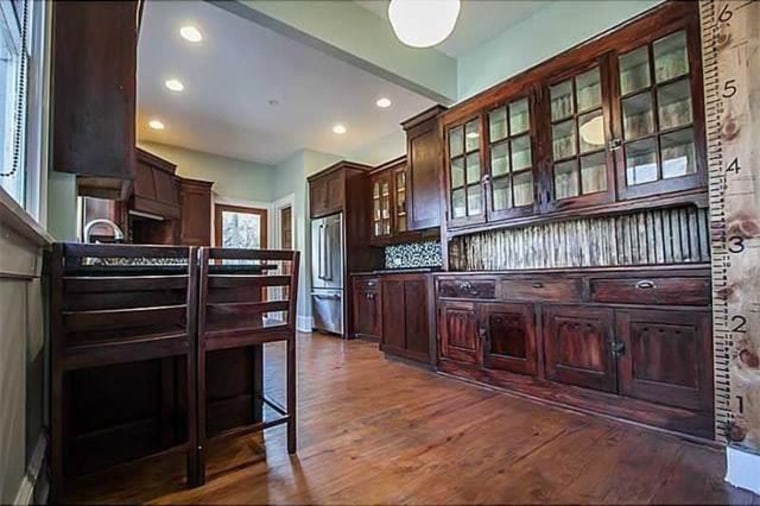 The listing includes photos showing how the home looks now and how it was staged for the movie, in which Kent Faulcon plays dentist and MLK friend Sullivan "Sully" Jackson and Niecy Nash plays his wife, Richie Jean Jackson.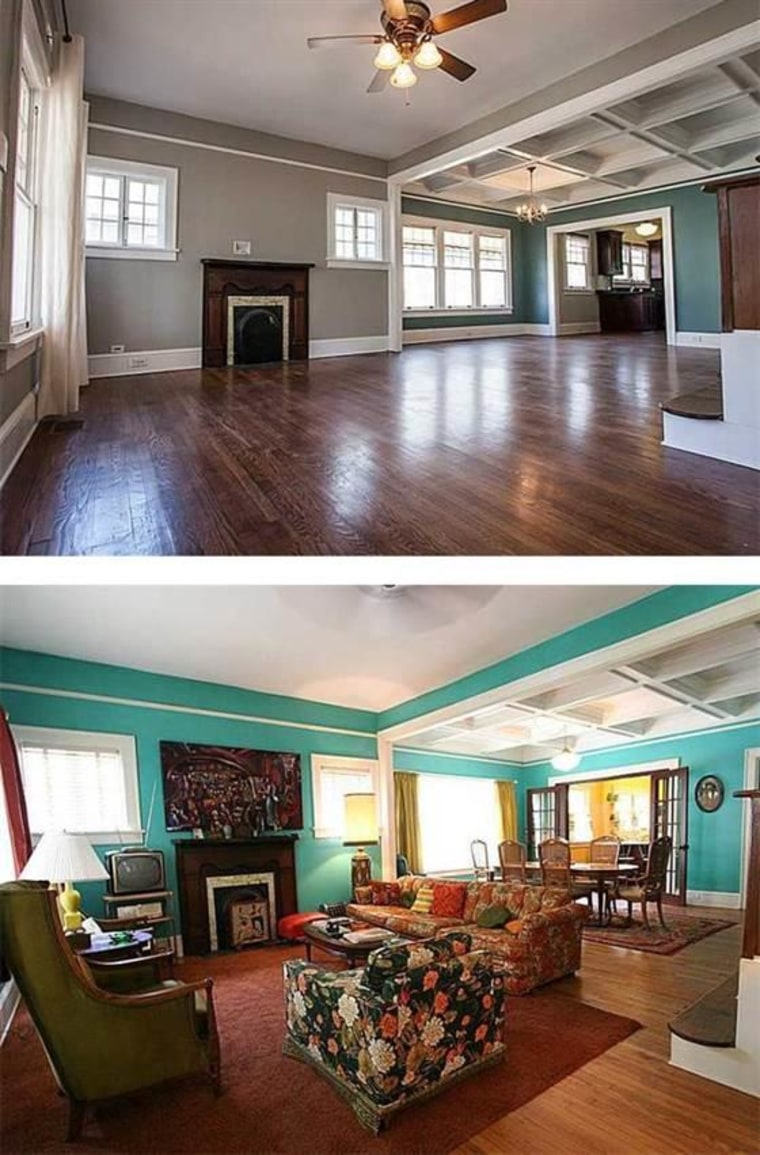 The real Jackson house is in Selma, of course. The Jacksons' daughter Jawana, who was five at the time of the march, has considered turning it into a museum, she told the Los Angeles Times.
King stayed in the house where she grew up — the one in Selma, not the movie version in Atlanta that's now on the market — while he was planning the march. He met with civil rights leaders Andrew Young, John Lewis and James Bevel in its breakfast nook and at its dining room table. He wrote sermons and had phone conversations with President Johnson in its bedrooms and, on March 15, 1965, he sat in its living room watching the president announce the drafting of the Voting Rights Act.
Related: