This mansion knows show business.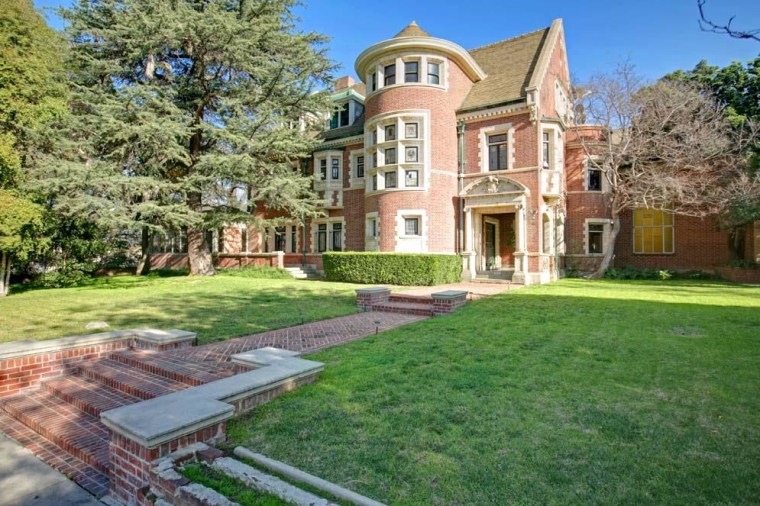 In addition to "playing" the haunted house in the first season of "American Horror Story," the Los Angeles home appeared in "Buffy the Vampire Slayer," "CSI Miami," "Law & Order," "Grey's Anatomy" and "Californication," among other films and shows.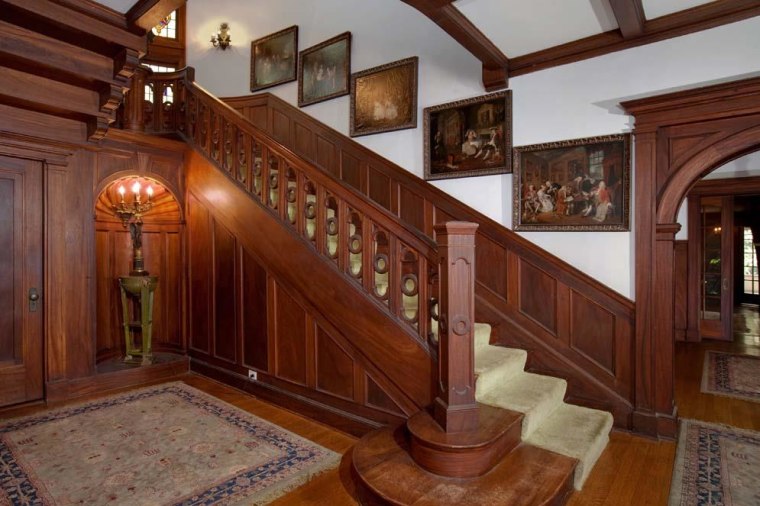 Called the Alfred F. Rosenheim Mansion, after the architect who designed it more than a century ago, the six-bedroom, five-bath home sold this month for $3.2 million, as first reported by the Los Angeles Times.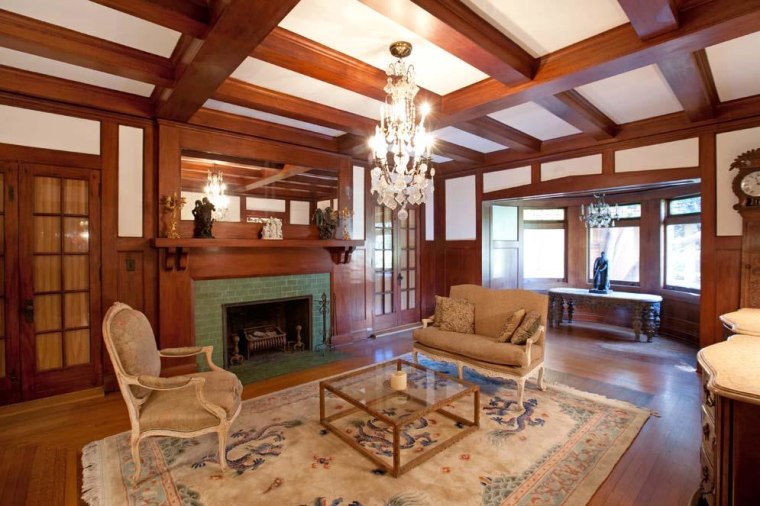 It had been on and off the market for many years, at one point with an asking price of $17 million.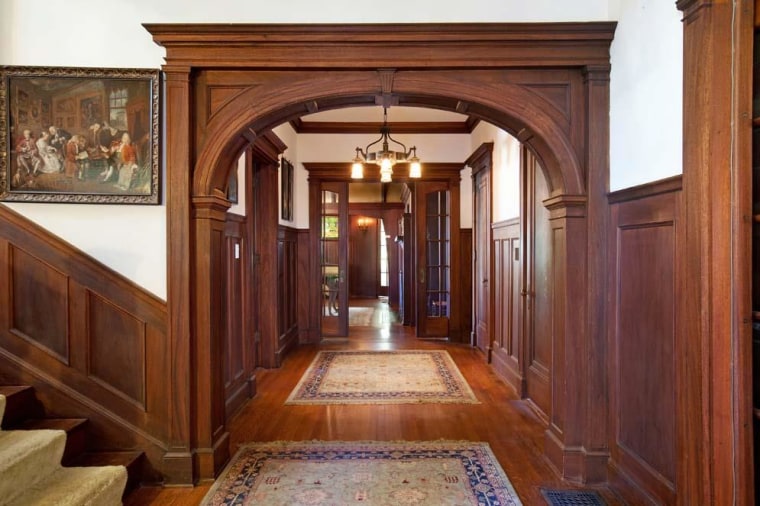 The sprawling Gothic mansion was built in 1908 and boasts six Batchelder tile fireplaces, Tiffany-stained and leaded glass, Italian brickwork, Peruvian mahogany paneling and a cathedral ballroom with 56-foot ceilings.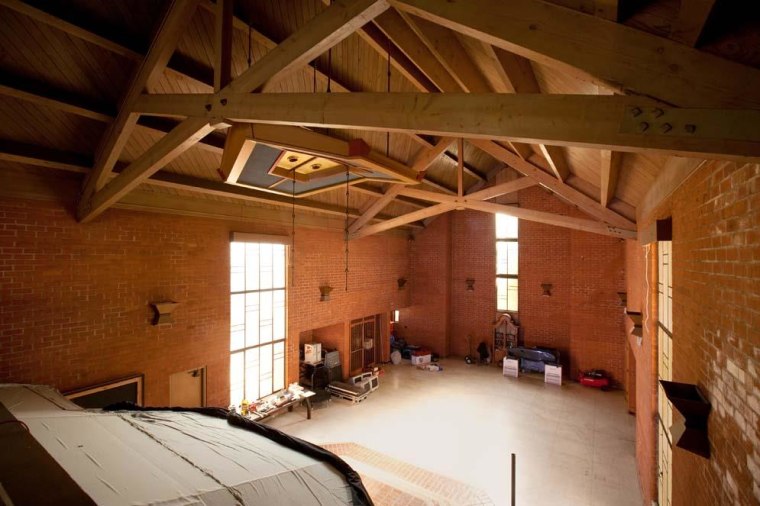 There's also a "world-class recording studio" and a yard that amounts to "your own personal forest," according to the listing by Stephen Apelian of Coldwell Banker.
"It is a privilege to have been given the opportunity to represent such a magnificent property, and I'm grateful that I was able to find the perfect buyer after so many years on the market," Apelian says.
Related: