Tik tok: Now's the time if you want to buy Kesha's home.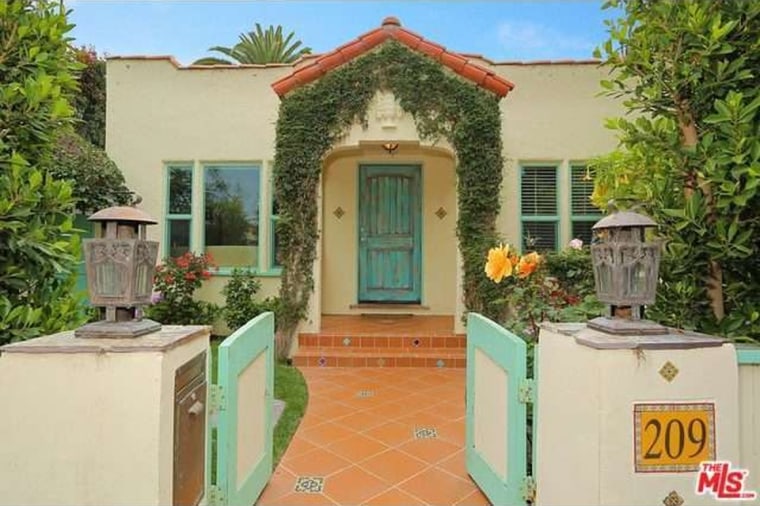 The singer is selling an adorable Spanish-style home for $1.849 million, the L.A. Times reports.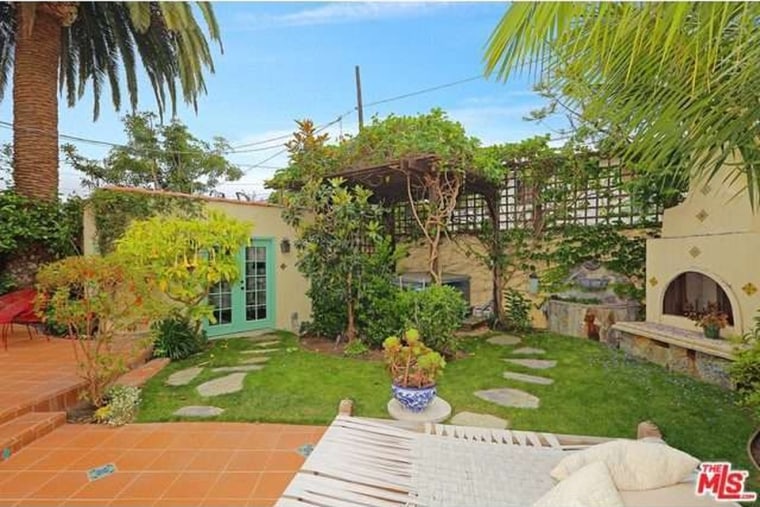 "This 1925 Spanish gem sits in the heart of Venice, yet feels like an urban oasis unto itself, with its warm terra-cotta tile walkway, vine-covered archway and fountain setting the stage for what unfolds inside," writes Peter Lorimer of PLG Estates in the listing description.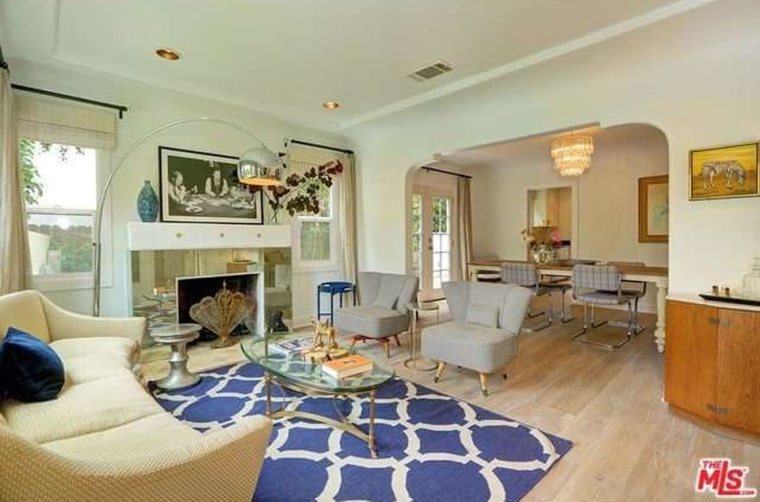 Visitors are greeted by a turquoise doorway, quaint living spaces, a cozy breakfast nook and an idyllic backyard complete with a hammock, fireplace and garage-turned-office.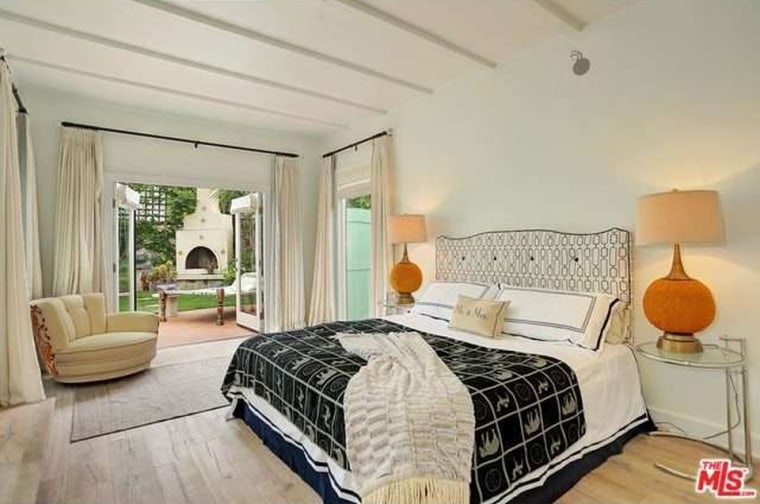 Kesha, who has climbed the charts with hits including "Die Young" and "Tik Tok," reportedly purchased the home just over a year ago.
Related: