Kerry Washington has had quite the year. The in-demand actress's television show, "Scandal," is a sensation – and her latest film, Quentin Tarantino's "Django Unchained," just nabbed a Golden Globe nomination.
Lucky for us, Washington found time Friday morning to strike a pose at our holiday photo booth outside of Studio 1A.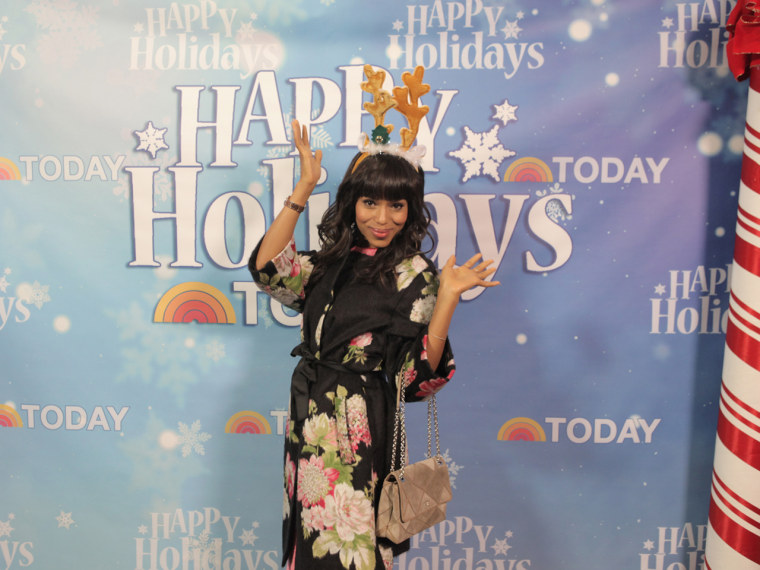 Next up in the booth (from left to right): Ted Linhart, head of research for USA Network, Jeff Wachtel, co-president of USA Network, and "Royal Pains" actor Mark Feuerstein.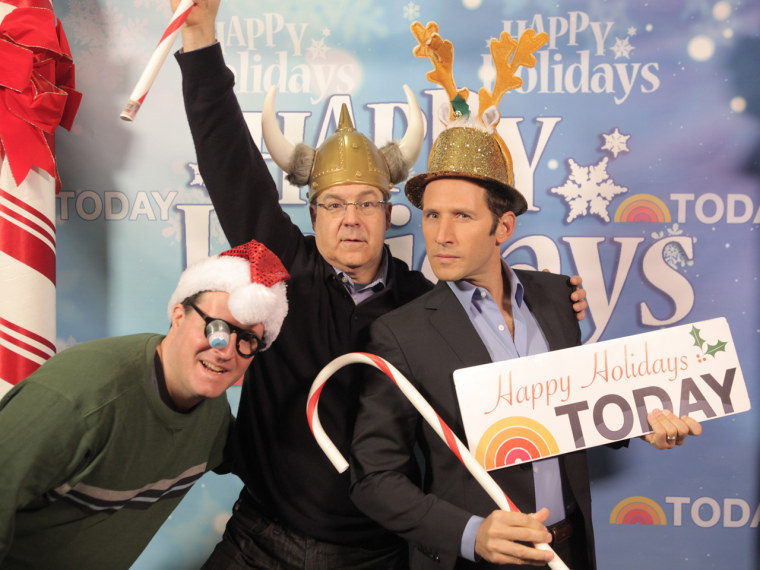 Last but not least: NBC electronic engineer John Lobello and TODAY.com's Mish Whalen and Brandon Goodwin.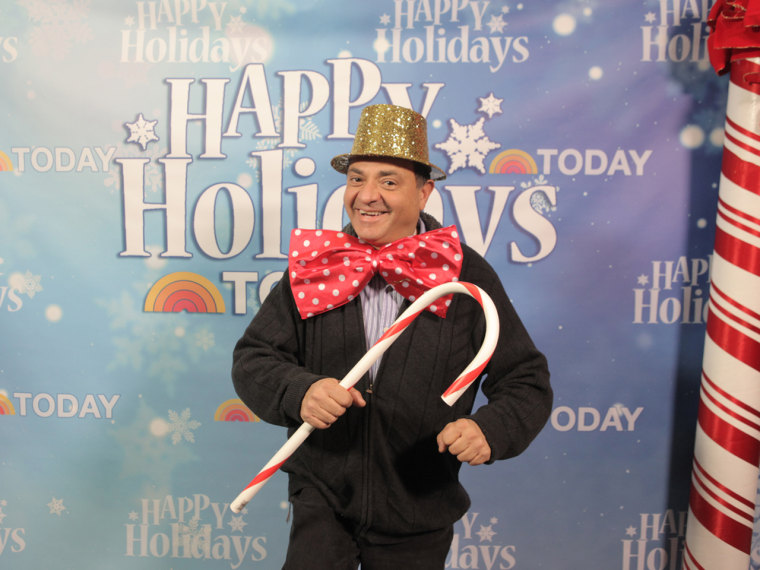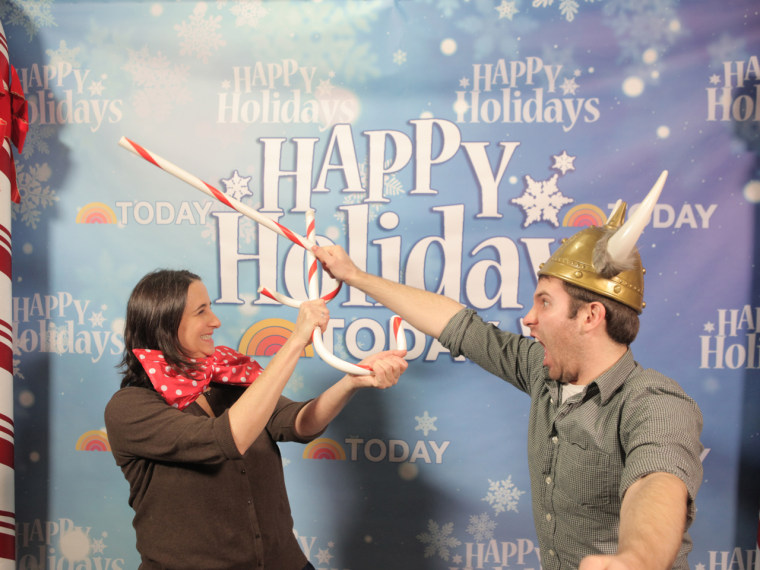 More from the booth: