Now that Jessica Chastain is settled into Leonard Bernstein's former duplex across from Carnegie Hall, the actress is renting out her old place in Greenwich Village.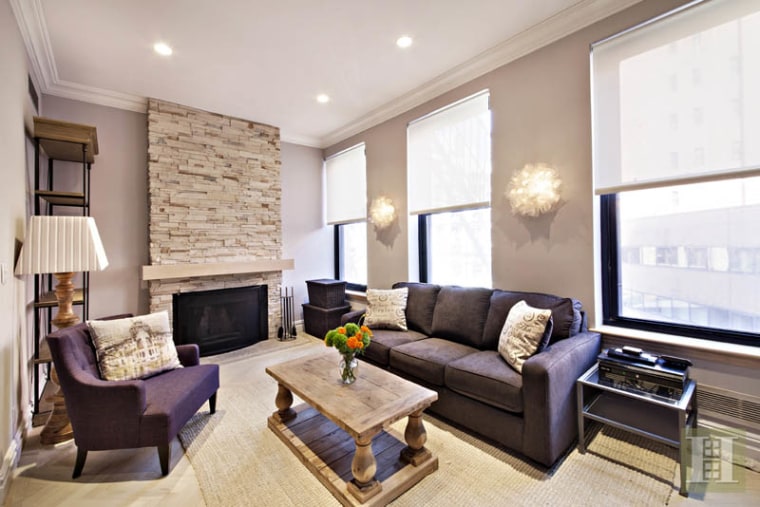 For $11,500 a month, her tenant will enjoy a renovated and furnished two-bedroom, two-bathroom apartment with an extravagantly appointed master bath, including a full-length soaking tub fit for a Golden Globe winner.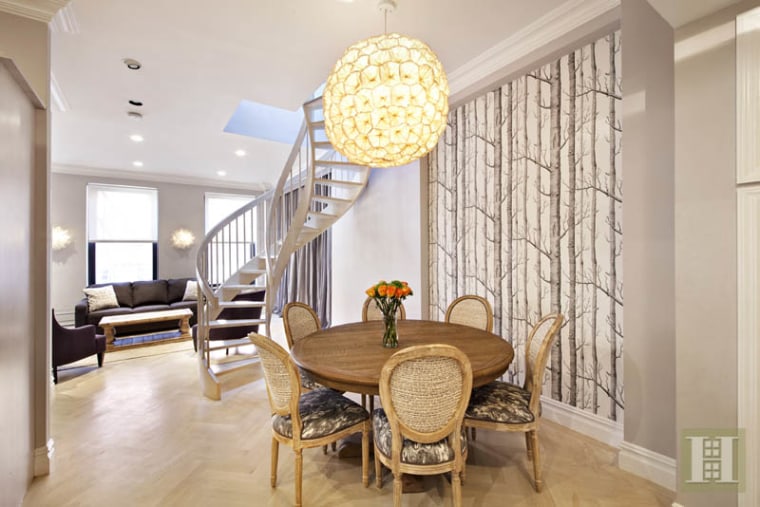 The first floor boasts high ceilings, an open chef's kitchen with high-end appliances and a living room with a wood-burning fireplace.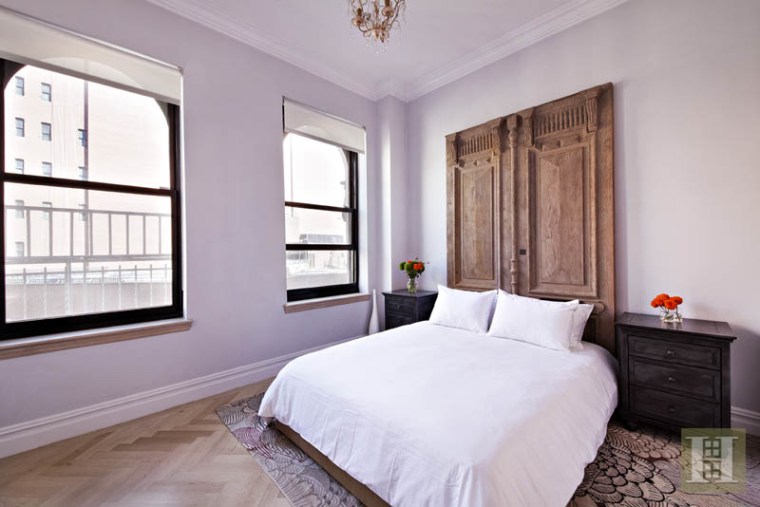 Follow the wide, circular staircase to a skylit landing, a master bedroom with city views, a dressing area and a cedar, walk-in closet.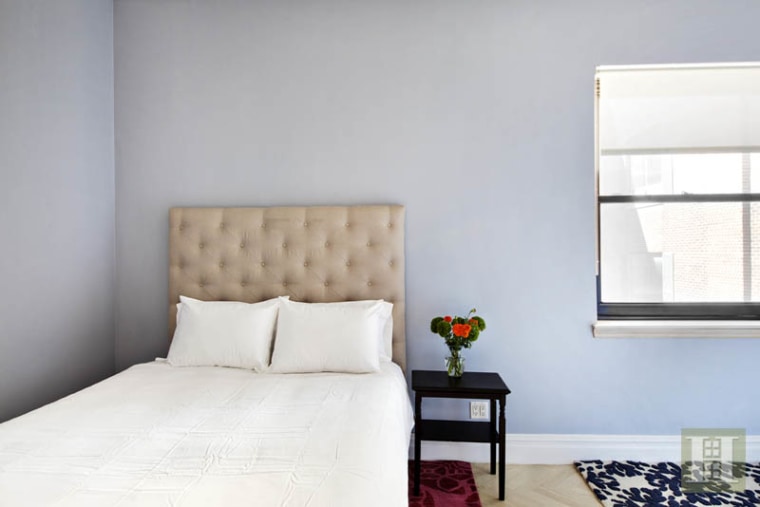 It's "the perfect place to call home without needing to bring anything more than your toothbrush and favorite clothing," according to the listing by Chris Pomeroy of Halsted Property.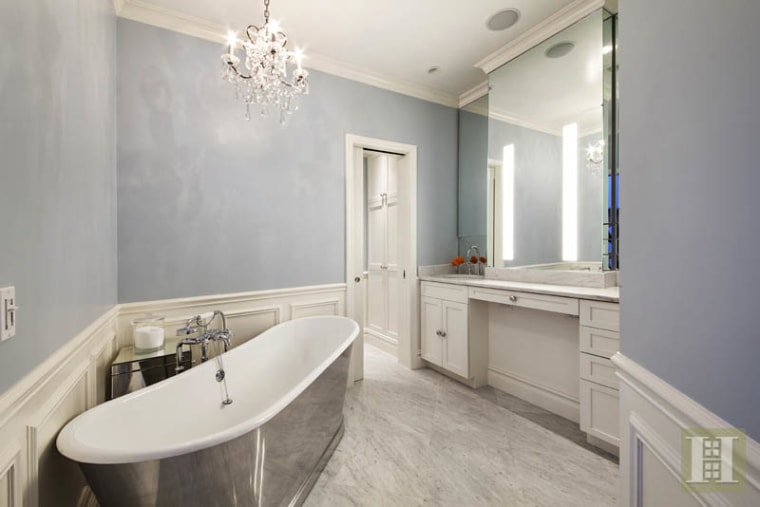 Related: