After growing up in a reality show himself, new dad Jack Osbourne might feel completely comfortable in his new traditional home in Studio City. As TMZ pointed out, the home's high-tech security system has 16 high-resolution cameras inside and outside.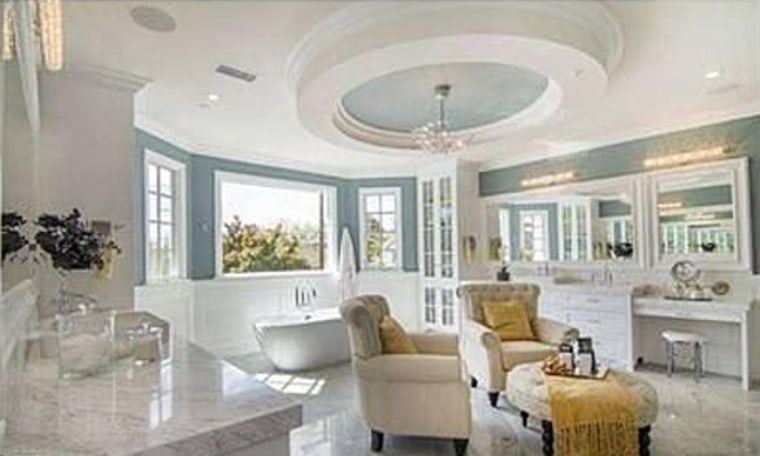 Property records confirm that Osbourne and his wife, Lisa, paid $3.2 million for the brand new home, moving their family of three to a gated community after selling in Los Feliz earlier this year.
The Cape Cod-style five-bedroom, seven-bath is definitely a family home, with a big, private backyard that has a pool and outdoor kitchen. The home has lots of high-end features: a wine room, chandeliers, high-end appliances, marble counters, fireplaces and a master bathroom with a giant shower, seating area, stand-alone tub and a steam unit.
The beige-and-white house lacks the personality of the couple's previous Spanish-style home, but the 5,614-square-foot space is a step up in size and luxury.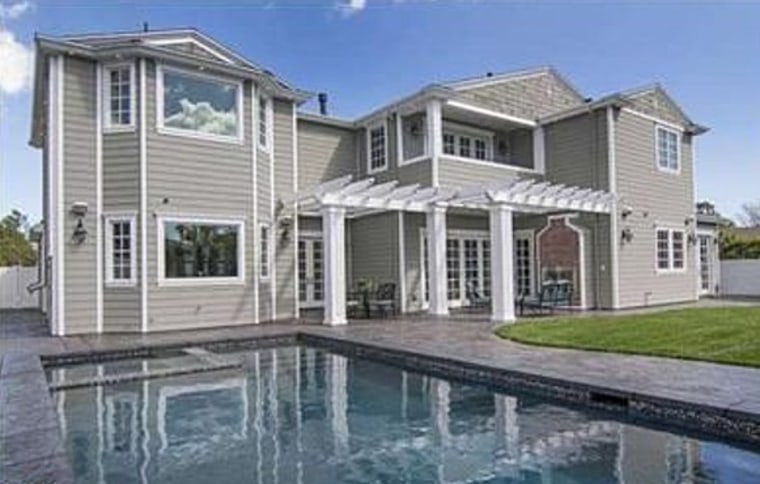 See more photos of the home on Zillow blog.
More from Zillow: 
Emily Heffter, a reporter and writer for Zillow Blog, covers celebrity real estate, unusual properties, and other real estate topics. Read more of her work here.