New Orleans is known for its vibrant spirit, from the music that spills onto the streets to the colorfully painted homes that dot the city. Now imagine that joyful vibe being captured not just on the exterior of a home, but all through it.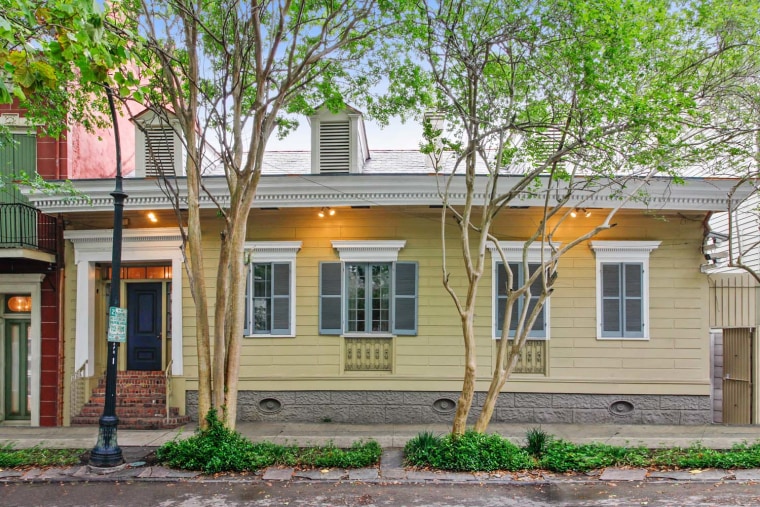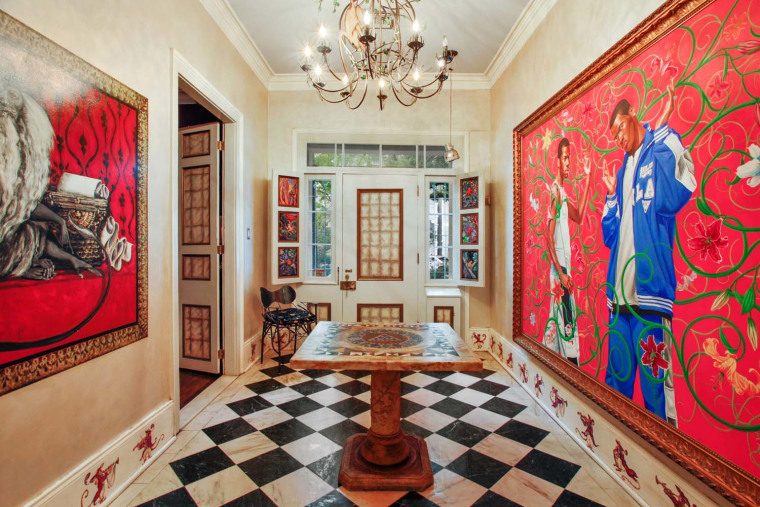 That's exactly what it's like to walk through this historic home in the French Quarter, which is listed at $1.65 million by Sam Poche of French Quarter Realty.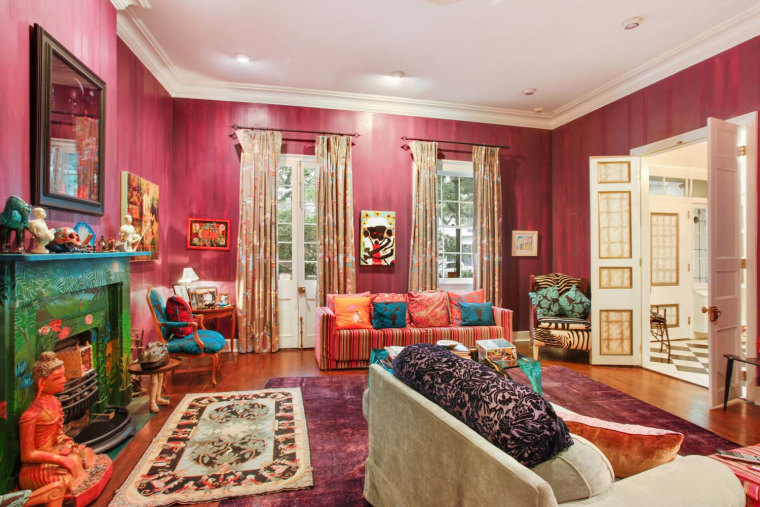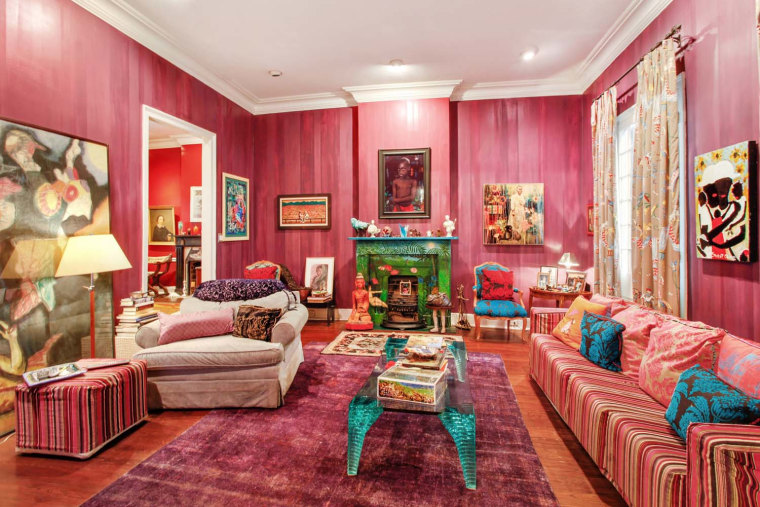 RELATED: Take a tour inside this glimmering Vermont Castle — it's for sale
Built in 1820, this home is full of modern touches, but none are more noteworthy than the artwork that covers the interiors. "The previous owner of this home loved art and loved color," explains Ms. Poche, "and she had, over a period of time, 27 different artists in the house painting."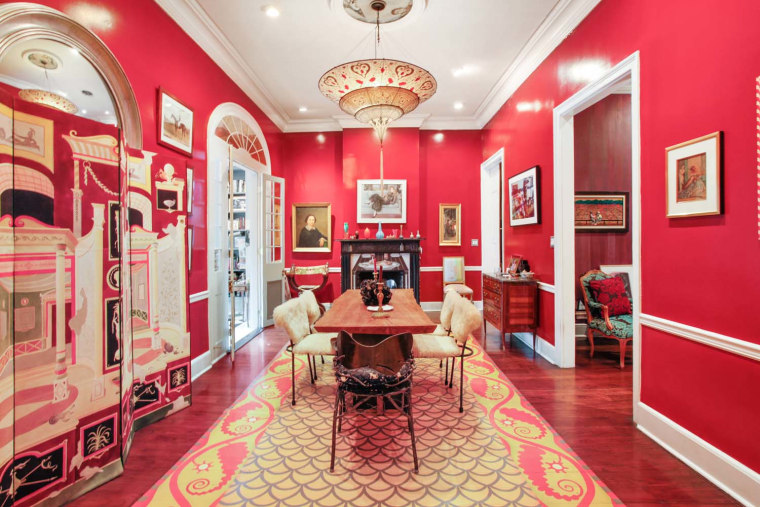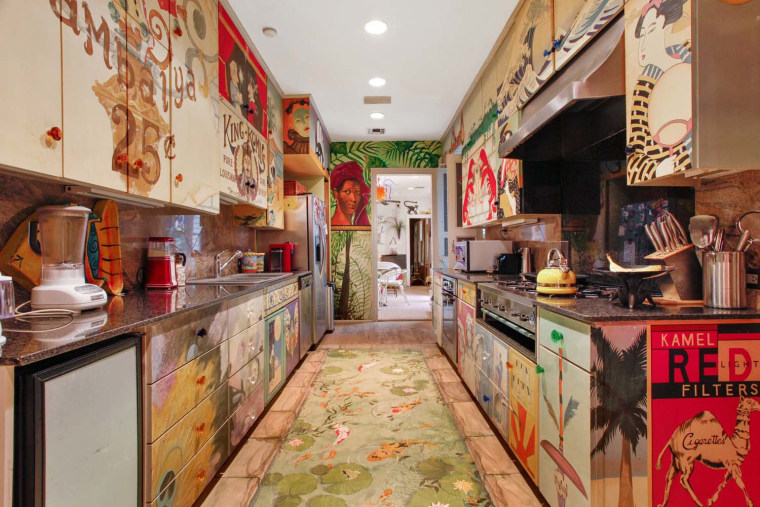 The walls are covered in colorful murals in a variety of styles. Each cabinet in the kitchen has been hand-painted by a different individual—"there are probably at least eight different artists just in the kitchen," says Poche. Even the walls that are not adorned with murals are painted in bold colors.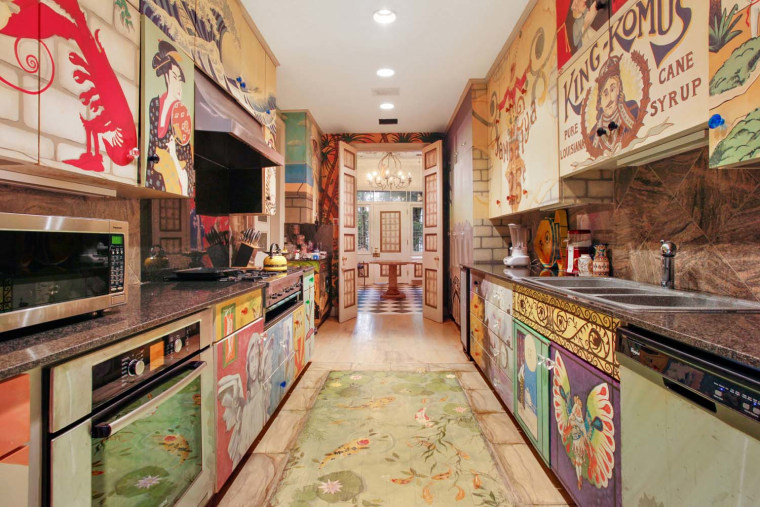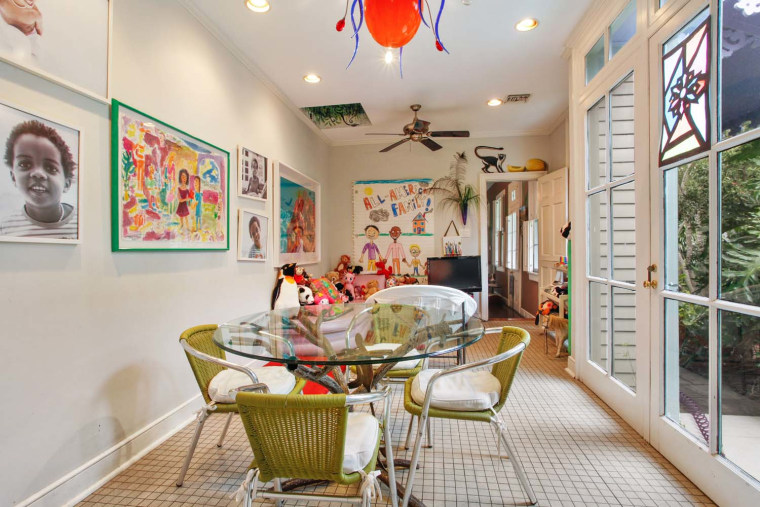 Poche says that "the man who owns [the home] now walked in and loved it, and changed very little about it when he purchased it," but she admits that the style can throw some people off. Although "it's something that's easy to cure because all you have to do is paint over it," she says that when people see the home in person, it's hard to imagine covering the art.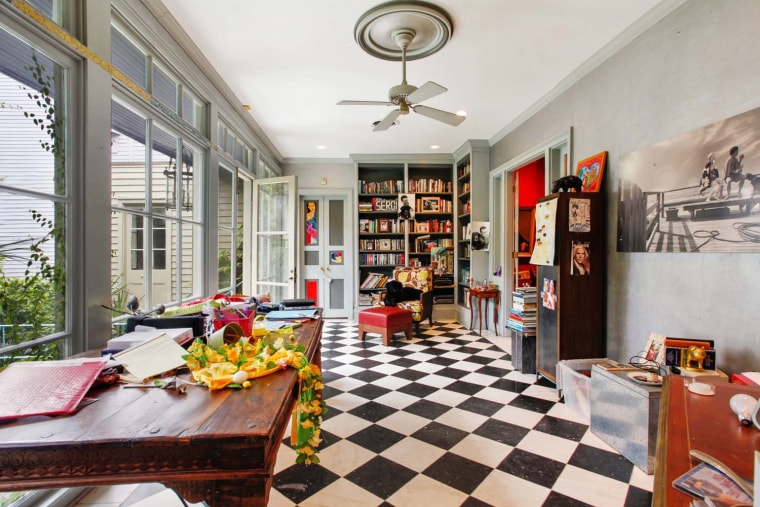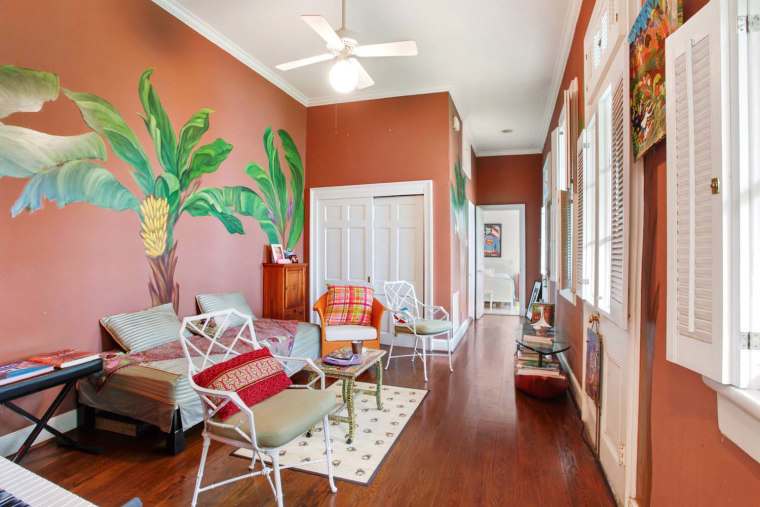 RELATED: This home is anything but ordinary! Take a tour of California's 'Wave House'
As a result, the person who buys the home will have "to be someone who has appreciation for art and uniqueness and creativity." Poche says the individual doesn't have to be an artist themselves (neither of the last two owners have been), but they likely will be someone with a strong style and artistic sensibility.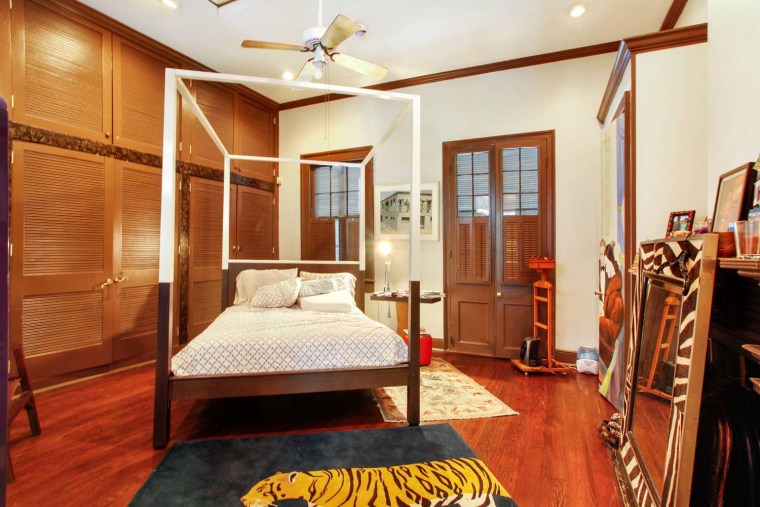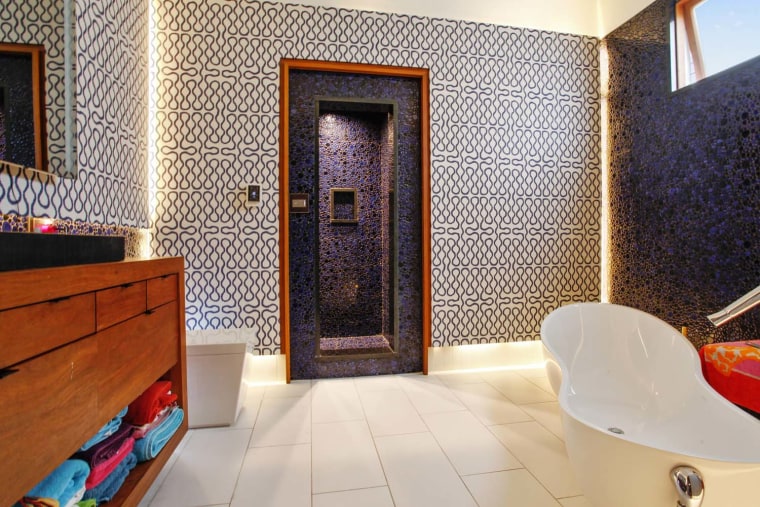 Besides the funky elements, there are a number of other noteworthy details throughout the 3,280-square foot, four-bedroom, three-bathroom house. The lush backyard features a pond as well as a heated pool. One of Poche's favorite features is a bathtub fountain on the side of the pool that once belonged to W.C.C. Claiborne, the first non-colonial governor of Louisiana.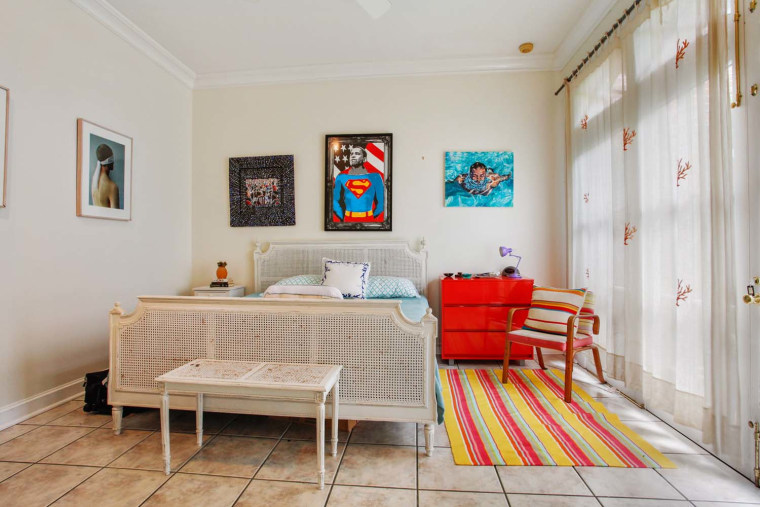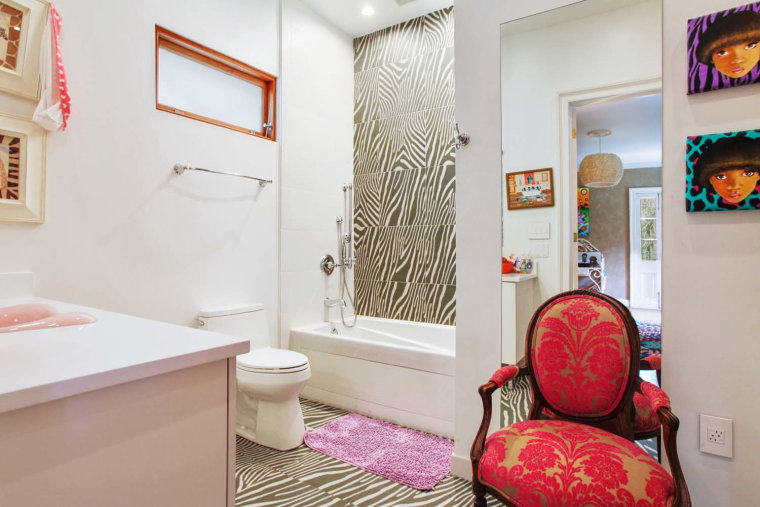 There's also a gorgeous solarium overlooking the garden area that Poche thinks anyone would enjoy.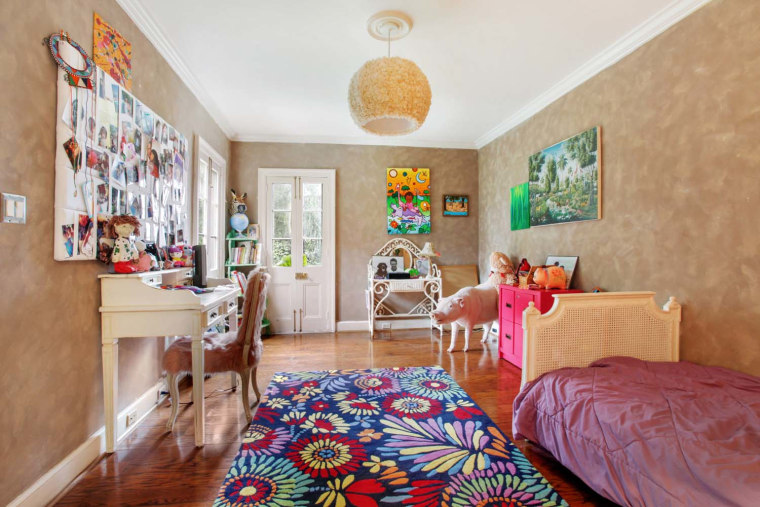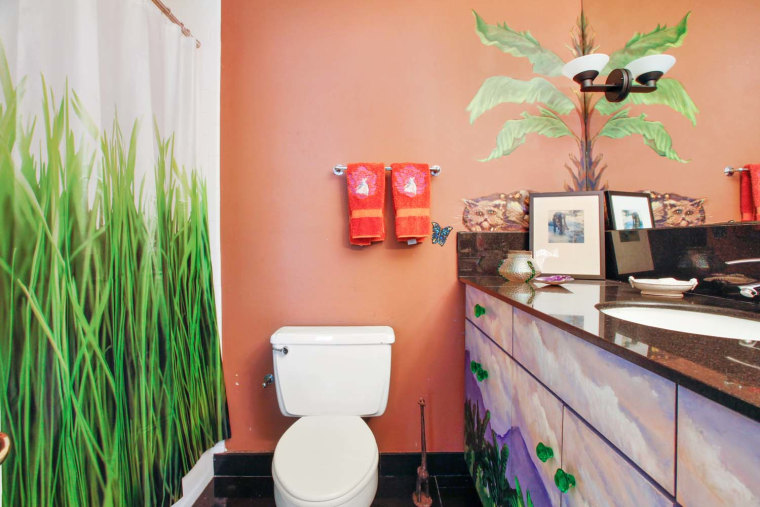 RELATED: Take a tour! This three-pavilion home is connected by a pool — and it's for sale
The house is right in the heart of the French Quarter, which Poche describes as "one of the most desirable areas of downtown New Orleans." It's walking distance to everything, from world-famous jazz clubs to world-class restaurants.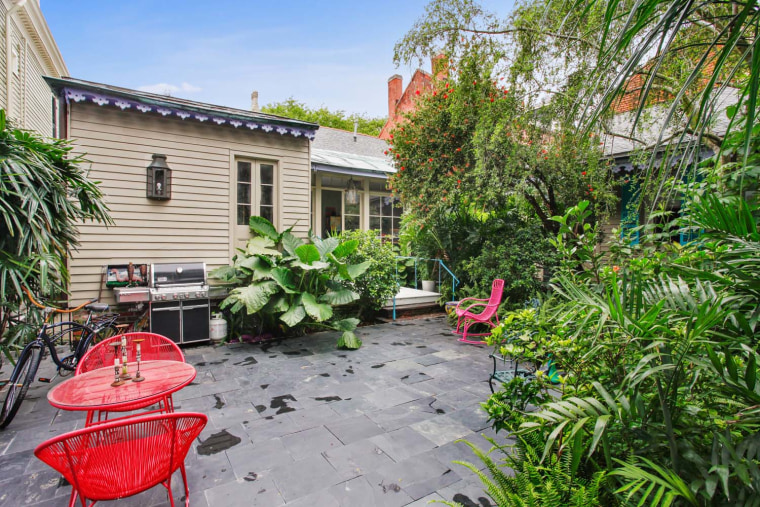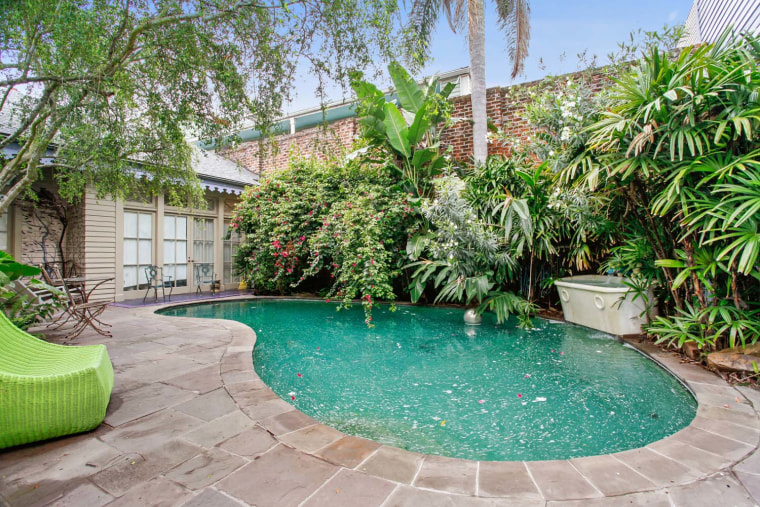 Between the prime location, history, and modern, funky touches, it doesn't get much more New Orleans than this house. It truly captures the soul of the city.
Photos by IMOTO.
Related: