Looking for a change in scenery? Consider making your next destination Denver, Colorado.
The city — located in a state known for its snow sports and recent marijuana legalization — has topped U.S. News and World Report's list of best places to live in the USA. The site analyzed 100 cities on the basis of factors such as quality of life, job market and desirability, and named Denver No. 1.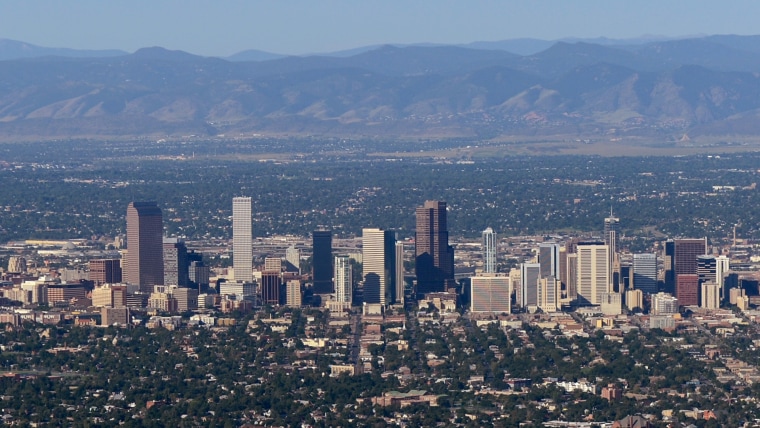 RELATED: The happiest, healthiest city in the US is...
According the U.S. News review of the city, Denver residents are "ambitious, progressive-minded fitness fanatics and nature lovers who are eager to push the envelope on everything from civil rights to drug laws."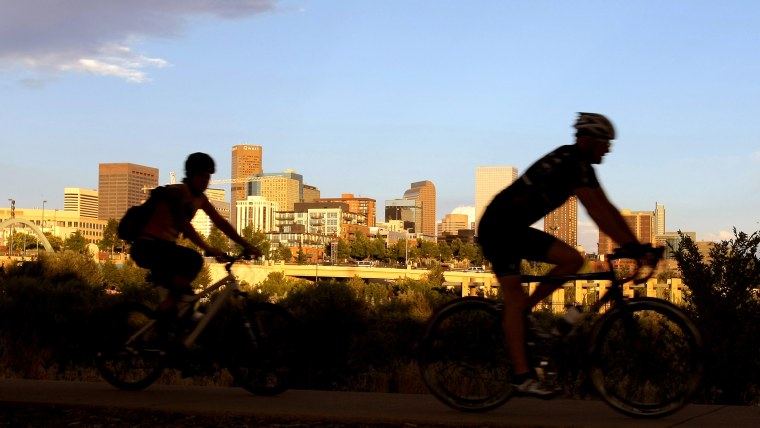 The weather typically reaches a high of about 65 degrees, and a low of around 36 degrees. There's also upwards of 5,000 acres of outdoor leisure space, including parks and playgrounds, and the Rocky Mountains are just an hour's drive away — perfect for the "devout ski and snowboard enthusiasts" who live there.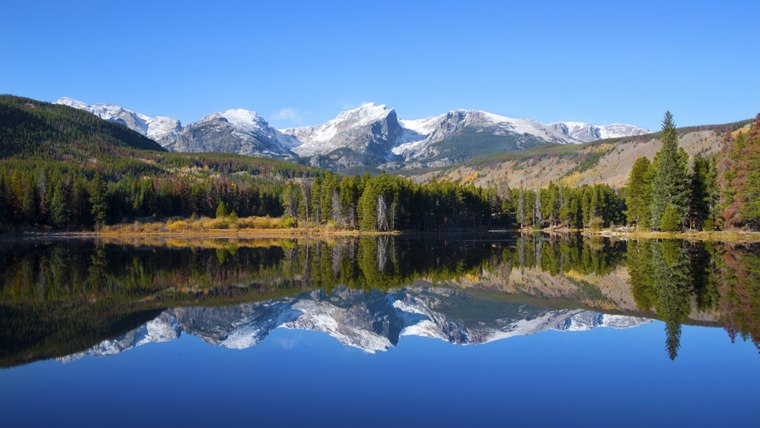 With above-average schools and below-average unemployment and crime rates, Denver assured itself the top spot.
RELATED: The happiest, healthiest state in the US is…
The top five best places to live are:
1. Denver, Colorado
2. Austin, Texas
3. Fayetteville, Arkansas
4. Raleigh-Durham, North Carolina
5. Colorado Springs, Colorado
RELATED: Sarasota tops list of major U.S. cities with highest well-being
The five cities on the bottom of the list are:
96. New York City, New York
97. Fresno, California
98. Stockton, California
99. Modesto, California
100. San Juan, Puerto Rico