Raise your hand if you remember the '90s Disney Channel movie "Smart House." Back then, the concept of living in a home decked out in smart and energy-efficient appliances seemed so ahead of our time. Now, in 2018, it's an ever-present reality.
Smart home appliances are designed to make life easier and can also reduce your electric bill. So, if you're not using them, you may be missing out on significant savings. We consulted three in-the-know experts to figure out how much you could save and determine whether or not smart home appliances are worth the initial investment.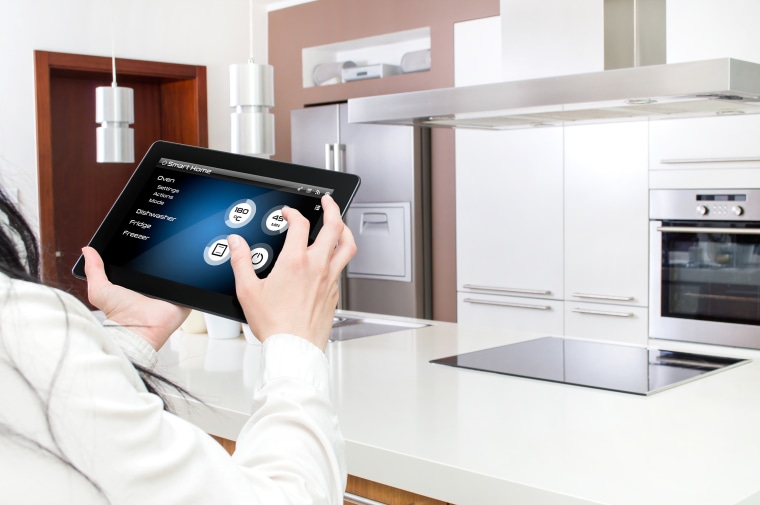 Why smart home appliances?
Nowadays, people seek convenience at low costs. Smart home appliances can offer that. From smart thermostats, lighting and doorbells to smart fridges, washers and dryers, the sky's the limit.
"Smart appliances have actually been around for more than a decade, but they're just starting to catch on with consumers. I think they had to wait for the rest of the smart home to catch up," said Dan DiClerico, HomeAdvisor's smart home strategist and home expert.
The rise of smart meter technology has also led to their rise in popularity. If you're not familiar with the practice, think of it this way: Electric companies offer time-of-use pricing to consumers. During peak demand times — typically 10 a.m. to 7 p.m. — electricity costs more. So, it's in your financial interest to use appliances during off-hours.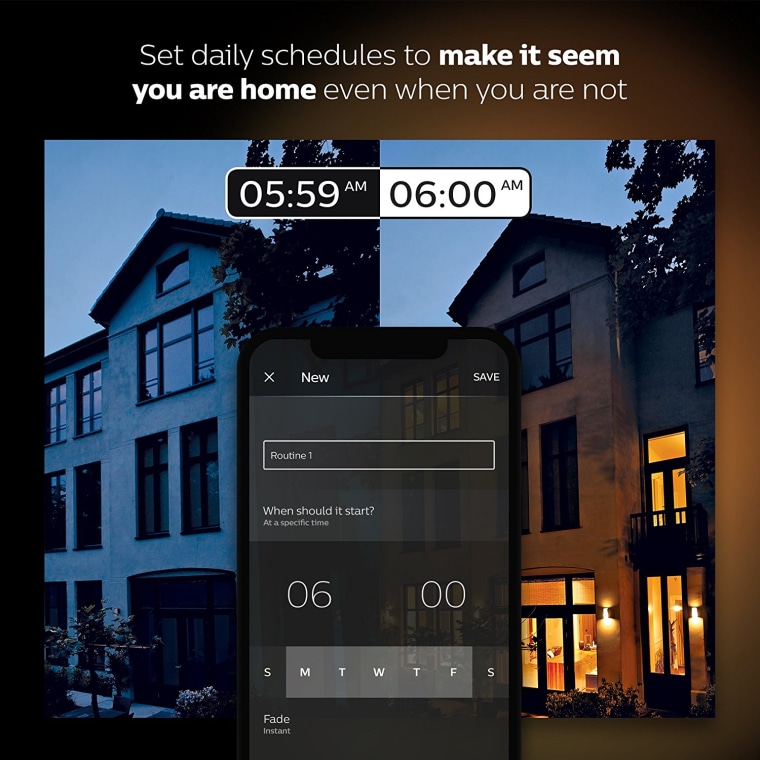 "Smart appliances make it easy for homeowners to control when their appliances are using electricity. For example, the dishwasher and dryer can be programmed to run late at night. Or the refrigerator can be set to go into energy-intensive defrost mode only on weekend mornings, when electricity rates are very low," DiClerico said.
Connected lighting can also be a great way to ease slowly into the technology. "Smart lighting can generate energy and costs savings in addition to driving other benefits and outcomes," said Jeff Patton, general manager of connected home products at GE Lighting. "They can help offer an enhanced level of security by allowing you to turn on and off lights remotely while on vacation or automatically turn on when you walk in the door."
What does installation involve?
According to HomeAdvisor's True Cost Guide, the average installation cost of a smart home appliance is $189 — if you consult the pros. The good news? They're pretty low-maintenance. "Once you set them up, you shouldn't need to regularly come back to make updates," Patton said.
If you want a little help installing your device, make sure the technician has specific experience with smart home appliances. "Our surveys have found that more and more home service pros — including electricians, HVAC contractors and handymen — are installing smart home technology of all kinds, so homeowners shouldn't have any trouble finding qualified, prescreened pros for the job," DiClerico said.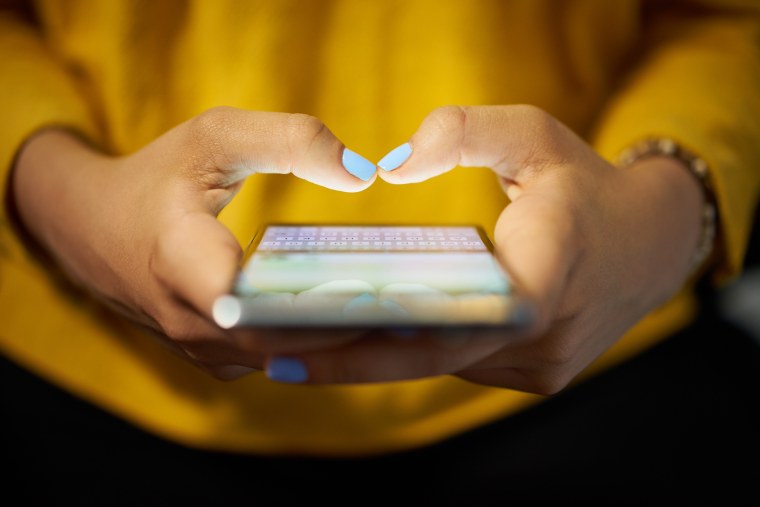 Are smart home appliances worth the investment?
Smart appliances may be worth it in the long run, but only if they fit in your budget.
"There is an initial investment and that can be costly upfront. If you are interested in purchasing smart home appliances, I recommend factoring them into your monthly budget and saving for them. Then once you have the money to purchase, the appliance should pay for itself in a year," said financial adviser Kathryn E. Seymour.
Smart thermostats and lighting can certainly save you money after the initial investment.
"Not only are they more efficient — they automatically adjust or switch off when a room is not occupied — but smart appliances can also help you avoid costly mistakes such as leaving lights on overnight or running an air conditioner or heater in an empty house. This allows you to use less energy without thinking or worrying about it," said Kumiko Ehrmantraut, director of client operations at the Association for Financial Counseling and Planning Education.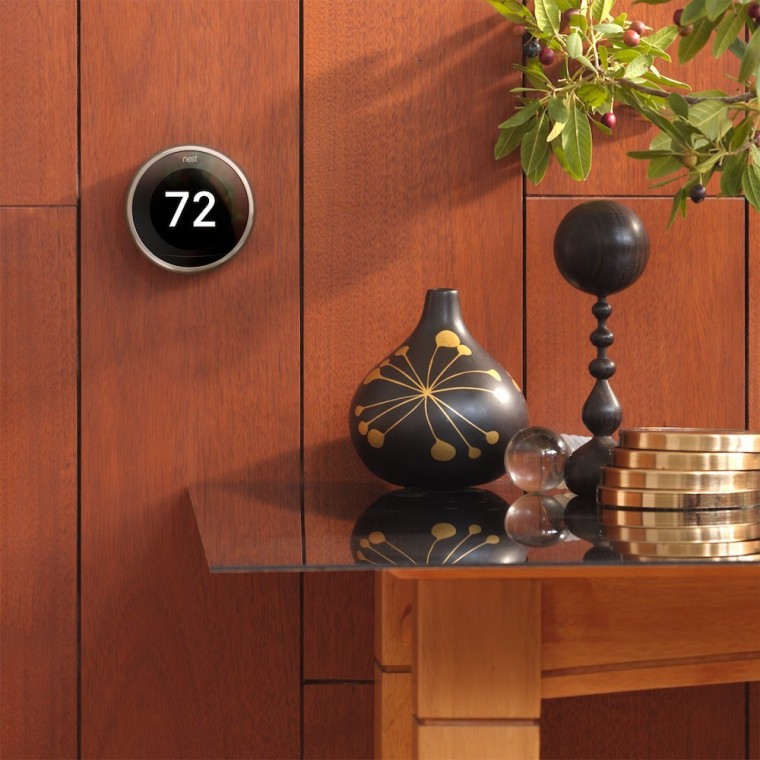 And remote-control capability means you can turn off your smart air conditioner from the office if you forget to do so before leaving the house. Smart refrigerators will also send alerts to homeowners if the door is left open, saving you money and avoiding wasted energy!
Over time, you may also see savings from smart home appliances simply because manufacturers can perform remote diagnostics. "If a smart appliance does break down, they can identify the issue so that the repair person knows what parts to bring. That can eliminate the inconvenience of a second visit by the repair person — nice for homeowners for whom time is money," DiClerico said.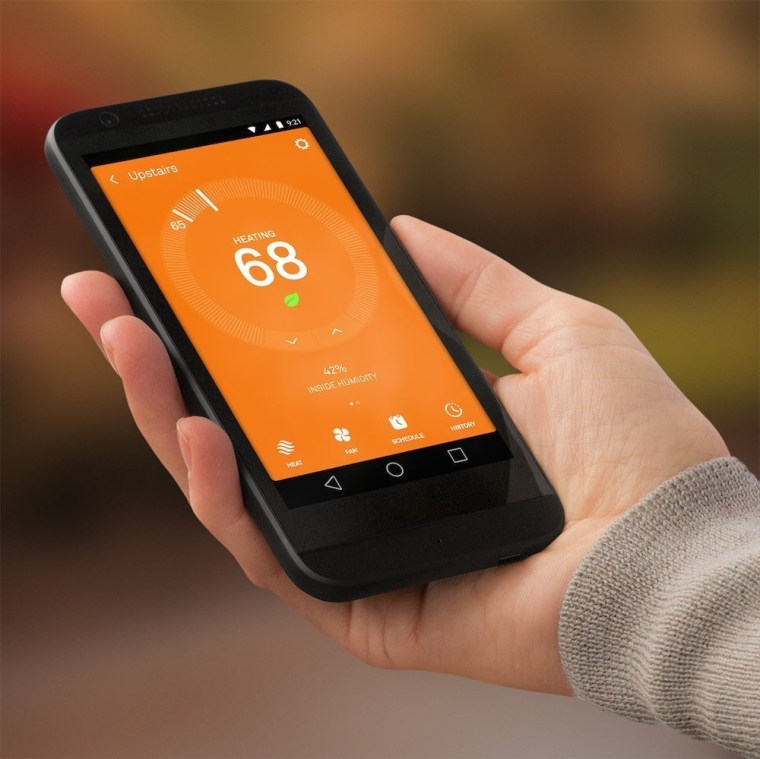 You may also be able to save money on homeowners insurance. "Some insurance companies will offer discounts up to 5 percent for people who are tech-savvy that use qualifying smart devices or systems in their homes," Ehrmantraut said.
And although savings won't blossom overnight, they can be noticeable over time. "Consumers can save $80 over the life of an LED compared to traditional lighting, so imagine if you changed out several bulbs to LEDs and then connected LEDs on top of that for additional control," Patton said.
Where should I start?
Want to try smart home appliances? Check out these popular options:
(If you want centralized voice control, make sure to snag an Amazon Alexa device or a Google Home.)
Etekcity Two-Pack Voltson Wi-Fi Smart Plug Mini Outlet With Energy Monitoring, $27, Amazon
This smart outlet plug helps keep track of energy usage to keep electric bills down. Manageable by voice or app, the smart plug works with both Amazon Alexa Echo and Google Assistant so you can start keeping a closer eye on energy-use patterns without much effort at all.
Phillips Hue LED Smart Bulb Starter Kit, $162 (usually $200), Amazon
I've been a fan of this wireless lighting system for over a year and love the ease of use it offers. With the help of an app — Hue is also compatible with Amazon Alexa — I can control the lights in my house and adjust it depending on my mood. The fun color schemes — think pink, green and blue! — are also a big plus!
Sengled Element Plus Starter Kit, $51 (usually $60), Amazon
Looking for a cheaper alternative to the Philips Hue? One TODAY editor controls these Sengled Element bulbs from her phone and Google Home Mini. The app shows how much energy each bulb consumes per day, and it allows users to set specific times for the lights to turn on and off (great for waking up in the morning!), while providing control over the warmth and hue of each bulb.
Nest Learning Thermostat, $220 (usually $250), Amazon
The third-generation Nest Learning Thermostat comes in four colors and features an easy-to-read display. Smart technology learns your habits and starts to save money by automatically adjusting the temperature.
There are also cheaper smart thermostats available from companies like Honeywell and Emerson.
Lighting Science GoodNight Sleep Promoting LED Night Light Bulb, $16, Amazon
Desperately seeking a good night's sleep? Try this smart energy-conscious LED sleep aid light. It supports your body's natural melatonin production and emits less of the blue light waves that prevent melatonin production.