Lots of things can get your goat. Fewer things actually give you 85 goats.
But a new competition set up by an Alabama couple is actually designed to do exactly that. Leslie and Paul Spells of Humble Heart Farms have decided to give their mortgage-free farm, all the goats on it, the tools and training to continue their goat cheese business, and $20,000 to put toward startup costs to the winner of an essay contest.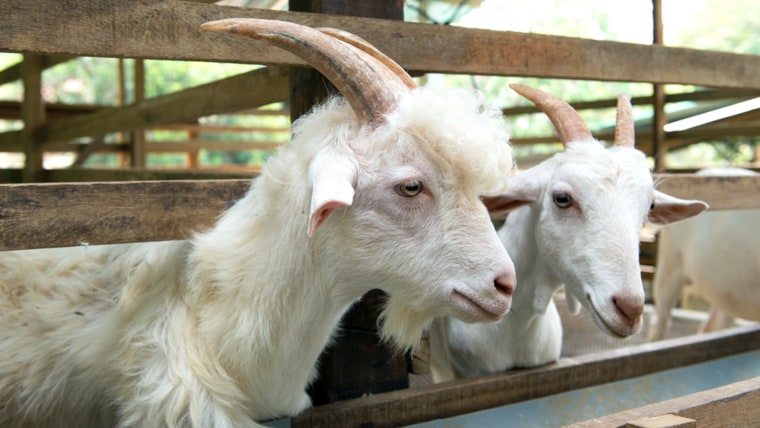 "We are actually really excited about it," Leslie told WAAY-TV. "We're looking forward to seeing the amount of people who would be interested."
All it takes to enter is a $150 entry fee and a 200-word essay that addresses this theme (spelled out in the contest rules): "Why I, or my organization, is the perfect fit to continue the farmstead goat cheese tradition."
MORE: Maine event! B&B owner to sell her inn for just 200 words
The 20-acre farm is worth $345,000, the Spells say. They want to sell so they can move to Costa Rica and help missionaries get into the goat farm business. Alas, selling the property the traditional way hasn't worked — those who're interested can't afford it.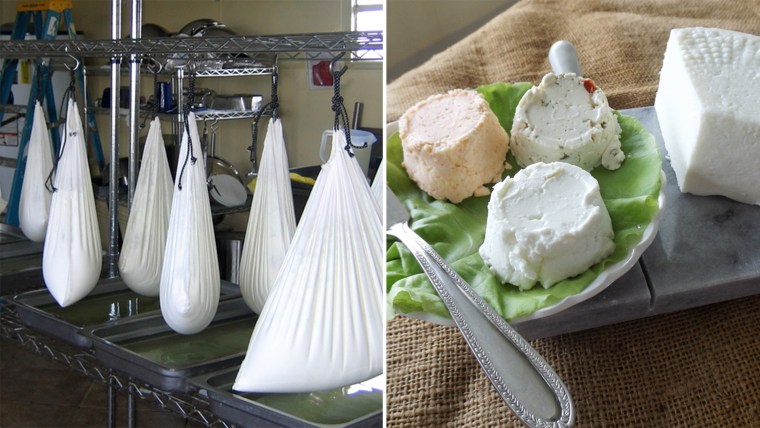 If the couple get the 2,500 contestants they're hoping to, they should earn $375,000 (the rules say $20K start up costs will only be given if they reach that number of entries). But while the contest will likely attract people from all walks of life, it's not for dilettantes.
"This is their business and this is their life," said Paul. "This is not a 9 to 5 job."
Download the essay form at GoatDairyEssay.com.