Remember the simple days when kids played with blocks rather than the newest game on their iPhones or iPads? That may seem like centuries ago, but it turns out that there are still toy companies that make good old fashioned toys that aren't connected to the internet.
Editor-in-chief of Parents magazine, Liz Vaccariello, rounded up some of the best kids toys that are 100 percent made in America in honor of Fourth of July.
1. Organic Sherpa Bear, $45, Bears For Humanity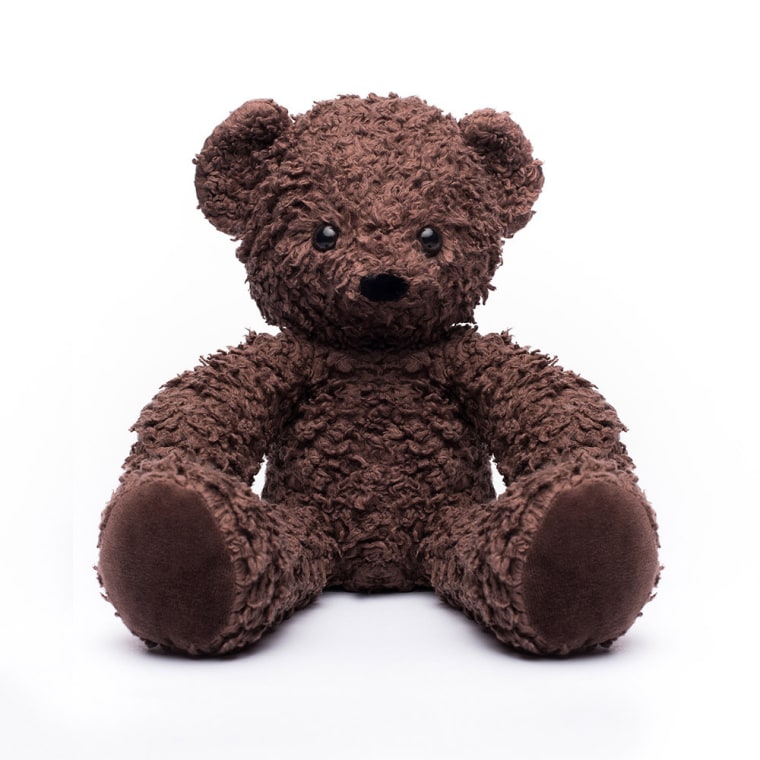 These hand-sewn bears are huggable and contribute to a good cause. The San Francisco company, Bears For Humanity, has a buy one, give one program in place.
2. Tinkertoy 100 Piece Essential Values Set, $40, K'nex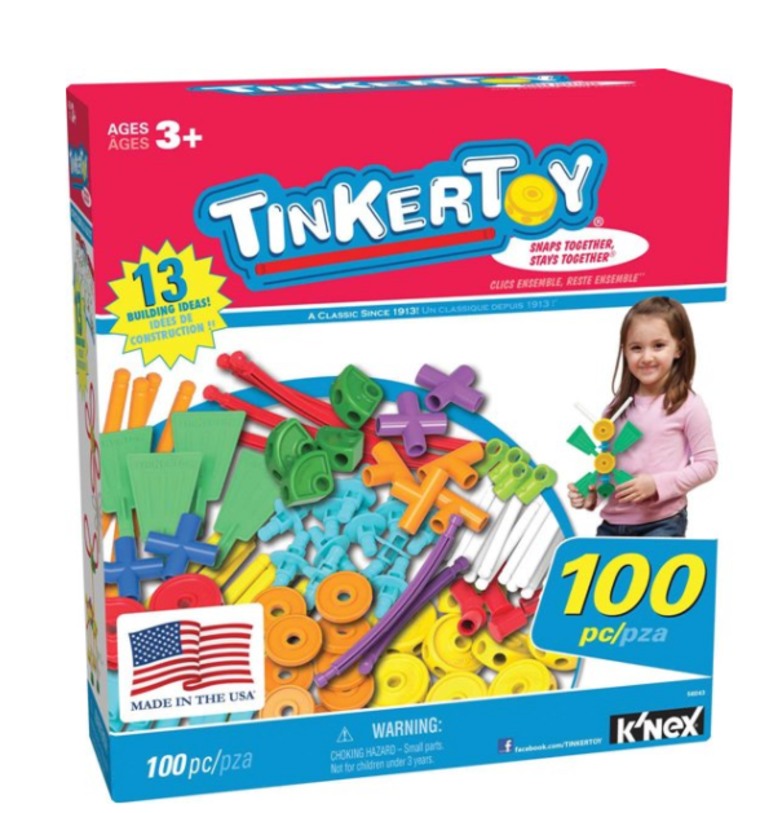 With hundreds of washers, spools, rods, flags and end caps, your child can make almost anything they imagine! This set will keep them entertained for hours on end.
3. Lincoln Logs 100th Anniversary Tin, $45, K'nex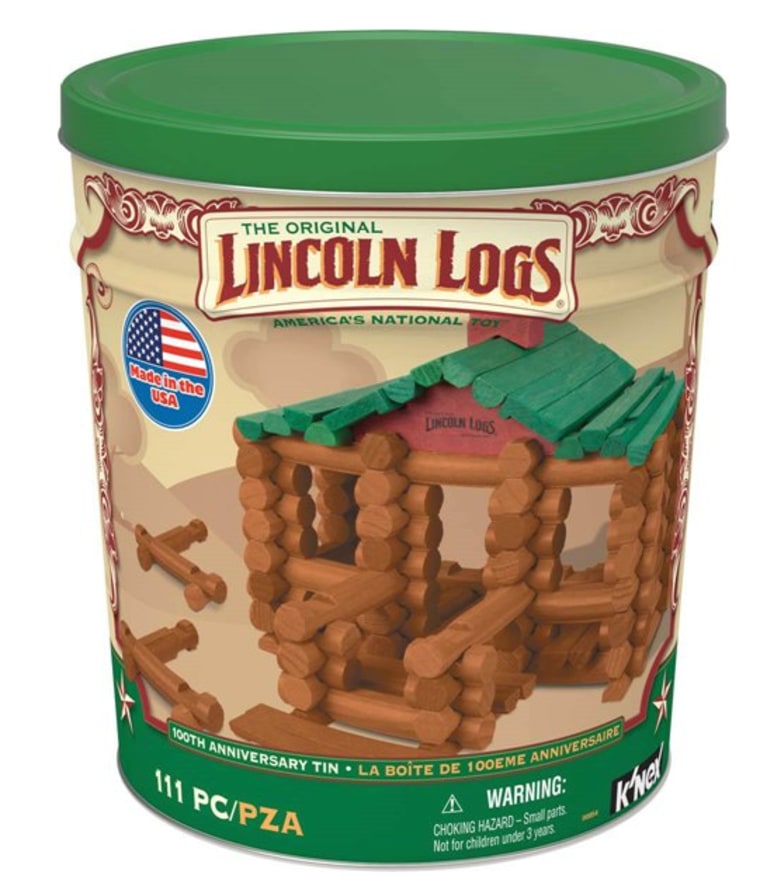 This classic toy will never go out of style and will always spark creativity!
4. Airplane and Board Book Set, $20, Green Toys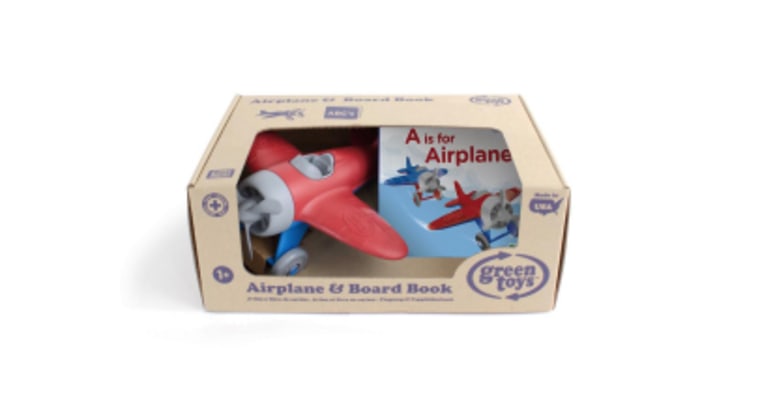 This fun toy is actually made out of recycled milk jugs. In fact, every pound used to create a Green Toys product saves enough energy to power 3,000 AAA batteries, a TV for three weeks or a laptop computer for a month.
5. Fubbles No-Spill Big Bubble Bucket, $17, Little Kids Toys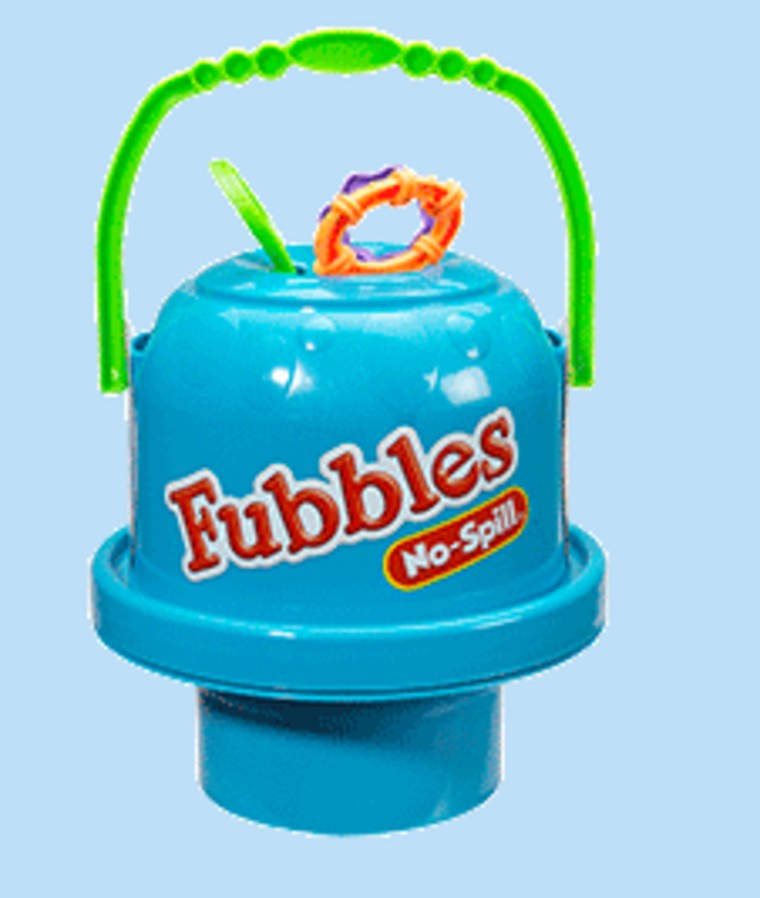 This no-spill bucket is the solution for all of those wasted bubbles that are spilled from those unstable containers.
6. Planet Blocks, $20, Uncle Goose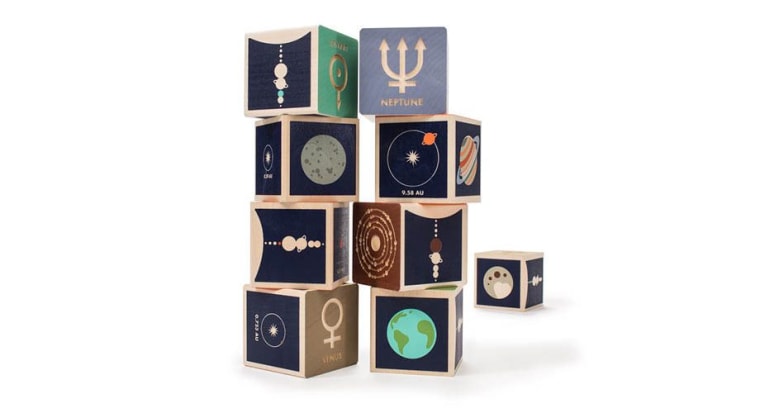 These hand-crafted blocks are a great tool to help kids learn about the solar system.
7. Foot To Floor Ride on John Deere Tractor, $32, John Deere Store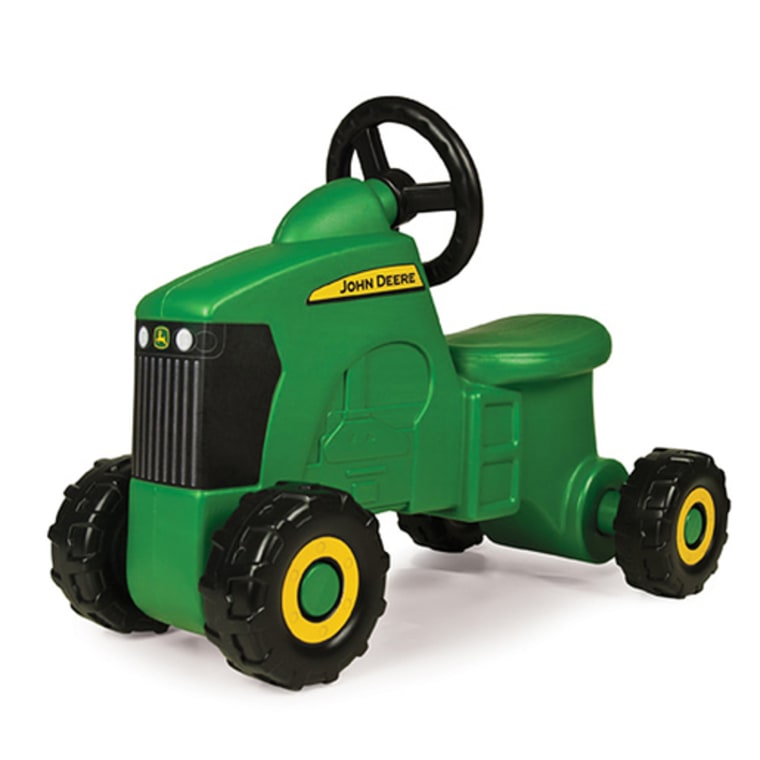 Perfect for the kid who wants to be just like dad!