She's read all the bestsellers, and her bookcase puts yours to shame. Pondering what to get your giftee who loves the written word? We have got some ideas:
"Lost In the Stacks" Tote Bag, The Strand Bookstore, $24.95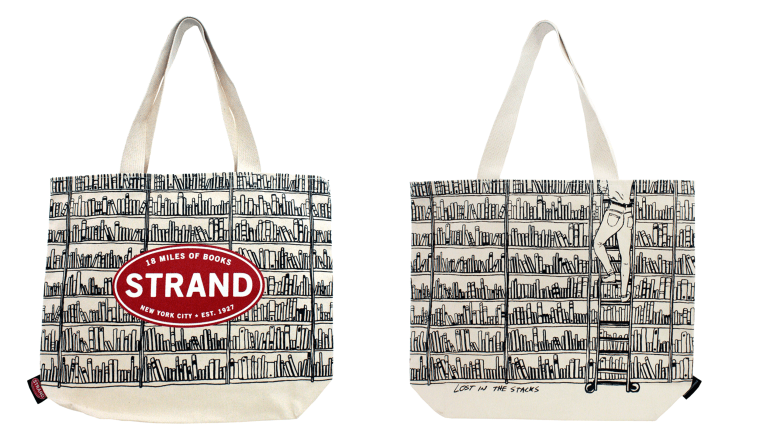 Carrying books around town is easier and more fun with a cute tote like this one from New York City's legendary home of 18 Miles of new, used and rare books.
Jane Austen Library Candle, Paddywax, $21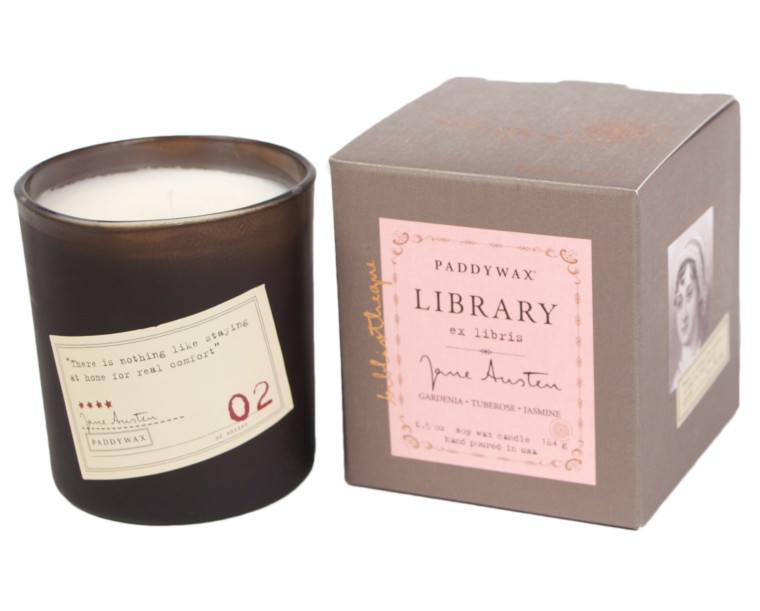 For those who love to curl up with Pride and Prejudice and Mr. Darcy on a cold winter's night, this Soy Wax candle, paired with Gardenia, Tuberose & Jasmine fragrance notes, is the perfect addition to the setting.
Book Riot subscription, Quarterly, $50 per package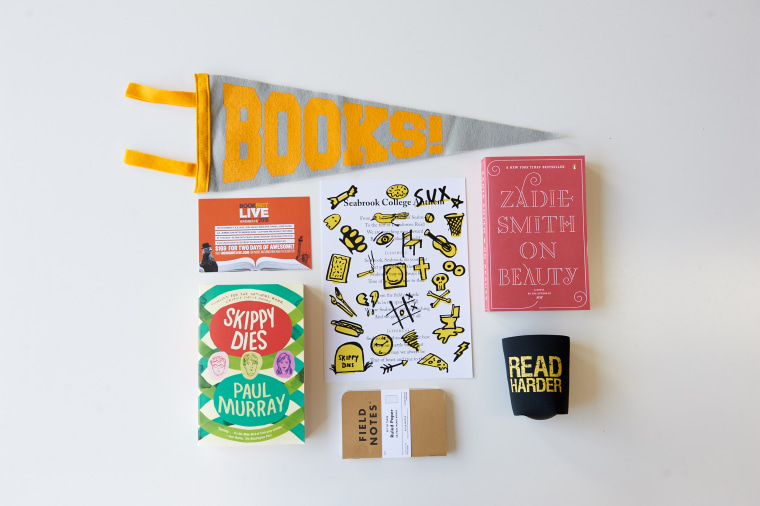 Every three months, a box of books and bookish stuff (think cute notebooks, reader-themed drink coozies, etc.) will get delivered to her front door. If you'd like for her to open the newest box at Christmas, be sure to order by Dec. 2. (PS- you can cancel the subscription at any time.)
Edgar Allan Poe-Ka Dots Pouch, Out of Print Clothing, $12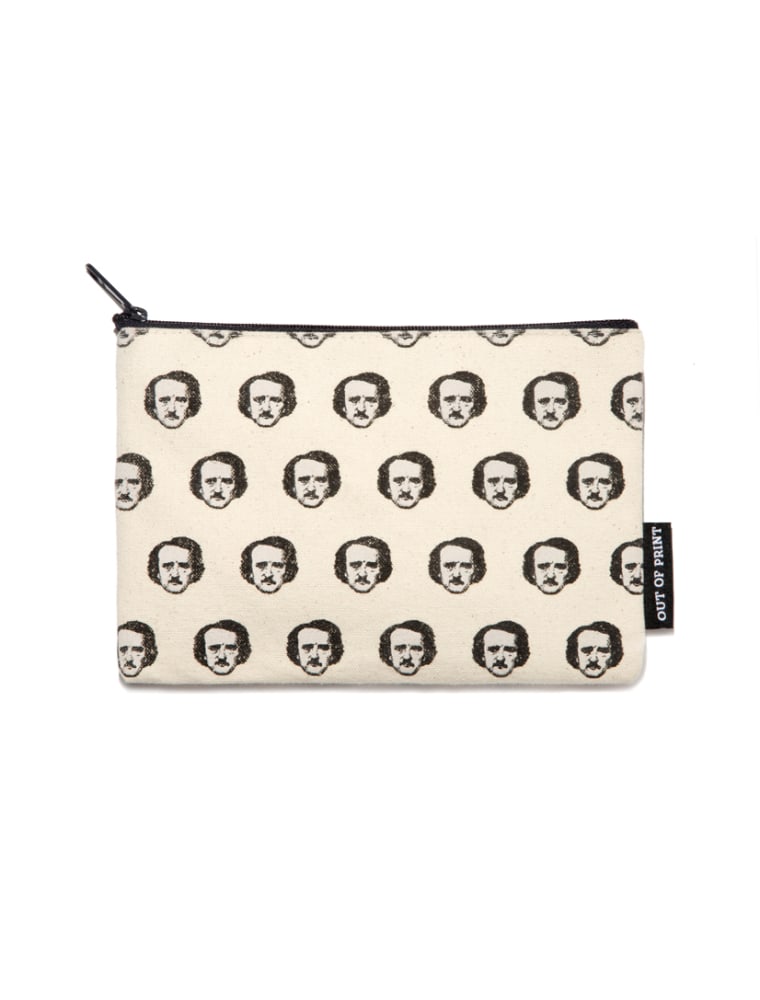 Been having trouble finding the perfect gift for the Edgar Allan Poe fan in your life? Nevermore! This canvas pouch is the answer.
A Tale of Two Cities Book Scarf, Storiarts, $48
Those who enjoy cozying up with a good book will love this infinity scarf featuring text from the Charles Dickens classic. The company also sells scarves highlighting other books including Alice In Wonderland, Les Miserables, and Little Women.
Library Card Phone Case, Caribou Creek Cases, $15
A little nostalgia from the pre-digital era, this fun phone case brings you back to a simpler time. We can almost smell the old books just looking at it….
Old Books Scented Candle, Frostbeard Studio, $16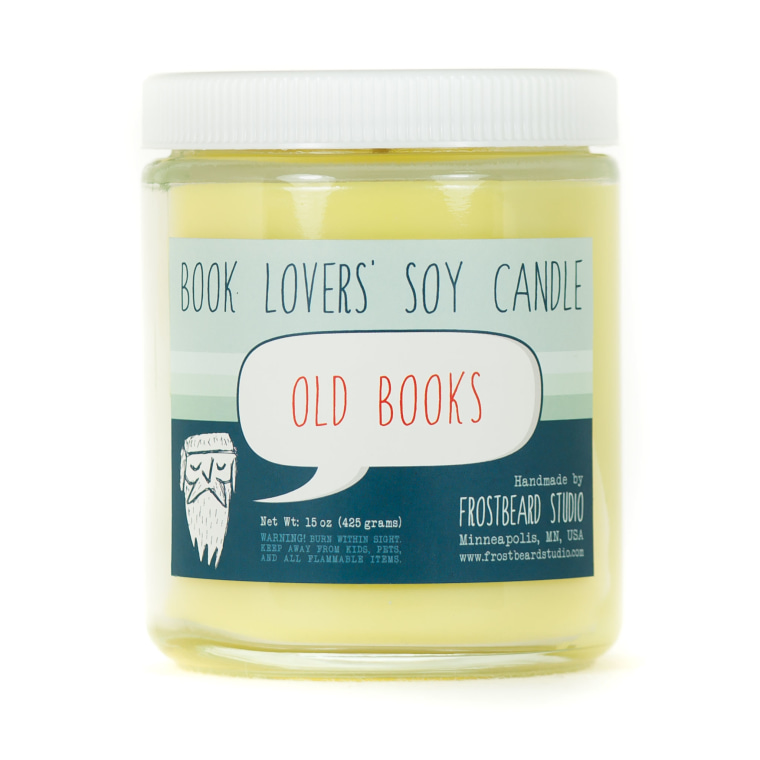 Speaking of smelling old books… this soy candle's scent is a combination of paper, dust, newsprint and a hint of vanilla -- perfect for those who want to feel like they're in a library full of historic books when they're actually just sitting in their living room with an e-reader. (Shopping Tip: Order by December 17 to get it delivered in time for Christmas.)