Thanksgiving is nearly here, but before you start cooking up a feast in your kitchen, you might want to spend a bit of time getting a few things spic-and-span. And while cleaning the table, the stove, the counter tops are all pretty obvious, we located three things you might not generally think to clean — but probably should — before your swarm of guests arrive.
They might be small chores, but they'll make a huge difference with you and your visitors. Thankfully, they're all easy, nearly effortless and affordable.
1. The coffee maker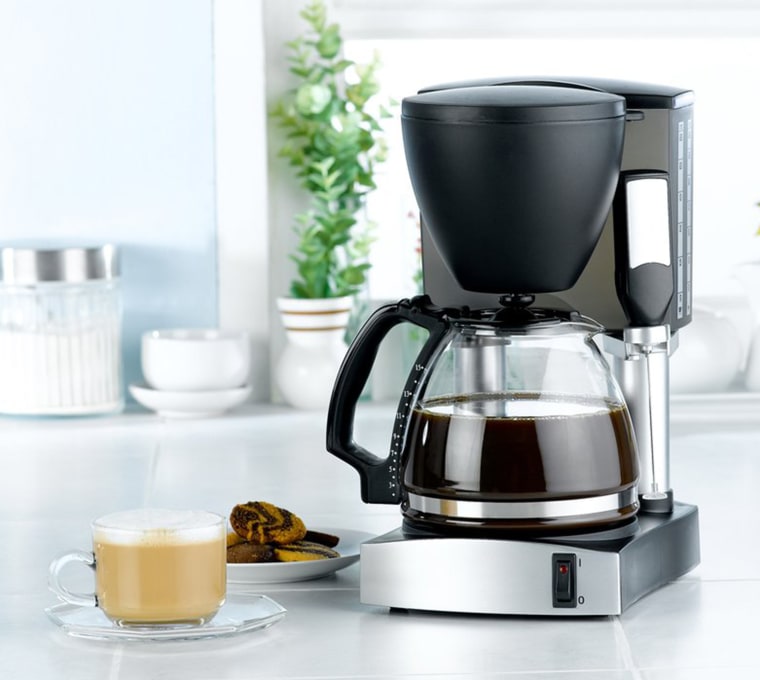 Before you pour your guests a fresh cup of java, you might want to think about cleaning your coffee pot. In fact, a clean coffee pot can make all the difference in how the coffee even tastes. All it takes are three simple steps, just follow this tutorial.
2. The garbage disposal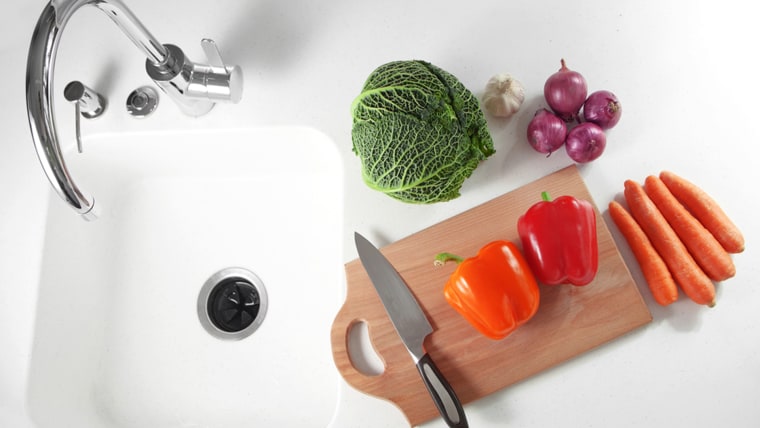 If there's one thing we can all agree on: there's nothing worse than a clogged sink, and it's the last thing you'll want to deal with when entertaining. Before you start cooking or even cleaning all the dirty dishes, make sure your garbage disposal is prepped, ready and clean. Here's how to do it.
RELATED: The 3 things to keep in mind when loading a dishwasher
3. The dishwasher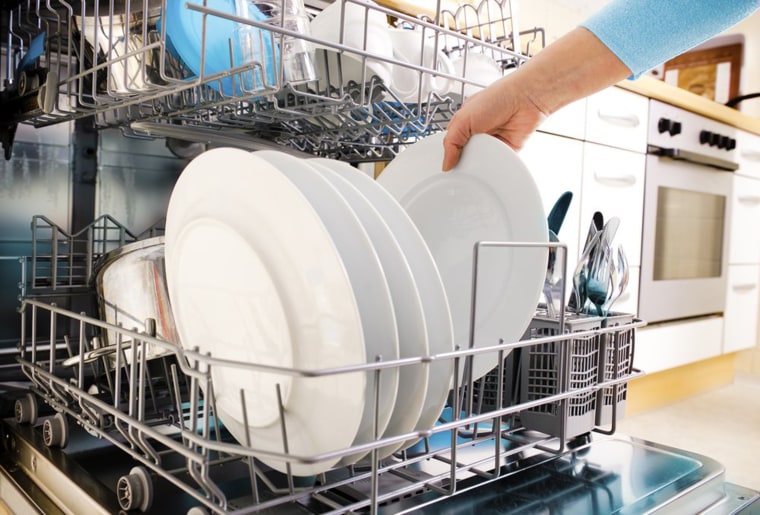 The holidays are certainly a time when your dishwasher is put to work. Between the pots and pans used for cooking and the dirty plates from your mega-meal, there's a lot to be loaded in there. It's said that simply cleaning your dishwasher can even improve its efficiency. Who wouldn't want to get the clean up process done faster? Just follow these three steps in this tutorial to clean it.