Hollywood star Sofia Vergara is best known for playing eccentric beauty Gloria Delgado Pritchett, a sexy Colombian immigrant who dotes on her two young sons on the hit show "Modern Family."
But in real life this week, the Emmy-nominated actress is being sued by two frozen "pre-embryos," or fertilized eggs that have not been implanted, she created via IVF with her former fiancé, businessman Nick Loeb.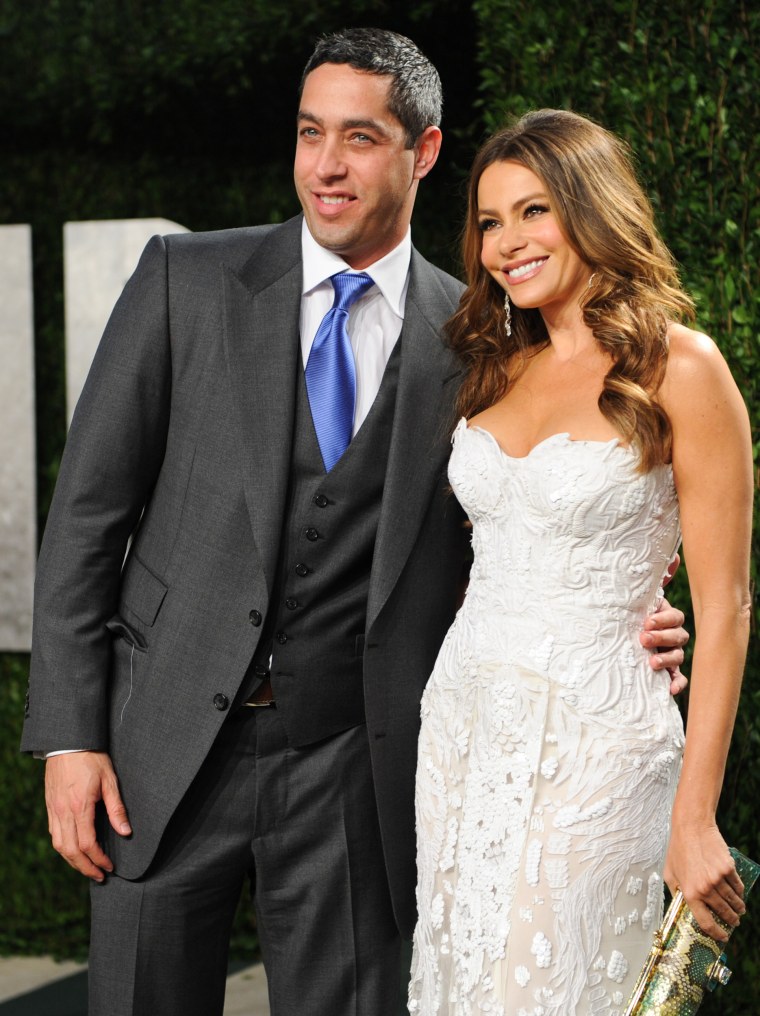 Vergara is being sued by a Louisiana pro-life group representing the frozen fertilized eggs, which are stored in an Los Angeles facility. The pre-embryos have been the center of a long legal battle, resulting in this week's lawsuit.
Related: Sofia Vergara's frozen embryos: What's the harm in keeping them?
The bizarre lawsuit demands that Loeb, whom Vergara split from in 2014 amid abuse allegations, be given sold custody of the pre-embryos, which he's named "Emma" and "Isabella." The suit says a trust was created for the embryos in Louisiana, which has laws that allows an embryo to sue a person.
Fred Silberberg, a lawyer for Vergara, 44, who's married to actor Joe Manganiello, released a statement denouncing Loeb's "latest maneuver," which, he said, "is nothing more than another attempt on the part of Loeb to keep himself in the public eye by keeping himself linked to Ms. Vergara."
RELATED: Read the full statement from Sofia Vergara's attorney
The case began in 2015 when Loeb filed a lawsuit to prevent Vergara from destroying the embryos.
Vergara's lawyer pointed out that a judge was ready to rule on Vergara's request for sanctions against Loeb for refusing to comply with a court order, and on her motion for dismissal of the case he filed against her, which sought control of the pre-embryos.
The lawyer decried Loeb's giving the pre-embryos names as an attempt to "garner sympathy from the public and the courts" and clarified that they were "pre-embryos — which are not embryos, but rather frozen fertilized ova."
Related: More young women 'buying peace of mind' by freezing their eggs
An embryo is a fertilized egg that has implanted in the uterus and begun to develop.
Vergara's case is part of a very controversial area in reproductive law. Advances in technology have made it more affordable for couples to freeze their eggs, leading to more disputes over who owns them after divorce or breakups.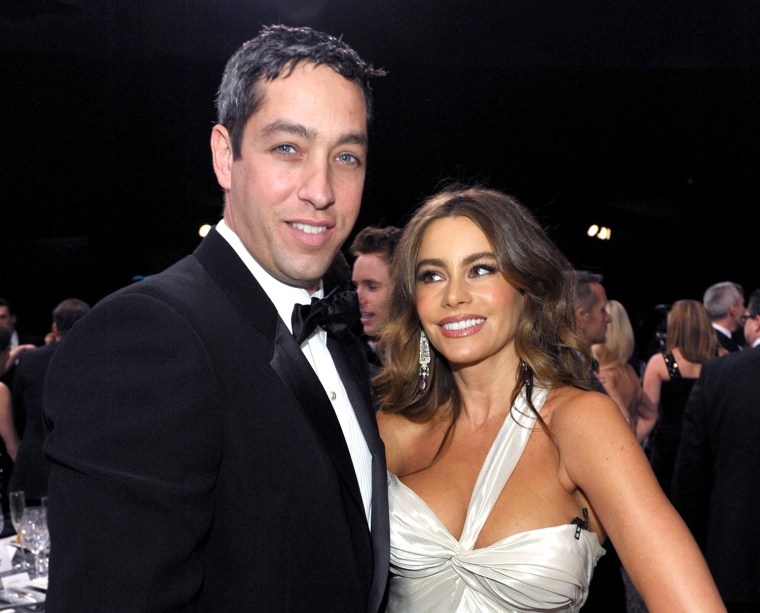 Silberberg went on to say it was "unfortunate that Loeb feels the need to keep himself linked to Vergara, who is happily married, by taking up more of our overburdened courts resources, preventing judges from focusing on real legal problems,"
The statement concluded, "If it is really a family that Loeb wants, he should hire a surrogate and an egg donor and create one without dragging Vergara through another unnecessary legal battle."
On TODAY Thursday, NBC News legal analyst Lisa Bloom said Louisiana's special legal protections for embryos could sway the case in Loeb's favor.
"The caveat is that the state of Louisiana is very pro-life, and while this might seem like an extreme bizarre kind of case, a Louisiana judge could very well say, 'I'm going to protect the lives of these two embryos,'" Bloom said.
However, on a visit to TODAY last year, Loeb revealed to Hoda Kotb that when he and Vergara started trying to have children, he signed an agreement that any embryos could be brought to term only with both parties consent.
"That's the biggest hurdle he has in the case," Bloom said. "And to prevail in his new Louisiana case, the judge is going to have to say that contract doesn't matter."