In the aftermath of Prince's death, Jamie Lee Curtis is sharing her deeply personal story of opiate addiction.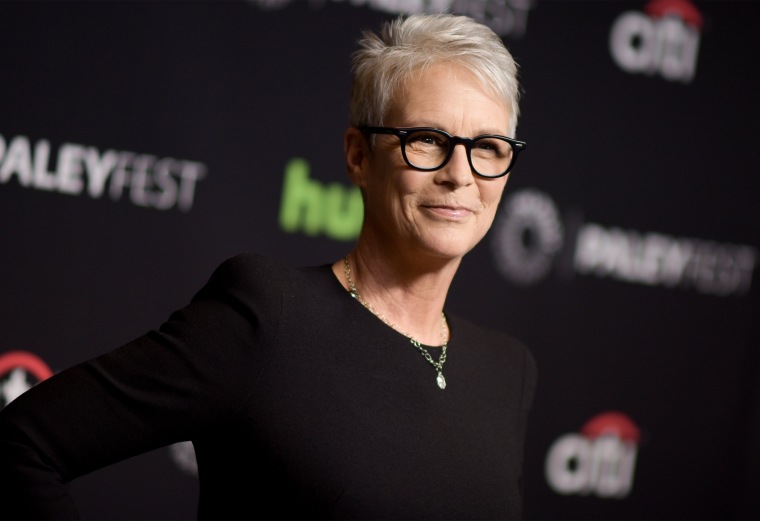 Her Huffington Post essay "Kill the Pain," published Thursday, links to a New York Times article citing "mounting evidence that [Prince] had become seriously dependent on painkillers."
RELATED: Feds join Prince's death investigation, role of addiction doctor questioned
Wrote the actress, "I can relate. I was toxic too."
Golden Globe-nominated for her current role on Fox's "Scream Queens," Curtis added that she was "secretly addicted" to an opiate prescription, adding she "sought to kill emotional and physical pain with pain killers. Kill it. Make it stop."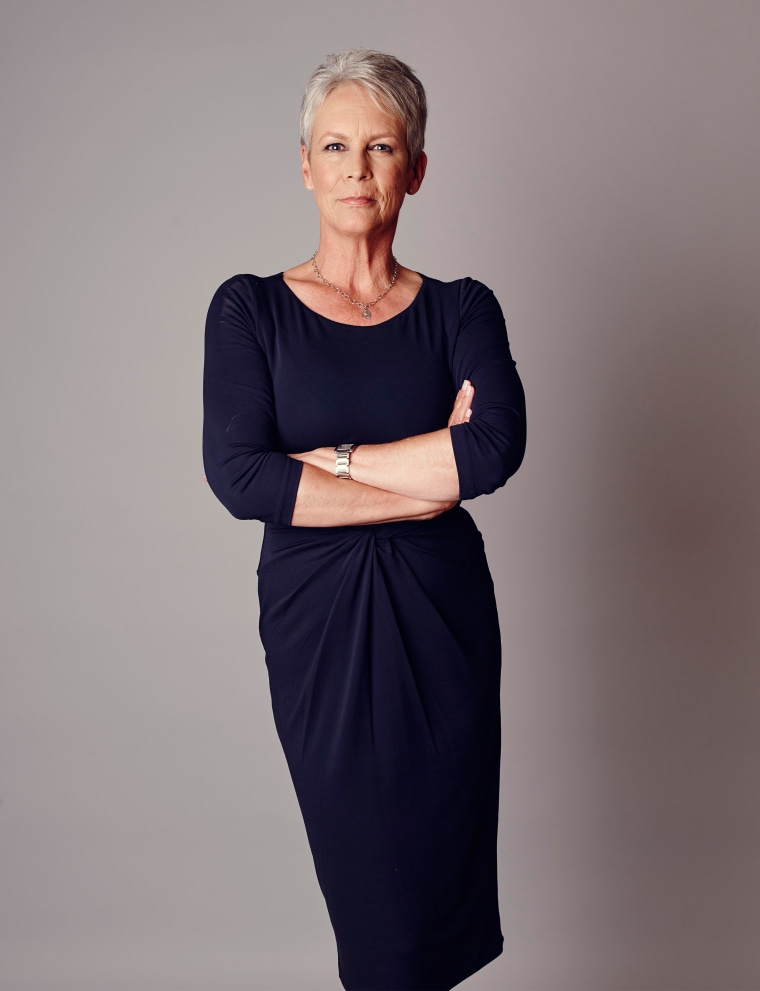 Finding a newfound poignancy in both James Taylor's addiction ballad "Fire and Rain" and Prince's "Purple Rain," Curtis mourned those who have lost their lives to drug addiction.
"I am one of the lucky ones as I have been in recovery from opiate addiction for over 17 years. … Most people who become addicted, like me, do so after a prescription for a painkiller following a medical procedure," she wrote. "Once the phenomenon of craving sets in, it is often too late."
MORE: Remembering Prince: 5 reasons the music legend was one of a kind
The essay's conclusion advocates for opiate-addiction awareness and actions to cut down on opiate prescriptions in an effort to save lives.
"Let's work harder, look closer and do everything we can not to enable and in doing so, disable, our loved ones who are ill," she wrote. "This is what it sounds like when we all cry."
Follow TODAY.com writer Chris Serico on Twitter.