After helping a young son, who has Down syndrome, overcome a heart condition, Sabrina Montgomery has yet another health battle to face: breast cancer.
In a letter to TODAY, Sabrina's 22-year-old daughter, Desiree, called the matriarch the "rock" of her family, which includes Sabrina's husband, as well as Desiree's siblings: Morgan, 6; and Brody, 2.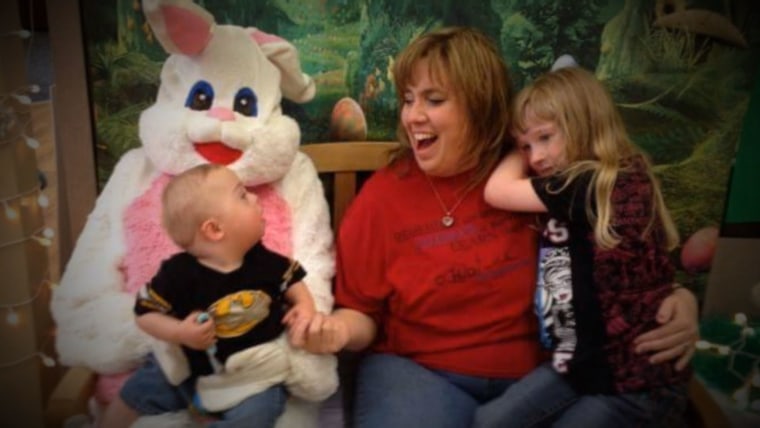 "My mother, Sabrina, is the strongest person I have ever met," wrote Desiree, who appeared with her mom Thursday on TODAY. "She's endured more than anyone should have to."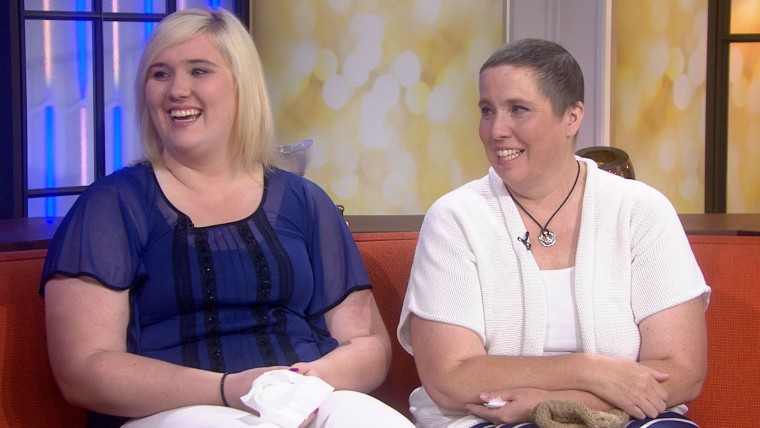 Desiree said three months after Brody was born, doctors determined he has Down syndrome, and, just a month later, diagnosed him with a congenital heart defect, meaning he'd been born with a large hole in that organ.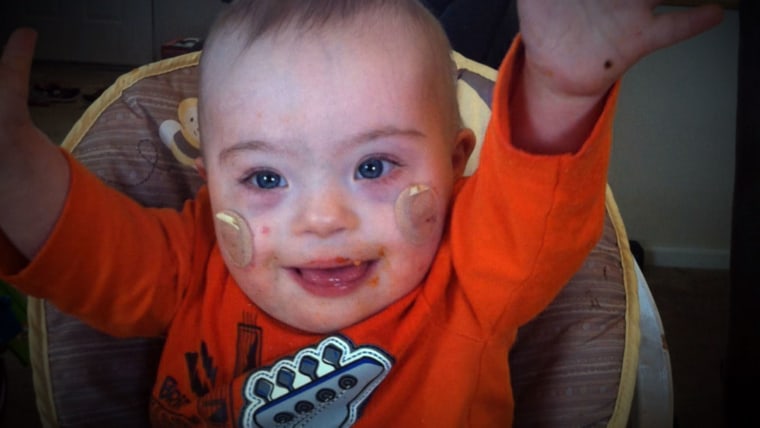 "They said we would be lucky to have him for three years," she wrote. "But my mom didn't accept that answer. She learned that Boston Children's Hospital had the means to help Brody. They performed open-heart surgery and now my brother is better than ever, thanks to my mom's persistence."
Unfortunately, the family health scares didn't end there.
"Late last year, we found out that [Sabrina] has breast cancer," Desiree wrote. "I was devastated. My mom almost lost her son, and now we were facing the chance of losing her: our rock through the whole ordeal."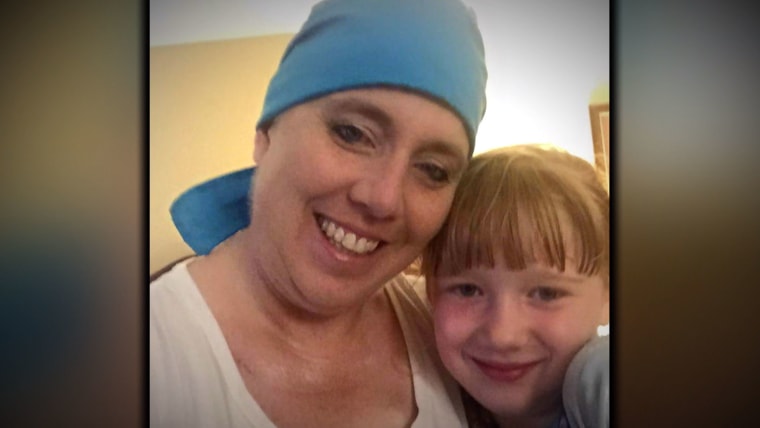 Remarkably, Sabrina's not only stayed strong throughout chemotherapy — even finishing radiation treatments while Brody was recovering in intensive care — but also has managed to keep the family at ease, Desiree wrote. Sabrina's surgery is scheduled for August.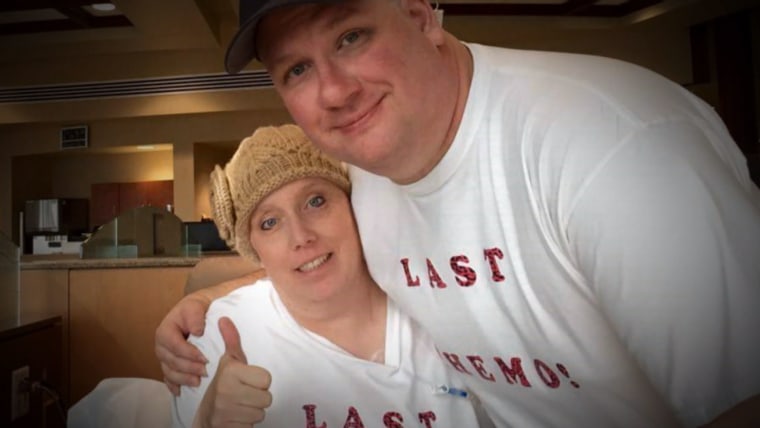 TODAY's Kathie Lee Gifford and Hoda Kotb honored Sabrina for her selflessness with a video-taped message from superstar NFL quarterback Peyton Manning; a performance of "That's My Mother" by Broadway singer Jenny Powers; and gifts ranging from Broadway tickets to a day of pampering at a spa near the Montgomery family's home in Salt Lake City, Utah.
"She doesn't use cancer as an excuse," Desiree wrote. "She doesn't complain. She's such an amazing role model, and I'm so proud to call her my mother."
Follow TODAY.com writer Chris Serico on Twitter.