Just weeks after opening up about struggling with depression, actress Kristen Bell has written a powerful essay urging others to do the same.
"When you try to keep things hidden, they fester and ultimately end up revealing themselves in a far more destructive way than if you approach them with honesty," the 35-year-old "Bad Moms" star wrote in the essay, published on Time's new Motto site.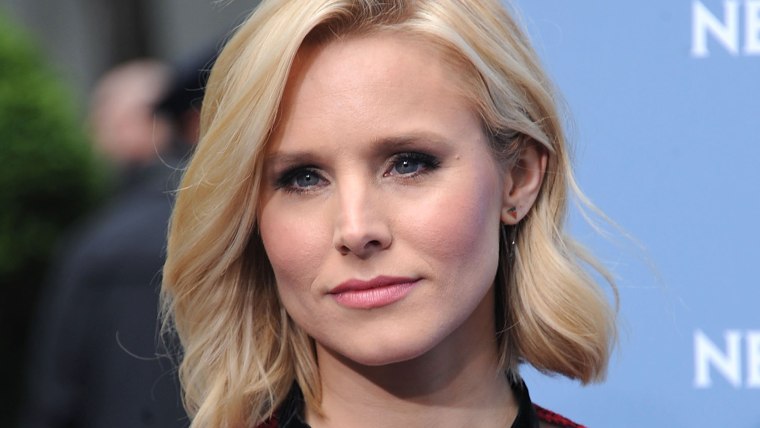 The actress traced her battle back to her college days, when she was a mostly "bubbly" student at New York University. Suddenly, Bell wrote, she felt "plagued with a negative attitude," and "permanently in the shade."
Thankfully, Bell's mom, a registered nurse, had told her a few years before to open up to her if she ever felt a "dark cloud" coming on. That made all the difference.
"Luckily, thanks to my mom, I knew that help was out there — and to seek it without shame," she wrote.
RELATED: Kristen Bell opens up about having 'no shame' in battling anxiety, depression
Mental health should be treated like any other form of health, with shame playing no part in it, Bell wrote.
"There is such an extreme stigma about mental health issues, and I can't make heads or tails of why it exists," wrote Bell, citing a study that found nearly 20 percent of adults struggle with some form of mental illness.
Bell revealed that when she became famous, she dialed back on her candor. But that's changed. "I didn't speak publicly about my struggles with mental health for the first 15 years of my career," she wrote, "But now I'm at a point where I don't believe anything should be taboo. So here I am, talking to you about what I've experienced."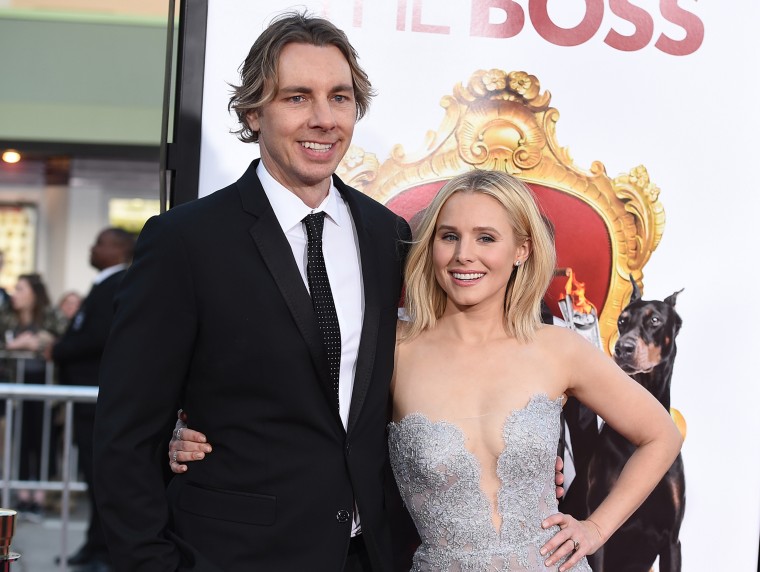 \
The actress also chastised those who judge others for battling mental health issues. "It's a knee-jerk reaction to judge people when they're vulnerable," Bell wrote.
RELATED: Kristen Bell leaves heartwarming 'Frozen' voice mail to girl with cancer
"But there's nothing weak about struggling with mental illness. You're just having a harder time living in your brain than other people. And I don't want you to feel alone."