Jimmy Kimmel's son is only 7 months old, but he's already undergone two heart surgeries.
Little Billy had his second operation this week and the good news is, like the first one, it was a complete success.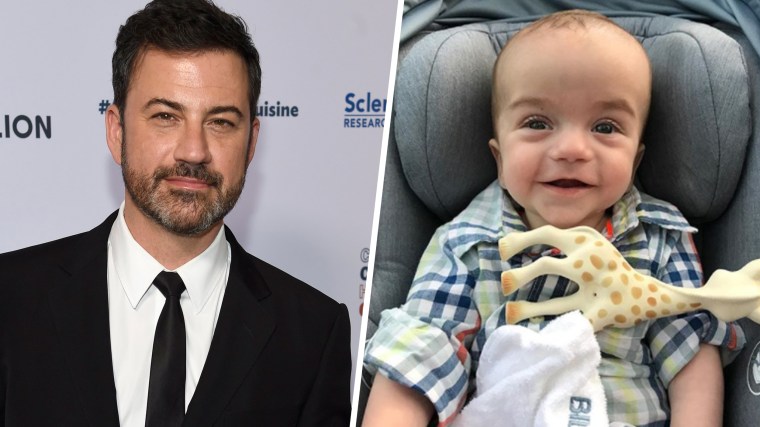 When Kimmel and wife Molly McNearney welcomed their baby boy to the world back in April, they learned he was born with a serious heart defect that prevented him from getting enough oxygen to his blood. Just three days after his birth, he had the first of multiple surgeries that he'll require over the course of his life.
On Monday, a press release from ABC revealed that Billy had just had another "scheduled and successful heart surgery."
On the morning of Billy's surgery, Kimmel's wife tweeted a plea to other parents.
"If your children are healthy, be thankful," McNearney wrote. "And do something to help those whose children are not."
The network also announced that Billy's dad is taking a week off from "Jimmy Kimmel Live!" to tend to what's most important to him.
"While Jimmy is with his family, these celebrity Samaritans will handle hosting duties," the statement read before revealing a list of names that includes Chris Pratt, Tracee Ellis Ross, Neil Patrick Harris and Melissa McCarthy.
Our best wishes to Billy and his family!