Apparently all those dermatologists were right: in addition to bumping up your risk of skin cancer, tanning does make you look really old.
Early glamour shots of Patricia Krentcil reportedly showing the so-called "tan mom" with nary a wrinkle have created a buzz this week,including drawing the attention of TODAY's Hoda and Kathie Lee Gifford. A representative from Splash Media, which has rights to the images, says they were taken when Krentcil was in her twenties. Juxtaposed against the 44-year-old's current pictures, it's easy to see why dermatologists have been trash-talking tanning salons all these years.
Granted, we all age over the course of two decades, but it's hard to even recognize the features of the younger New Jersey woman within Krentcil's current lined and leathery face.
The mother of five was charged with second-degree child endangerment for allegedly trying to introduce her 5-year-old red-haired daughter to the wonders of tanning salons. While Krentcil vehemently denies the charges (she says the young girl got sunburned while playing in a kiddie pool), she readily admits she loves to tan, something she does up to 20 times a month, according to reports.
"I'm sorry I'm tan, I like to be tan, it just feels good," she said in an exclusive interview with TODAY.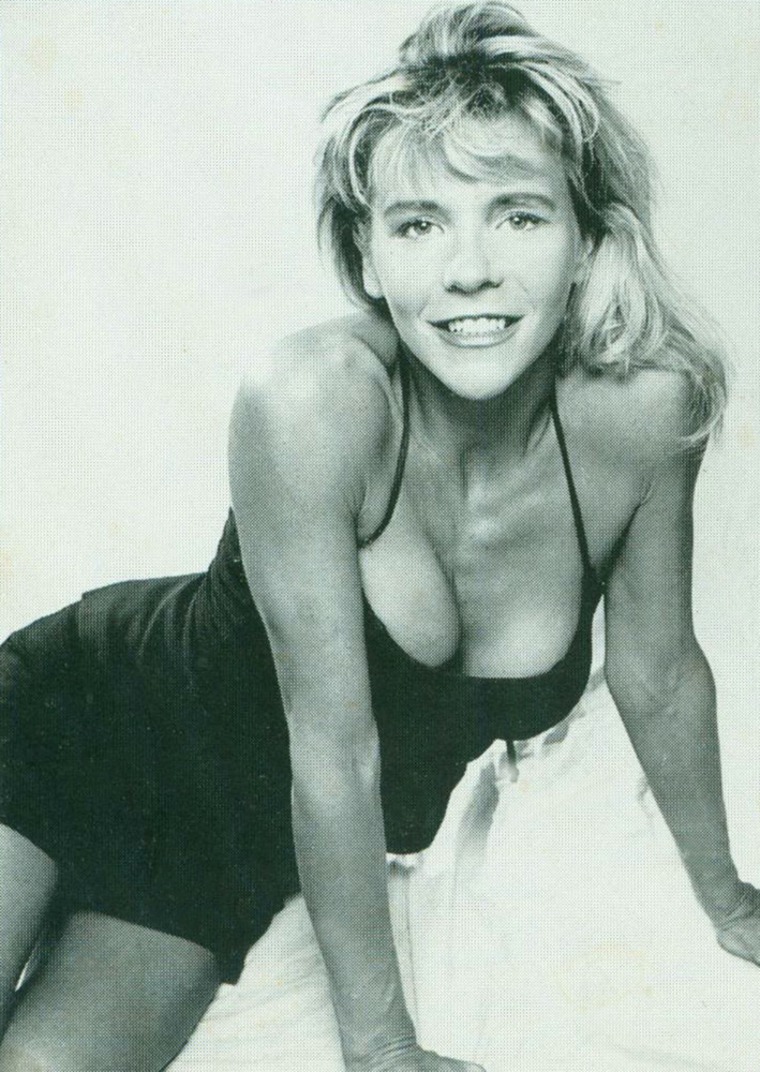 According to the American Academy of Dermatology, more than a million people in the U.S. use tanning beds every day, nearly 70 percent of them young girls and women aged 16 to 29 years old. In addition to being labeled a known carcinogen by the U.S. Department of Health and Human Services and the World Health Organization, indoor tanning beds increase the risk of melanoma by 75 percent.
Studies have also shown that the UV radiation in tanning beds damages the DNA in skin cells with excessive exposure causing premature skin aging, immune suppression and eye damage, including cataracts and ocular melanoma.
Indoor tanning can also be addictive, the organization warns.
Krentcil, whose extensive tanning practices have inspired both a Tanorexic action figure and an SNL parody, says there's nothing wrong with tanning.
"I didn't do anything wrong," she told TODAY. "Is there something wrong about getting your nails done or somebody who smokes too much or somebody who overeats? If this is such a problem, why wasn't it said years ago?"
Related stories:
What caused the N.J. tanning mom's leathery look?
New Jersey 'tan mom': Leave my family alone