Mondays aren't too shabby when you're celebrating the weight loss of 450 pounds! Joy Fit Club members Sean Anderson and Hope Church prove that perseverance and hard work truly pay off.
RELATED: Find out how two Joy Fit Club members lost a combined 465 pounds!
Sean Anderson, a 44-year-old from Ponca City, Oklahoma, is a program director and morning radio personality. He is a single father of two daughters in their 20s, Amber and Courtney.
RELATED: See how these 'Joy Fit Club' members lost over 100 pounds each — and kept it off!
Anderson has struggled with his weight throughout his life. At just 13 years old, he weighed 300 pounds. By the age of 19 he was up to 500 pounds. Anderson once applied to a radio station over the phone and was given the job right on the spot! However, the company revoked the job offer upon seeing how overweight he was in person. He turned that experience into motivation to change his life.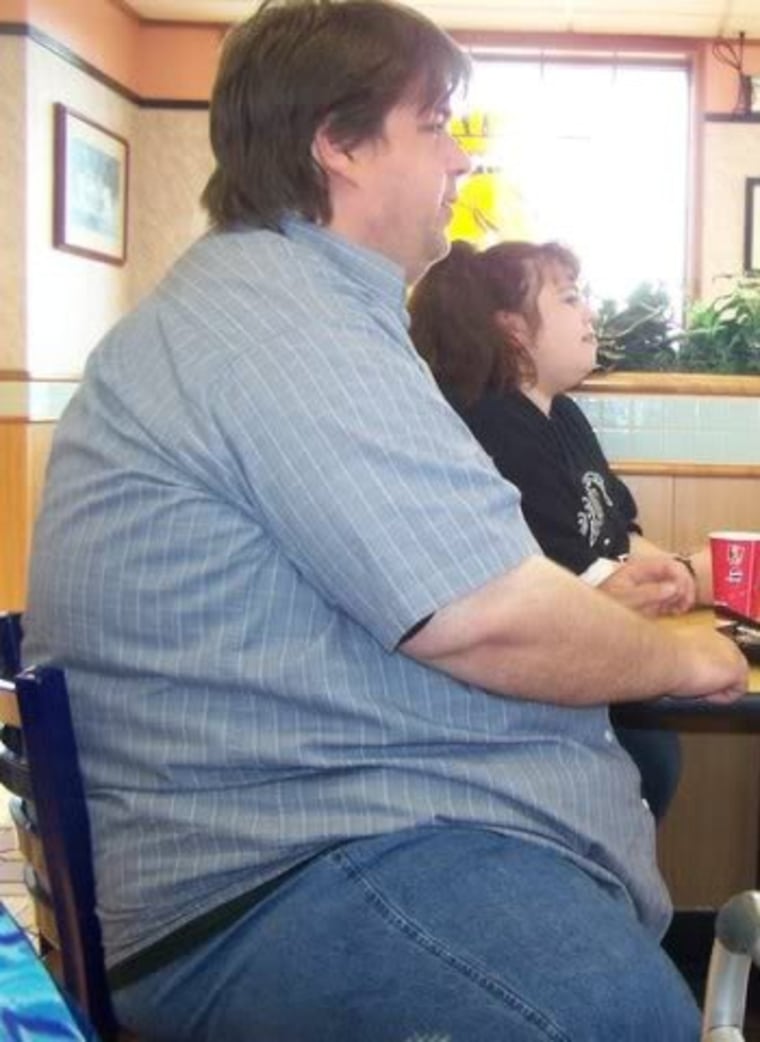 By removing sugar from his diet, the weight began falling off and he dropped 275 pounds. Despite a setback along the way, Anderson was able to lose 298 pounds!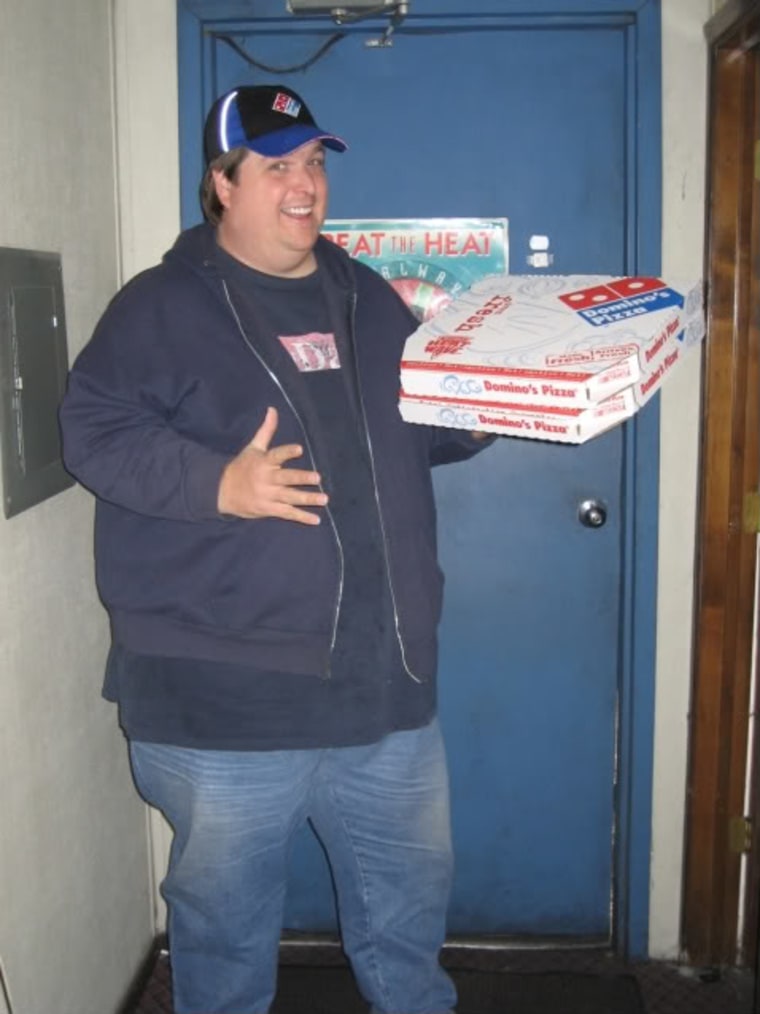 RELATED: Joy Fit Club: Mom, 51, reveals dramatic 275-lb. weight loss on TODAY
Our second Joy Fit Club member is 36-year-old Hope Church from Browns Summit, North Carolina.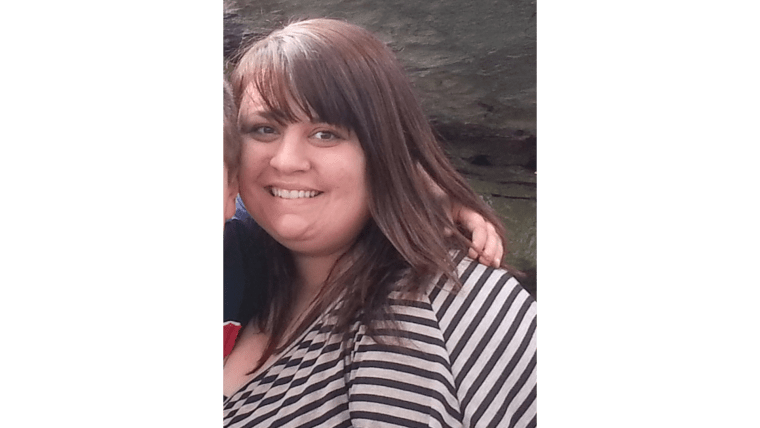 RELATED: 8 tips from Joy Fit Club members who shed a total 3,300 pounds!
After giving birth to her son and also dealing with several health problems, she turned to food for emotional comfort. To her surprise, her weight skyrocketed to 293 pounds.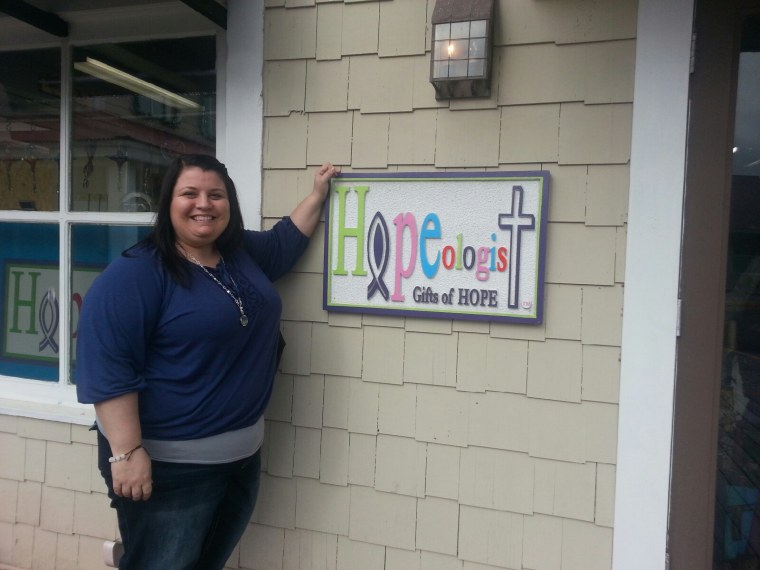 She joined a "Biggest Loser" challenge at her work, and in just 12 weeks, she lost 15 pounds! She set a goal to lose 20 pounds at a time, which she accomplished!
RELATED: Goodbye, a combined 300 pounds; hello Joy Fit Club!
Church rewarded herself with new outfits and jewelry as motivation to keep pushing forward. She now participates in mud runs and 5Ks. For Church, her biggest battle was believing that she could overcome this obstacle. She now wears a bracelet that reads, "She believed she could so she did," with her starting weight stamped on the inside.
"Any time I struggle, I look down at my bracelet and I know how far I've came [sic]," Church told TODAY.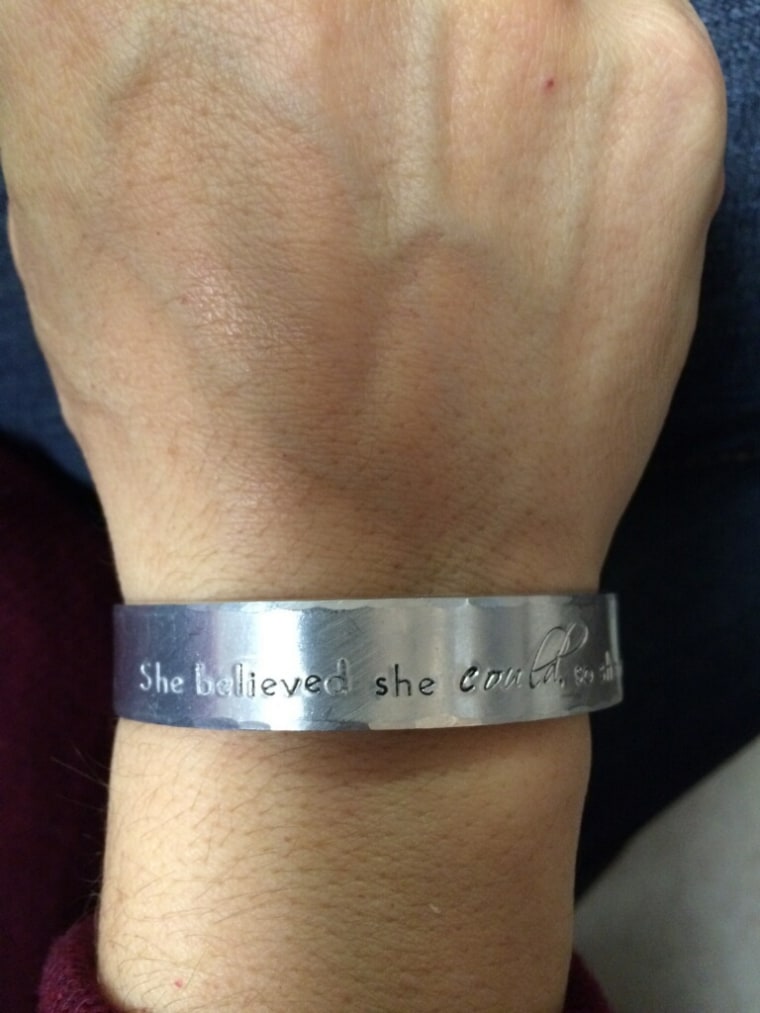 Beginning at 293 pounds, Church is now down to just 152 pounds!
Way to go Sean Anderson and Hope Church!