While President Obama's admission Tuesday that broccoli is his favorite food sparked some skepticism, I for one, don't find it that hard to believe. Broccoli is the best! The little trees, as I like to think of them, are the total package: crunchy on the bottom with some added texture on the top, and the perfect vehicle for butter, cheese or even meat.

Plus, broccoli is super easy to prepare. For a simple preparation (my personal childhood favorite), steam them on the stovetop for five minutes and then douse the stems with butter for a side that goes well with most any entrée. For a summer spin, broccoli also tastes great on the grill — just wrap it in aluminum foil with some garlic, drizzle it with olive oil, and voila, you don't have to feel so bad about scarfing down that burger. Broccoli doesn't even mind sharing the spotlight — it's great chopped up in pasta, or wrapped in a layer of prosciutto or bacon if you want to dress it up (or pretend you're not even eating a vegetable at all).
Now, I don't know if I would go so far as to say it's my favorite food — after all, ice cream still exists — but with these delicious recipes, there's no reason not to hop on the broccoli bandwagon.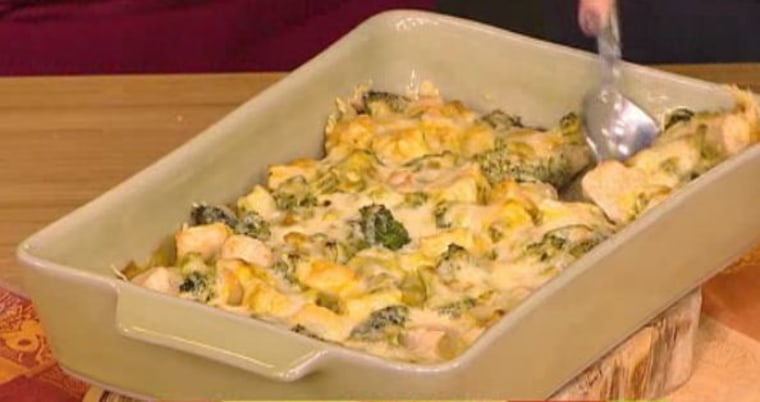 Curried chicken broccoli casserole
Get the recipe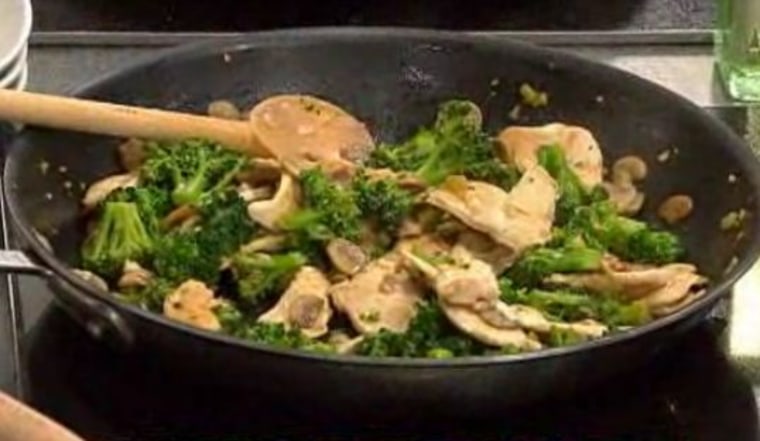 Mark Bittman's broccoli stir-fry with checken and mushrooms
Get the recipe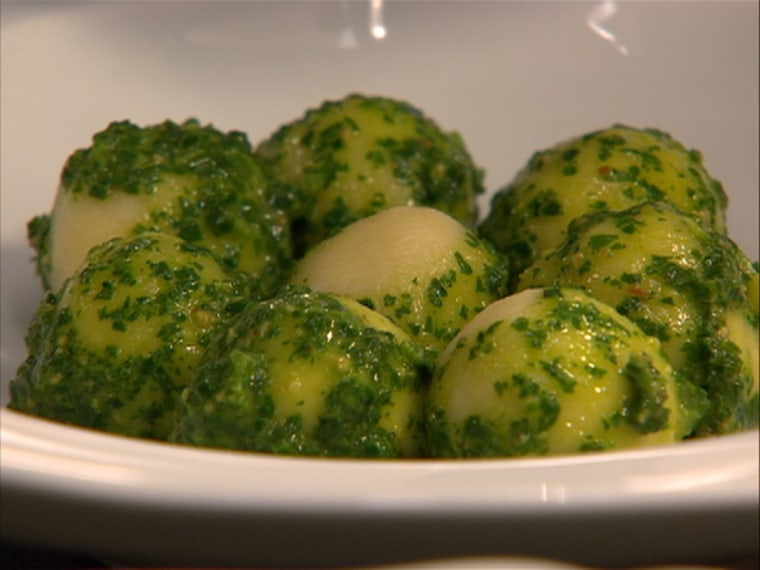 Gnudi (ricotta dumplings) with broccoli rabe pesto
Get the recipe
Red wine spaghetti with spicy broccoli rabe and Pecorino Romano
Get the recipe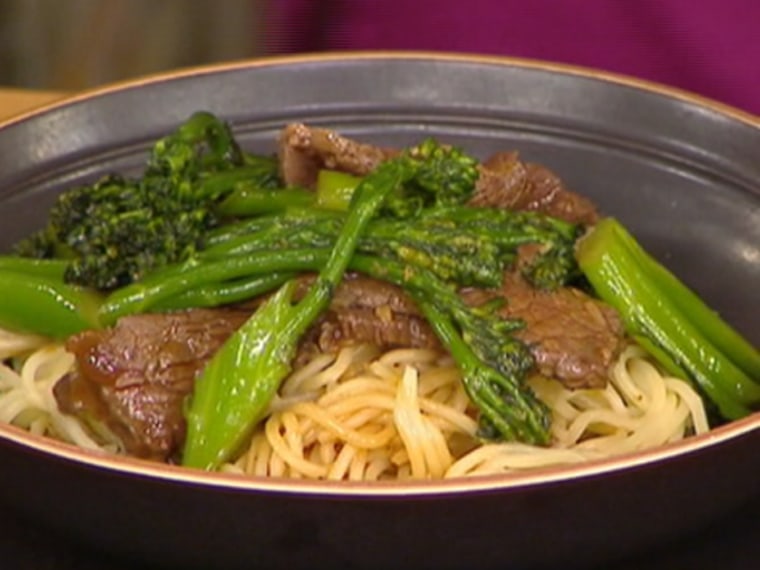 Stir-fried egg noodles with beef and broccoli
Get the recipe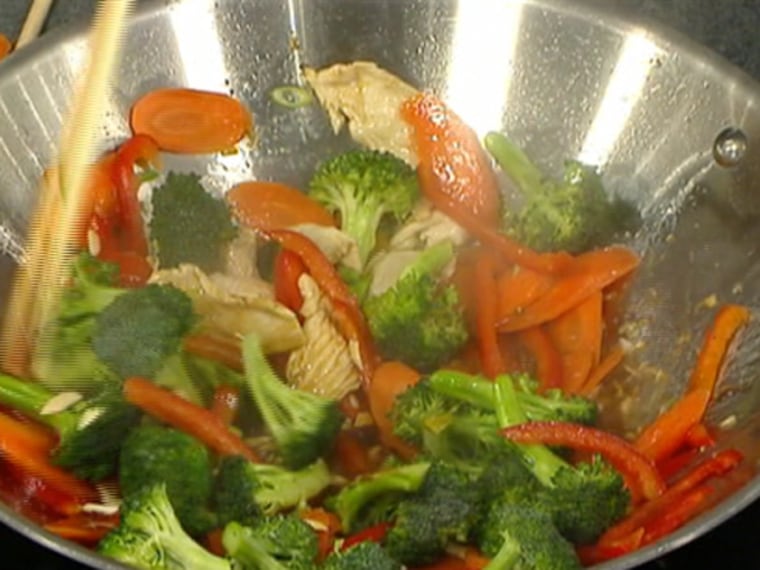 Almond chicken stir-fry with broccoli
Get the recipe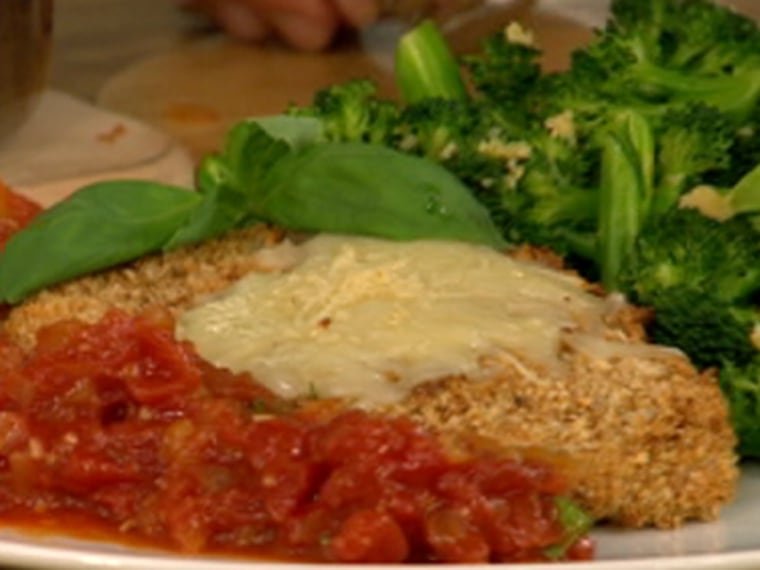 Chicken Parmesan with baked broccoli
Get the recipe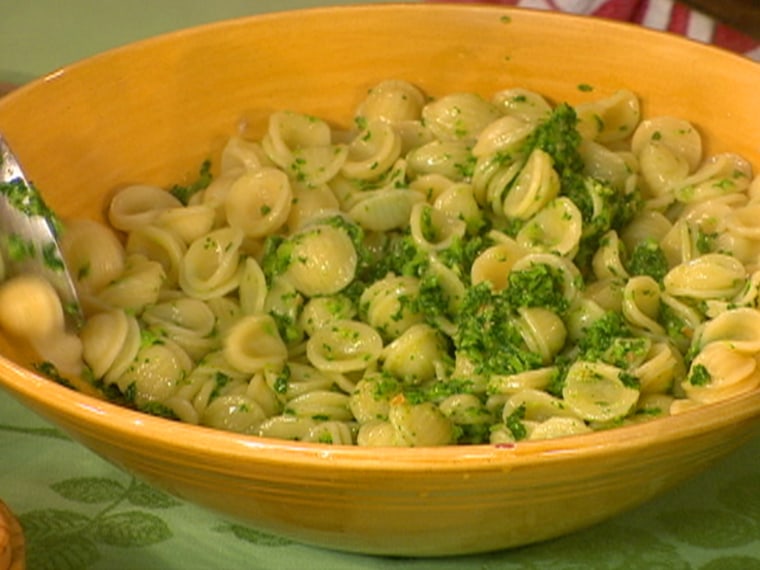 Broccoli rabe pesto pasta
Get the recipe