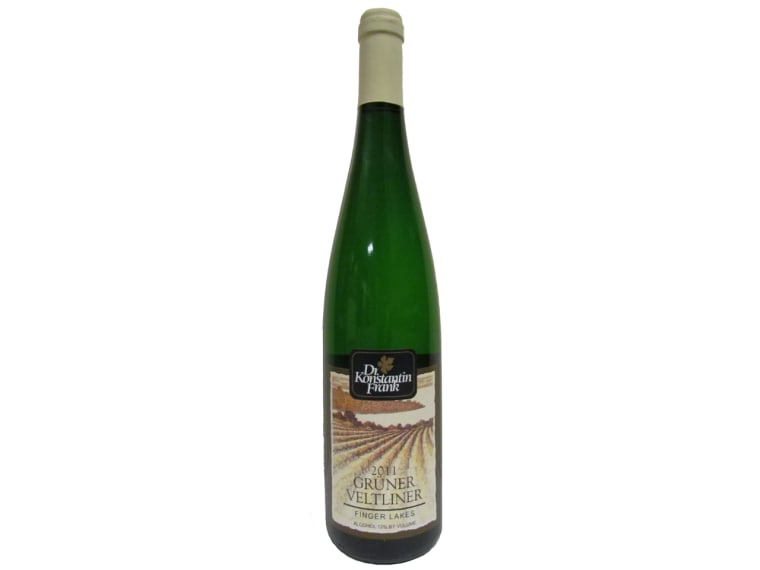 For me, the most exciting thing about wine is the chance to stray from the familiar — the anticipation of discovering a delicious wine from a lesser-known region or a more obscure grape. Two wines that fall into these categories caught my attention recently, and both are well worth tracking down.
Grüner veltliner has emerged in recent years as Austria's signature white wine, but small amounts of the grape are also grown in this country, including the Finger Lakes in upstate New York. The 2011 Grüner Veltliner from the Dr. Konstantin Frank winery is the best American example I have had. This $18 wine from one of the region's pioneering vineyards is also a real value.
Weekend wines: In the heat of summer, cooling off with 10 great new rosés
For one thing, it shows true varietal character, meaning that it tastes like grüner veltliner with its signature floral and spice notes. Beyond that, it shows unusual complexity with a range of tastes, from green apple and lemon-lime to subtle cucumber and a hint of white pepper. There's also a nice delicacy, achieved in part by alcohol of just 11.2 percent. We enjoyed it with a simple dinner of broiled flounder fillets and asparagus.
The Finger Lakes, of course, is a cool-climate region. This is why riesling, the signature wine for which the region has become justly famous, does so well there. Grüner, it seems, has found a natural home there as well.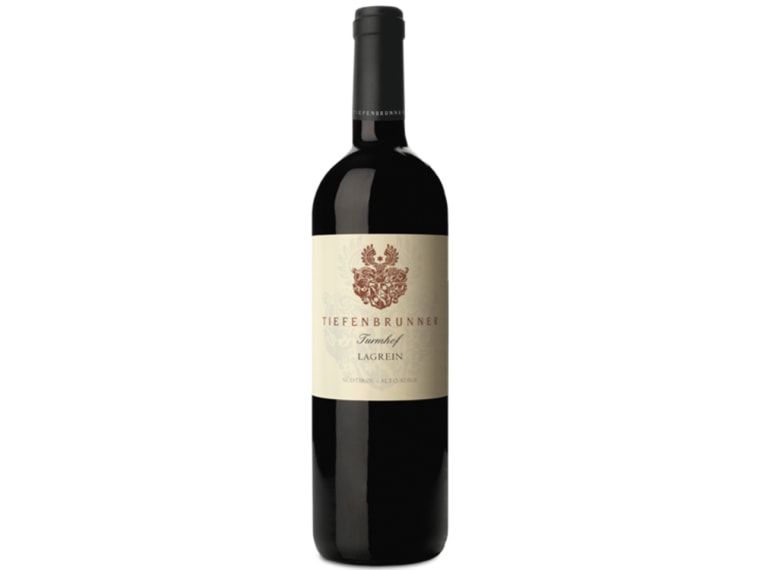 For cool-climate reds, consider the Südtirol, or South Tyrol, region of northern Italy. This alpine area borders Austria and, among other grapes, is home to lagrein, one of the more interesting varieties found in Italy. One excellent example is Tiefenbrunner's 2010 "Turmhof" Lagrein, which has a suggested price of $20.
This wine opened up beautifully over the course of several hours, revealing layers of complexity that included fig, plum, blackberry and licorice tastes, along with earth, meat and cedar notes. It was even better the next day, full of depth while still relatively light. It's perfect for all kinds of roasts and grilled beef, lamb and pork. Imported by Winebow, New York. Wines received as press samples.
Edward Deitch is a James Beard Award-winning wine critic. Find many more of his wine reviews and commentary on his blog, Vint-ed.com, and follow him on Twitter.
More from TODAY Food:
Red, white and brew: The American spirit is alive and well with craft brewers
Get a vegetable fix at happy hour with these cocktails