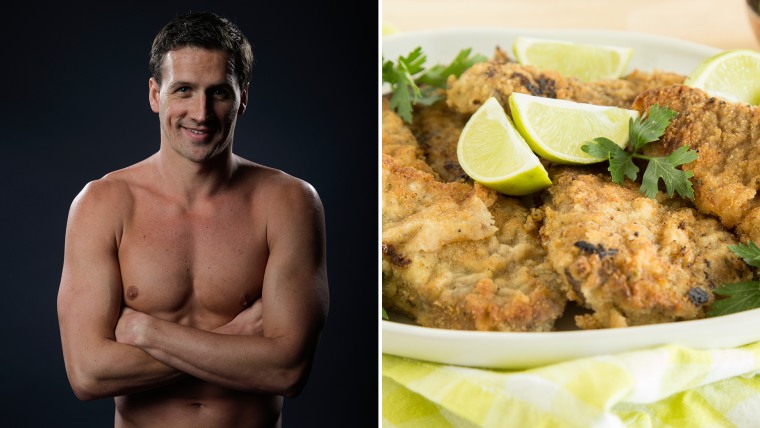 Olympic gold medalist Ryan Lochte has been living a life we can only dream of, chowing down 8,000 calories a day while training for Rio. You know the damage we could do with 8,000 calories?! OK, yes, he does also spend most of his time doing grueling workouts under extreme pressure — details, details.
RELATED: Here's the moment a 9-year-old Katie Ledecky got Michael Phelps' autograph
Lochte started swimming at age 5, and you can bet since that time his mom, Ileana, spent a lot of time in the kitchen trying to keep her star son full. Here, she shares one of Ryan's favorite dishes, telling us, "I have witnessed one member of our family down 10 of these in one sitting." I think we know who that is…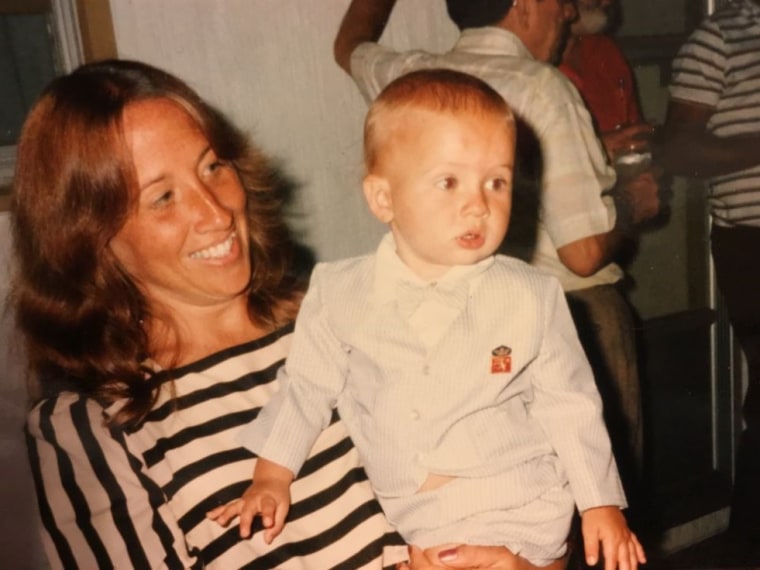 Ileana was born and raised in Cuba, and says this recipe is influenced from her time there. It's so simple and sure to be satisfying. Just don't eat 10 in one sitting unless you're also doing Lochte's training routine.
Check out the schedule to see when Lochte competes and livestream the Games here.