The public is already familiar with the food preferences of Meghan, Duchess of Sussex, as well as what Queen Elizabeth II eats for breakfast, lunch and dinner, but there's one royal family member whose favorite food had not been noted — until now.
On an episode of "MasterChef Australia," Camilla, Duchess of Cornwall, dished on the foods that Prince Charles adores and abhors.
When it comes to Prince Charles, his tastes are surprisingly simple.
The next time you want to serve food suitable for a royal, check out the farmers' market for some local cheeses.
"He loves local cheeses," she told "MasterChef" judge Gary Mehigan. "He's a huge cheese fan. Anything to do with cheese, he'll love."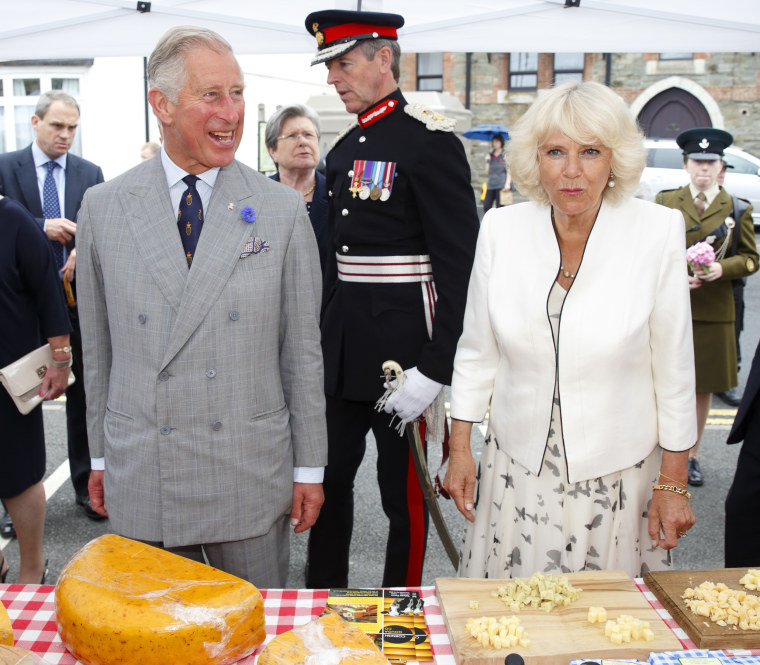 When Mehigan asked whether she could provide any further "insights" into the prince's preferences, Camilla continued:
"And eggs, with a bed of local vegetables — he'd love that ... You'd definitely see a smile."
Oh, we do love it when Prince Charles says cheese.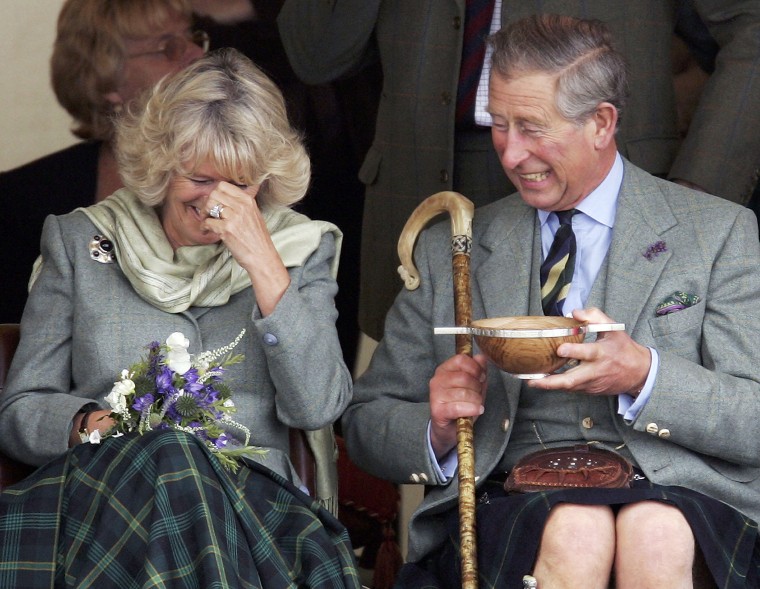 When it comes to a royal pain in the tastebuds of Prince Charles and other family members, the duchess divulged that garlic is the main culprit.
"I hate to say this, but garlic... garlic is a no-no," she told Mehigan.
The disdain for the bulb does not stem from the fact that Queen Elizabeth II banned garlic in the Buckingham Palace kitchen. Rather, that pungent garlic flavors can be problematic when part of your job is talking and chatting with prominent individuals from across the globe.
"You just have to lay off the garlic," the Duchess said.